Sep 28, 2017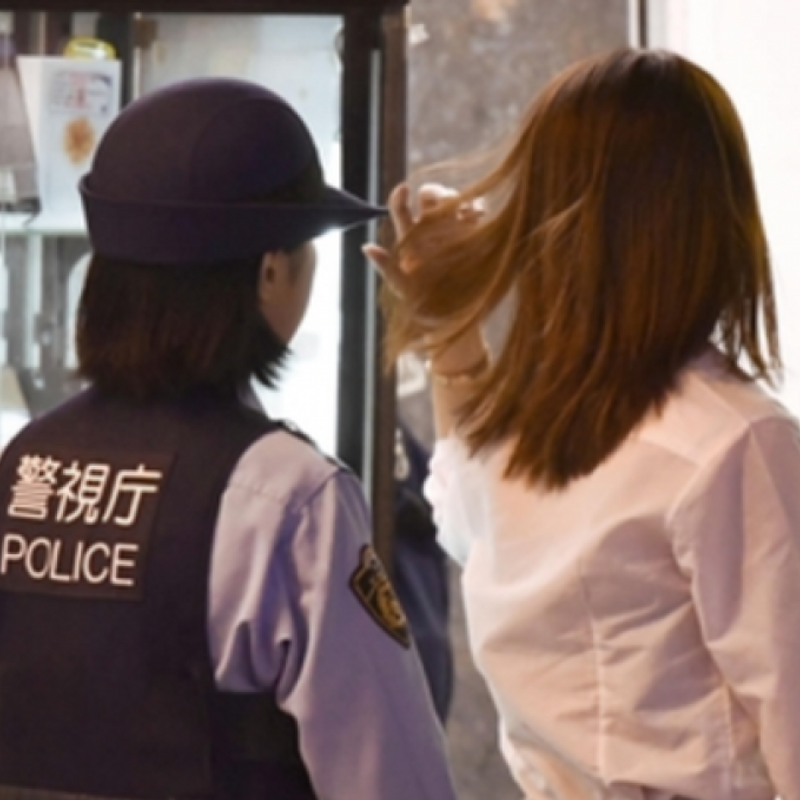 TOKYO - More than 90 percent of businesses offering dating and other services by underage school girls in Japan are concentrated in Tokyo and Osaka Prefecture, a police survey showed Thursday.
Of 114 so-called JK businesses across the country that thrive on the use of "joshi kosei" or female high school students, more than 70 percent offered services that included physical contact such as massages or bed-sharing, according to the first such survey by the National Police Agency.
Many of such businesses have hidden sexual services and are considered a source of prostitution and sex crimes. In July, the Metropolitan Police Department enforced the country's first ordinance prohibiting girls aged 17 or younger from working for such services.
"It is often seen as a good part-time job but some girls become victims of sex crimes," a police agency official said.
The police define JK businesses as those that clearly indicate customers are served by girls or in which girls in school uniforms or gym clothes offer services. For the survey, they included businesses that used such words or images as high school students or bathing suits in their store names or advertisements.
The number of JK businesses in Tokyo stood at 78, followed by 28 in Osaka, together making up 93 percent of the total. Aichi Prefecture centering on Nagoya in central Japan and Miyagi Prefecture in northeastern Japan had three such businesses, while Kanagawa and Shizuoka prefectures had one each.
The data showed 72 businesses had their own stores, of which 43 were in Tokyo. In Tokyo, 14 were in the Akihabara district, nine in Shinjuku and seven in Ikebukuro. The other 42 businesses were operating without stores.
By service type, 81 businesses offered services involving physical contact, 11 watching or taking photos of girls, 10 wining and dining together, and two dating out and playing games together. Some shops were in the form of bars where girls served in bathing suits or underwear.
© KYODO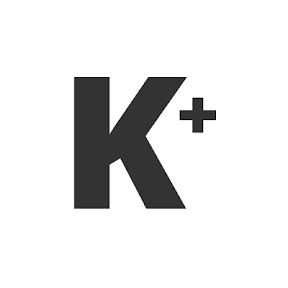 Kyodo News Plus is an online publication delivering the latest news from Japan. Kyodo News Plus collaborates with City-Cost to bring those stories related to lifestyle and culture to foreigners resident in Japan. For the latest news updates visit the official site at https://english.kyodonews.net
---