Nov 9, 2017
TOKYO - A major Tokyo aquarium has lost almost all of the fish inside its largest fish tank, likely due to lack of oxygen, its operator said Wednesday.
Sunshine Aquarium resumed operation Thursday after a total of 1,235 fish, accounting for 94 percent of the fish in the massive Sunshine Lagoon tank, died.
The mass death came after the aquarium stopped a bubble-producing cleaning device for the tank to enhance the effectiveness of chemicals added to the water to treat some ill fish.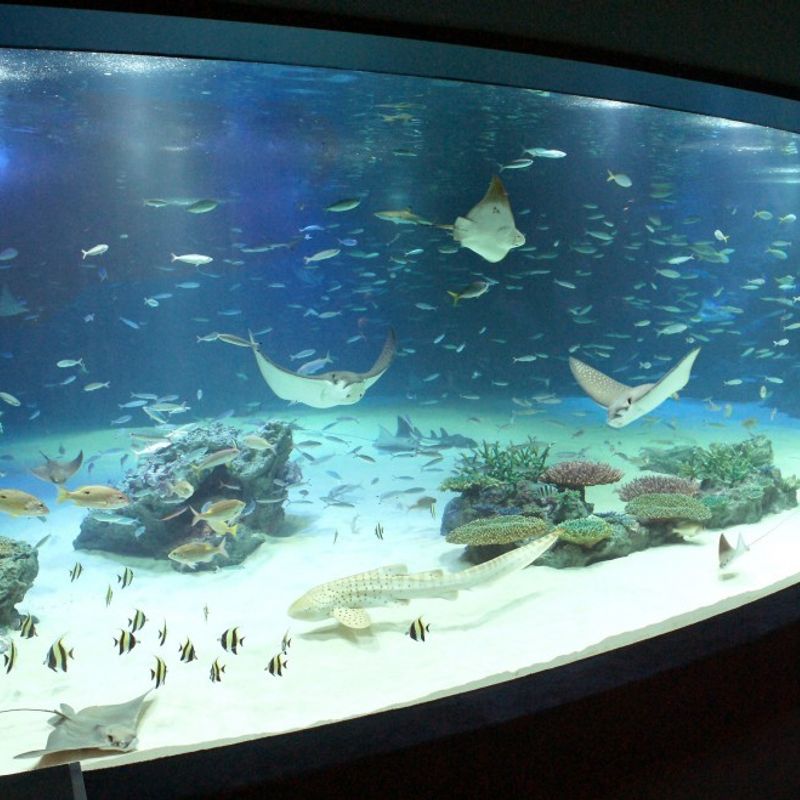 (Supplied Image)

While it continued to supply oxygen to the tank through another device and spotted nothing abnormal by Tuesday evening, a security guard noticed many dead fish the next morning, it said.
Only 73 fish of 23 kinds, including zebra shark, survived, according to the operator.
The fish tank is 12 meters in length, 9.6 m in width and 2.4 m in height and is capable of holding roughly 240 tons of water.
The aquarium held 23,000 creatures of 550 different species, including penguins and seals, before the incident.
© KYODO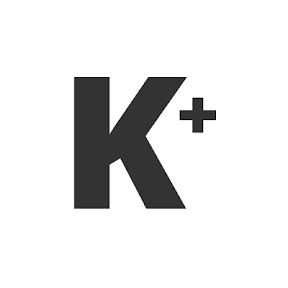 Kyodo News Plus is an online publication delivering the latest news from Japan. Kyodo News Plus collaborates with City-Cost to bring those stories related to lifestyle and culture to foreigners resident in Japan. For the latest news updates visit the official site at https://english.kyodonews.net
---