Oct 12, 2017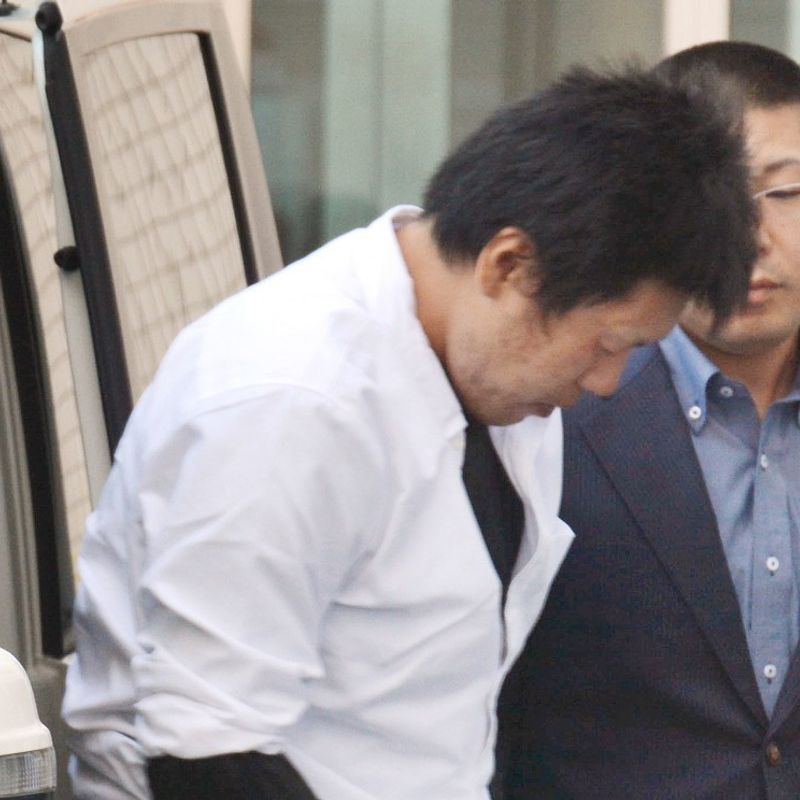 YOKOHAMA - A fatal expressway collision in June in eastern Japan appears to have been caused by road rage, with a man arrested over the crash confessing to losing his temper and chasing the victims' car after an argument, investigative sources said Thursday.
Kazuho Ishibashi, 25, was arrested Tuesday on suspicion of causing the accident in which Yoshihisa Hagiyama, 45, and his wife Yuka, 39, died on the Tomei Expressway in Kanagawa Prefecture, on June 5. Their two daughters, high school and elementary school students, sustained minor injuries as well.
Ishibashi allegedly blocked a lane of the road by stopping his car in front of Hagiyama's vehicle, which was then hit from behind by a truck, police said. They suspect Ishibashi acted in retaliation after Hagiyama had criticized him for the way he parked his car at an expressway parking area. The crash took place about 1.4 kilometers away from the Nakai Parking Area.
According to the police, Ishibashi chased Hagiyama's vehicle, driven by Yuka, from the parking area and tried to stop it multiple times before finally blocking its path on the passing lane.
Ishibashi is also suspected of grabbing Hagiyama by the chest and assaulting him in an attempt to drag him out of the vehicle, the police said.
The Hagiyamas from Shizuoka, central Japan, were heading westward on the expressway.
According to the sources, Ishibashi, a resident of the southwestern prefecture of Fukuoka, also blocked other vehicles on three separate occasions in Shimonoseki, Yamaguchi Prefecture in western Japan.
On the night of May 8, he suddenly decelerated his car on a road, blocked the path of another vehicle, and banged on the stopped car's window.
In the early hours of May 9, he obstructed the path of another vehicle which tried to pass him and kicked the vehicle's door. Later in the morning, he nudged another vehicle with his when it tried to overtake him, the sources said.
Ishibashi was arrested on charges including negligent driving causing death or injury over the fatal accident, and police sent him to prosecutors on Thursday.
© KYODO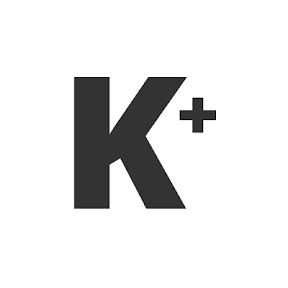 Kyodo News Plus is an online publication delivering the latest news from Japan. Kyodo News Plus collaborates with City-Cost to bring those stories related to lifestyle and culture to foreigners resident in Japan. For the latest news updates visit the official site at https://english.kyodonews.net
---