Sep 26, 2017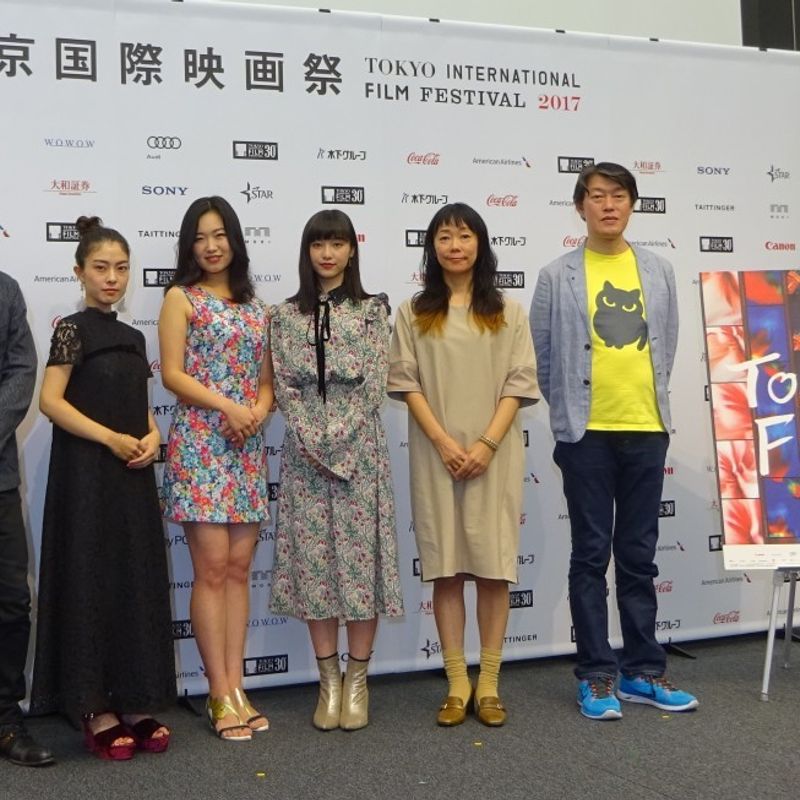 TOKYO - A sequel to former U.S. Vice President Al Gore's climate change documentary and a Japan-China collaboration by renowned Chinese director Chen Kaige are among the highlights of the 30th Tokyo International Film Festival, organizers said Tuesday.
This year's festival, from Oct. 25 to Nov. 3, will open in the Japanese capital with the film "Fullmetal Alchemist," directed by Fumihiko Sori and based on a best-selling Japanese comic series about two brothers' journey.
The fantasy-action film features Ryosuke Yamada, a member of Hey! Say! JUMP, a Japanese pop idol group.
To commemorate 30 years of the festival, "Ku-Kai (Legend of the Demon Cat)," directed by Chen will also be shown as a special opening film. The work is based on a best-selling Japanese novel by Baku Yumemakura and features Japanese and Chinese stars including Shota Sometani, Hiroshi Abe and Huang Xuan.
The festival will close with "An Inconvenient Sequel: Truth to Power," directed by Jon Shenk and Bonni Cohen. It is a follow-up to "An Inconvenient Truth," an Oscar-winning film released in 2006.
Gore, known for his environmental activism, won the 2007 Nobel Peace Prize along with a U.N. panel on climate change. He is scheduled to come to Japan for the festival.
Fifteen entries for the main competition section, which goes with the top Tokyo Grand Prix award, were selected from 1,538 titles from 88 countries and regions.
A five-member jury will be led by U.S. actor and filmmaker Tommy Lee Jones. Among the entries are two Japanese films and works from other parts of Asia, Europe and the Middle East, such as "Aqerat (We the Dead)" an entry from Malaysia about the plight of the persecuted Rohingya minority group in Myanmar fleeing to Malaysia.
The two homegrown films are "The Lowlife," based on a novel by porn actress Mana Sakura, and "Tremble All You Want," a romantic comedy featuring Japanese actress Mayu Matsuoka.
Takahisa Zeze, director of "The Lowlife," said his film aims to shed light on the personal life of a porn actress and tackle how "porn videos have become a subject close to our day-to-day lives in Japan." Zeze's "Heaven's Story" won a critics' award at the Berlin International Film Festival in 2011.
In the "Asian Future" section, 10 films from budding directors in Asia and the Middle East, such as "The Right to Kill" of the Philippines and "Someone from Nowhere" of Thailand, will be featured.
Takeo Hisamatsu, the film festival's director, said in a press conference announcing the lineup that this year's event reflects three visions of making movies more "expansive, empowering and enlightening."
One of the programs scheduled is a live performance of the Tokyo Philharmonic Orchestra to the original "Godzilla" movie from 1954.
As with last year, the festival will have a section highlighting Japanese animation, featuring Keiichi Hara, whose "Sarusuberi: Miss Hokusai" won the jury award in the feature films category at the 2015 Annecy International Animated Film Festival in France.
The film is based on the comics by the late Edo culture researcher Hinako Sugiura and tells the story of O-Ei, female painter and the daughter of famed Edo-era ukiyoe painter Katsushika Hokusai.
"Sarusuberi: Miss Hokusai" will be screened during the film festival, along with some of Hara's noted works including two movies of Japanese animation series "Crayon Shin-chan."
"I am thankful for this opportunity," Hara said, adding that he is eager to hear what foreign viewers will say about his films. He went on to say, "I hope that this festival will someday have a competition section for animation films."
For the fourth straight year, there will be a special event featuring kabuki, with a performance of "Otokodate Hana no Yoshiwara" by actor Ichikawa Ebizo as well as the screening of "Gate of Hell," a Japanese film which won the Palme d'Or, the top prize at the Cannes Film Festival, in 1954.
© KYODO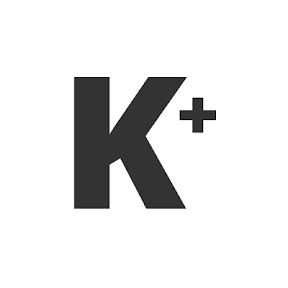 Kyodo News Plus is an online publication delivering the latest news from Japan. Kyodo News Plus collaborates with City-Cost to bring those stories related to lifestyle and culture to foreigners resident in Japan. For the latest news updates visit the official site at https://english.kyodonews.net
---