Nov 7, 2017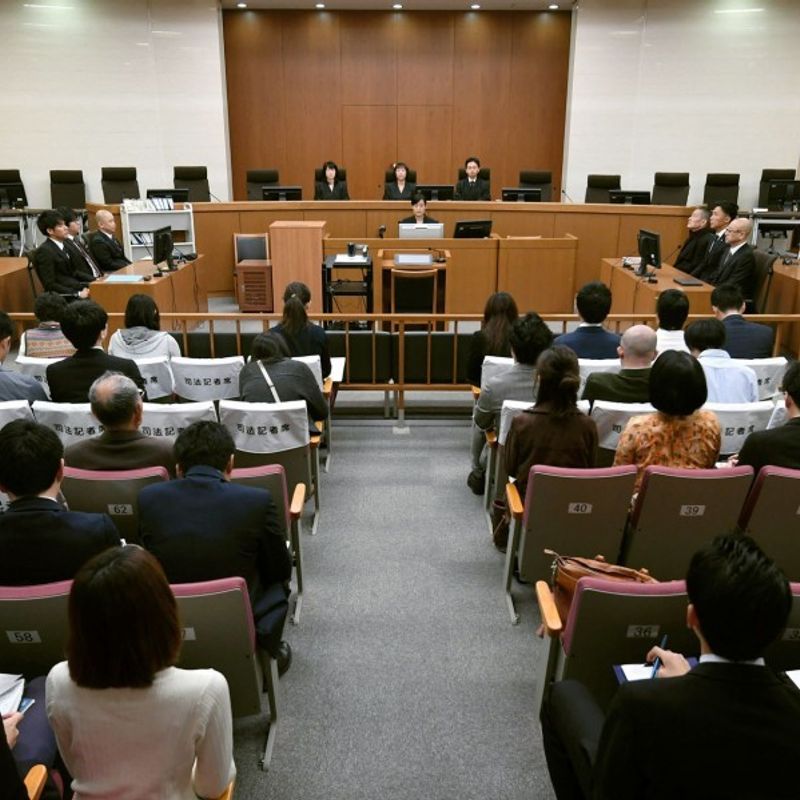 KYOTO - A serial killer dubbed Japan's "black widow" received a death sentence Tuesday for the murders of her husband and two common-law partners, as well as the attempted murder of an acquaintance, between 2007 and 2013.
The Kyoto District Court acknowledged that Chisako Kakehi, 70, used cyanide in the four cases and determined that she is competent to stand trial and can be held responsible for the crimes despite having been diagnosed with dementia in a psychiatric test.
"It was a heinous crime driven by greed for money. The death sentence cannot be avoided even after fully taking into account dementia and other factors," Presiding Judge Ayako Nakagawa said in the ruling.
Prosecutors sought capital punishment while her defense counsel pleaded not guilty to the crime due to a lack of physical evidence, also arguing that she cannot be held responsible as she suffers from dementia. Defense lawyers immediately appealed the ruling.
According to the ruling, Kakehi murdered her 75-year-old husband Isao, common-law partners Masanori Honda, 71, and Minoru Hioki, 75, and tried to kill her acquaintance Toshiaki Suehiro, 79, by having them drink cyanide.
Nakagawa pointed out that Kakehi "made light of human lives" as she repeatedly committed the crimes. "Offering almost no words of apology, we cannot tell she has truly reflected on" what she did, the judge added.
The court underlined that Kakehi did not suffer dementia when she committed the last crime in December 2013.
Prosecutors maintained that in all four cases, the victims were tricked into drinking cyanide given by a debt-ridden Kakehi, who was seeking to inherit their assets.
Saying Kakehi premeditated the crimes, including the preparation of notary documents, prosecutors called her actions "shrewd and despicable," as she tricked the victims into taking the cyanide by presenting it as healthy drink.
But defense lawyers said Kakehi could not be held responsible, noting her dementia had progressed and that she was unable to comprehend the meaning of defending herself in the trial.
As not all the victims went through legal autopsy, the defense counsel claimed there was a possibility that some of the victims died from disease or use of different drugs or poison.
In the first public hearing, Kakehi said she would leave everything to her lawyers, but her statements lacked coherence and she once admitted to committing murder during proceedings.
Before her arrest in November 2014 on a charge of killing her husband Isao, Kakehi denied murdering him, saying, "I would never do that because I would be suspected," as she was the only person living with the victim. But just several days before her indictment, she confessed to murdering him.
Isao died at the couple's home in Muko, Kyoto Prefecture, in December 2013, about a month after their marriage. She was later indicted in connection with the deaths of Honda from Osaka Prefecture and Hioki from Hyogo Prefecture.
She married first at the age of 24 and launched a fabric printing company in Osaka Prefecture with her first husband. But following his death in around 1994, the factory went bankrupt and her house was put up for auction, leading her to ask neighbors for a loan.
Kakehi later registered with a matchmaking service, specifically asking to meet wealthy men with an annual income of more than 10 million yen ($87,900). She married or was associated with more than 10 men and inherited about 1 billion yen, though she eventually fell into debt following her attempts to speculate in stocks and futures trading.
The trial was held under Japan's lay judge system, which involves citizen judges. Having opened in June, it was the second longest of its kind, with 135 days spent on examining the case.
© KYODO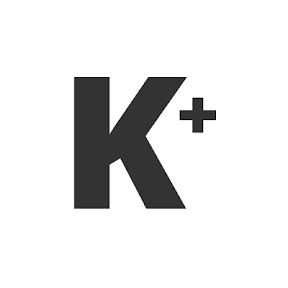 Kyodo News Plus is an online publication delivering the latest news from Japan. Kyodo News Plus collaborates with City-Cost to bring those stories related to lifestyle and culture to foreigners resident in Japan. For the latest news updates visit the official site at https://english.kyodonews.net
---