Oct 21, 2017
AOMORI, Japan - A giant ukiyo-e print image made of some 30,000 apples has been put on display before a Japanese castle in Hirosaki, Aomori Prefecture, the nation's leading Apple-producing city.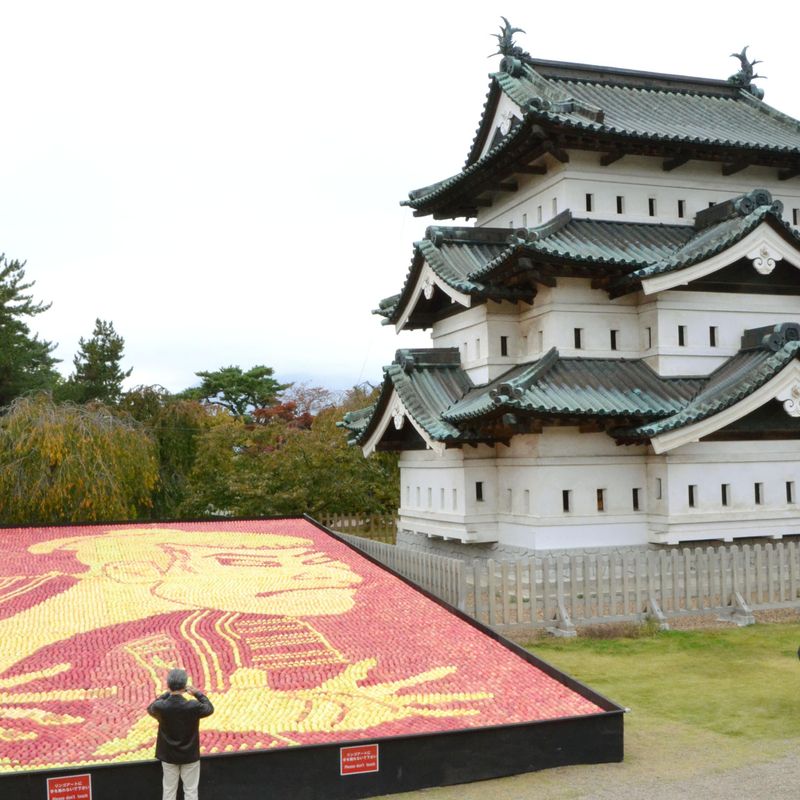 Using five different colors of apples, the image of a famous woodblock print work by ukiyo-e master Toshusai Sharaku was created in a 17-meters-by-9-meters case by the city's citizens for the Hirosaki Castle Chrysanthemum and Autumn Foliage Festival being held in the northeastern Japan city.
Apples used for the iconic piece titled "The Actor Otani Oniji III as Yakko Edobei" will be squeezed for juice after the display, which is open from 9 a.m. to 9 p.m. in Hirosaki Park with a night light-up service through Oct. 29. The entrance fee is set at 310 yen for adults and 100 yen for children.
A city government official recommended that visitors view the work made from yellow, green and red apples from a distance to observe the whole image but also get close to the piece to enjoy the aroma.
"I was surprised to find out it's made from apples when I approached it," said Tamaki Goto, a 26-year-old nutritionist from Shizuoka Prefecture. "With the colorful apples, it's an Aomori-representing display."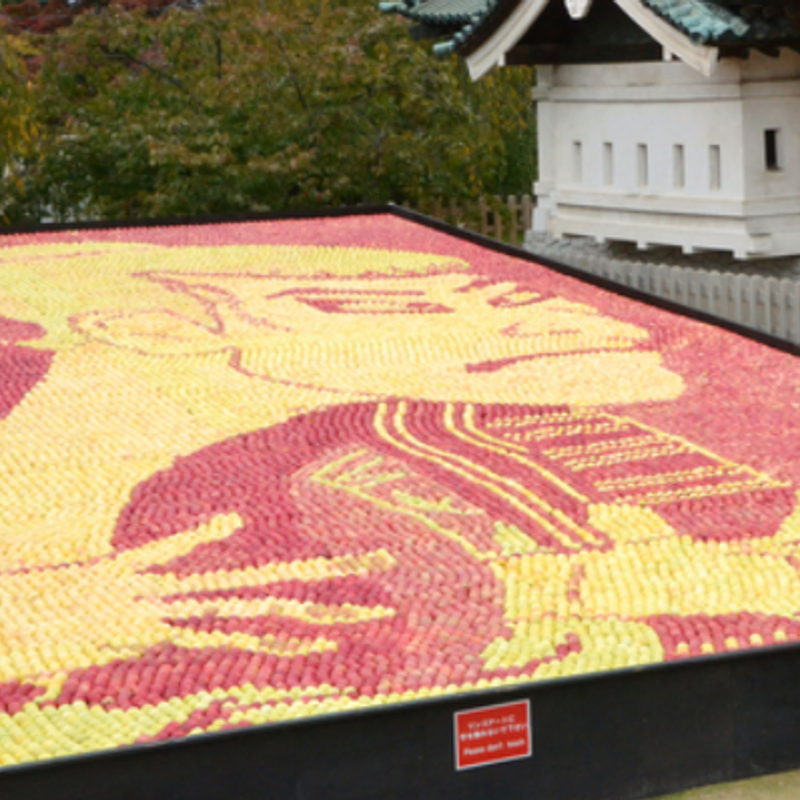 © KYODO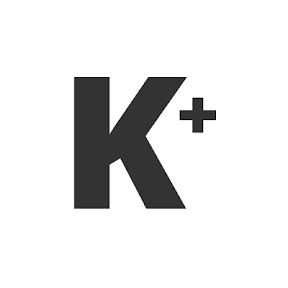 Kyodo News Plus is an online publication delivering the latest news from Japan. Kyodo News Plus collaborates with City-Cost to bring those stories related to lifestyle and culture to foreigners resident in Japan. For the latest news updates visit the official site at https://english.kyodonews.net
---