Oct 24, 2017
TAIPEI - Fireflies don't have a lot going for them. For one thing, a firefly is a bug, and not one like a butterfly that we normally enjoy having around, but the kind you swat away from your lunchbox or squash on the sidewalk.
Even when they do their signature thing and light up, fireflies can be nearly invisible in cities due to ambient light. They also come out after dark when many people are indoors. Even if you manage to catch sight of one, they can be difficult to photograph without special equipment.
And, once again, a firefly is a bug. Well, a beetle to be precise.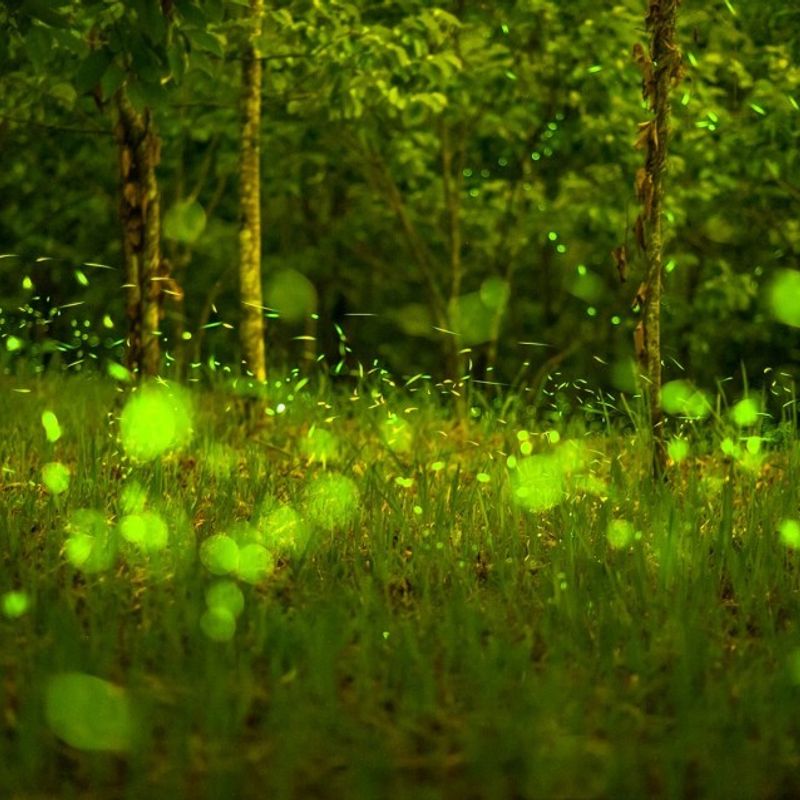 (Supplied by Kexy Huang of the Taipei Zoo)

Yet, for anyone who has ever walked in the forest at night and found themselves suddenly surrounded by waves and squiggles of blinking fireflies, it is a memory not soon forgotten.
As biologist and firefly expert Sara Lewis vividly describes in her 2016 book "Silent Sparks: The Wondrous World of Fireflies," the flickering insects "create a magic that transcends time and space. Their resplendent displays change ordinary landscapes into places ethereal and otherworldly."
This otherworldliness explains how the lowly firefly has made its way not just into the hearts of countless children, but also mythology and folklore around the world.
Sadly, firefly populations are dwindling, particularly in cities where pollution and habitat destruction have nearly eliminated them, but also in rural environments where fireflies are under pressure from agricultural pesticides, forest clearance and water management projects that drain wetlands where they reproduce.
As environmentalists have tended to focus on species that are economically important, like tuna, or exotic, like migratory birds, insects have flown largely under the radar of concern.
This has begun to change, however.
Earlier this year, Taipei hosted the International Firefly Symposium, a triennial event first held in 2008 to share information and research on fireflies.
Taiwan's capital was selected for this year's meeting mainly due to its remarkable progress in restoring fireflies to areas of the city from which they disappeared 25 years ago.
There are about 2,000 firefly species in the world and Taiwan is home to 63, including three aquatic varieties, according to Wu Chia-hsiung, an ecology professor and deputy executive officer of Friends of Daan Forest Park Foundation spearheading the restoration project.
Over the past four years, Taipei has spent NT$50 million (about US$1.6 million) on the project, which has established sustainable firefly populations in the Wenshan, Daan and Chungshan districts of the city.
Taipei's achievement is not unprecedented, and when environmentalists began to explore the possibility of recovering the city's fireflies, they turned to Japan's Kitakyushu in Fukuoka Prefecture, which nearly four decades ago successfully reintroduced them.
A center for heavy industry, Kitakyushu was severely polluted in the 1960s, with air and water quality so poor as to threaten public health, prompting the start of a government cleanup.
Residents also became concerned about the threat posed to indigenous plants and animals, fireflies in particular.
"The decreasing number of aquatic larva raised an alarm for local communities," Mitsuo Nakamura, chairman of the Kitakyushu Firefly Association, said recently in Taipei.
Nakamura was not exaggerating the depth of feeling for the vanishing bug.
For centuries, fireflies have been part of Japanese cultural life, celebrated in books, poems, songs and movies, where they serve as metaphors for everything from passionate love to memories of student life.
Older traditions say that fireflies are the souls of the dead or of warriors who fell in battle.
"In Japanese culture, fireflies are like glowing pearls, steadily accreting value with each new layer of symbolic meaning," Lewis writes in her book.
Seeking to re-establish local firefly populations, groups organized the cleanup of the rivers where pollution made reproduction impossible.
Those efforts paid off, and by the 1980s larva of Genji fireflies, Japan's most common type, were released and they survived.
Learning from Kitakyushu's success, environmentalists used similar methods to restore the firefly population in Taipei, beginning in 2012 with one small project in Wenshan, then moving to other districts once their methods were perfected.
Key to the success of the artificial breeding is the environment, Wu said.
"Fireflies are an indicator for a good environment, especially water and air," he said.
A firefly's environment of choice is warm, humid and close to standing water such as ponds or marshes. Darkness is also important because fireflies emit light to attract mates, so special LED lights have been installed in parks to facilitate breeding.
As in Kitakyushu, the local foundation eventually received support from the city to complete the initial project and begin expanding to other parts of the city.
Currently there are four firefly sanctuaries opened to the public with more planned.
Although it takes time and money to restore firefly populations, "it is priceless to bring back the childhood memories and happiness to the city," said Foundation Chairman Lin Ming-hsiung.
Indeed, Taiwanese, like the Japanese, have developed profound love for fireflies. Every year, tens of thousands sign up for firefly viewing tours in Taipei and elsewhere in Taiwan.
Scott Lai, who grew up in central Taiwan and now lives in Taipei, took his wife to their first firefly viewing five years ago, hoping to recapture his childhood memory of the "twinkling stars in the wilderness."
However, they saw only so few of them.
"I felt totally desolate," he said.
Now a proud father of two, Lai tried again in 2015 and then again last year and was glad to find more. Although they did not go on another tour this year, he said he will definitely sign up for more in the future.
"I want my boys to see nature's wonder like I did when I was little," he said. "I also want them to understand how important the environment is to those fragile creatures."
© KYODO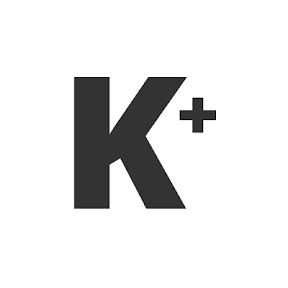 Kyodo News Plus is an online publication delivering the latest news from Japan. Kyodo News Plus collaborates with City-Cost to bring those stories related to lifestyle and culture to foreigners resident in Japan. For the latest news updates visit the official site at https://english.kyodonews.net
---