Nov 1, 2017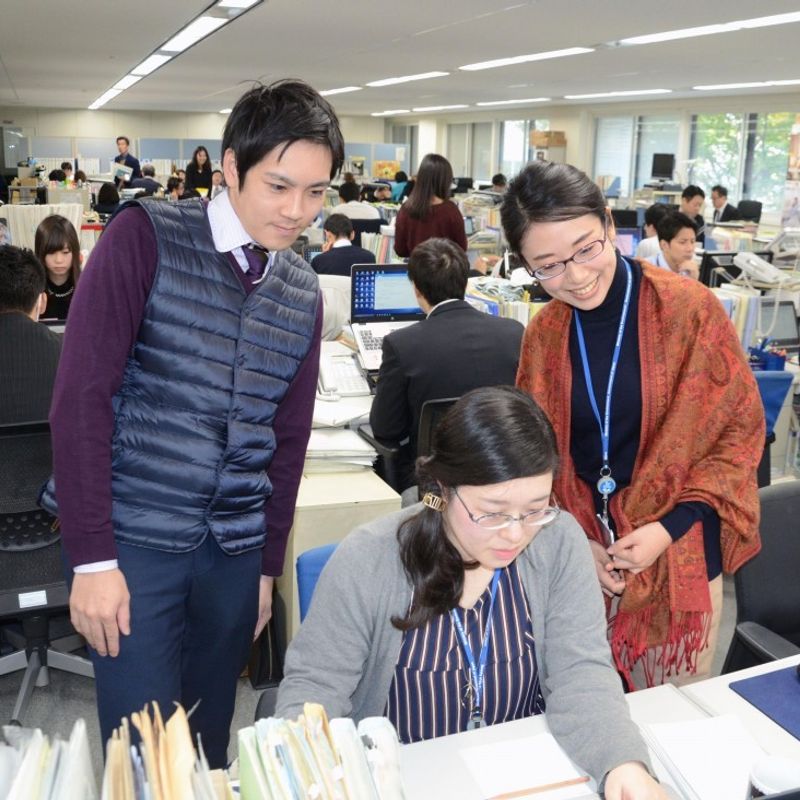 TOKYO - The Japanese government began its seasonal "Warm Biz" energy-saving campaign on Wednesday, encouraging people to beat the cold by making a variety of environmentally-conscious choices in their everyday life.
Under the campaign, running through winter, the Environment Ministry is urging people across the country to set their home heating systems at 20 C.
The campaign started in 2005 as a way to help efforts to mitigate global warming. Wearing thermal clothing, using blankets and thick curtains, eating warming foods and spending time in the fewest possible heated rooms in the home are among behaviors recommended in the campaign.
"The smart use of heaters can help save energy and reduce electricity bills. We want many people to join in with the Warm Biz (effort)," said Tomohiro Takeda, an official of the ministry's division promoting the campaign.
Some ministry officials kicked the campaign off by wearing sweaters and vests to their office in Tokyo on Wednesday, despite the city experiencing pleasant weather.
© KYODO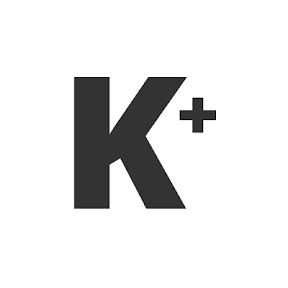 Kyodo News Plus is an online publication delivering the latest news from Japan. Kyodo News Plus collaborates with City-Cost to bring those stories related to lifestyle and culture to foreigners resident in Japan. For the latest news updates visit the official site at https://english.kyodonews.net
---