Dec 19, 2017
TOKYO - A giant panda cub made her full debut at Japan's oldest zoo in Tokyo on Tuesday, greeted by lucky visitors who obtained tickets in a competitive lottery.
Following a special preview for a limited number of guests on Monday, Xiang Xiang became the first panda born to a resident mother at the zoo to be publicly exhibited since 1988.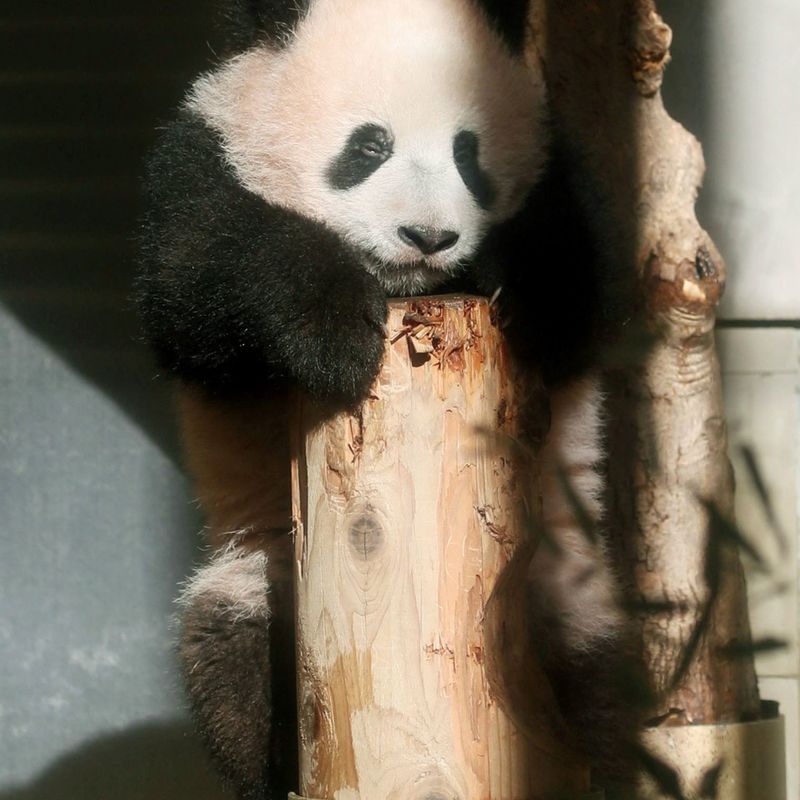 (Pool Photo)

Pandas have celebrity status in Japan, with panda themed merchandise, books and food prominent in Tokyo since Xiang Xiang, whose Chinese character means "fragrance," was born in June.
Xiang Xiang was born to father Ri Ri and mother Shin Shin on June 12 and has grown from 147 grams to over 12 kilograms at the zoo founded in 1882, officially called Ueno Zoological Gardens.
According to the zoo, she enjoys climbing trees and playing with her mother.
China gifted pandas to Japan in 1972, when bilateral ties were restored after World War II, and has leased them subsequently.
Kang Kang and Lan Lan, the first giant pandas to arrive in Tokyo 45 years ago, helped draw a record 7,640,000 visitors in 1974, according to the zoo.
Huan Huan arrived in 1980 and as a partner of Fei Fei gave birth to Chu Chu, Tong Tong, You You from 1985 to 1988.
Next came Ling Ling and Shuang Shuang in 1992 and 2003 respectively, who bore no cubs.
Shin Shin and Ri Ri arrived in Tokyo from China in 2011. A cub was born to them in 2012 but died after six days, making Xiang Xiang the first baby giant panda born at the zoo in five years.
Due to high demand for tickets, the zoo conducted a lottery to allocate times for up to 2,000 visitors per day. The cub will be on display for two-and-a-half hours each day until Jan. 31, with the zoo restricting numbers to avoid overwhelming Xiang Xiang.
With around 247,000 applications received for tickets, the zoo has installed a live video feed inside Xiang Xiang's enclosure so that those who miss out can still see what the zoo's newest star is up to.
© KYODO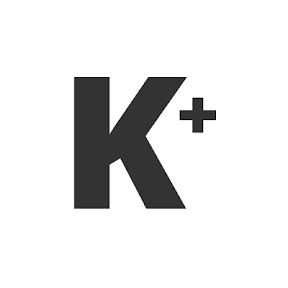 Kyodo News Plus is an online publication delivering the latest news from Japan. Kyodo News Plus collaborates with City-Cost to bring those stories related to lifestyle and culture to foreigners resident in Japan. For the latest news updates visit the official site at https://english.kyodonews.net
---