Oct 31, 2017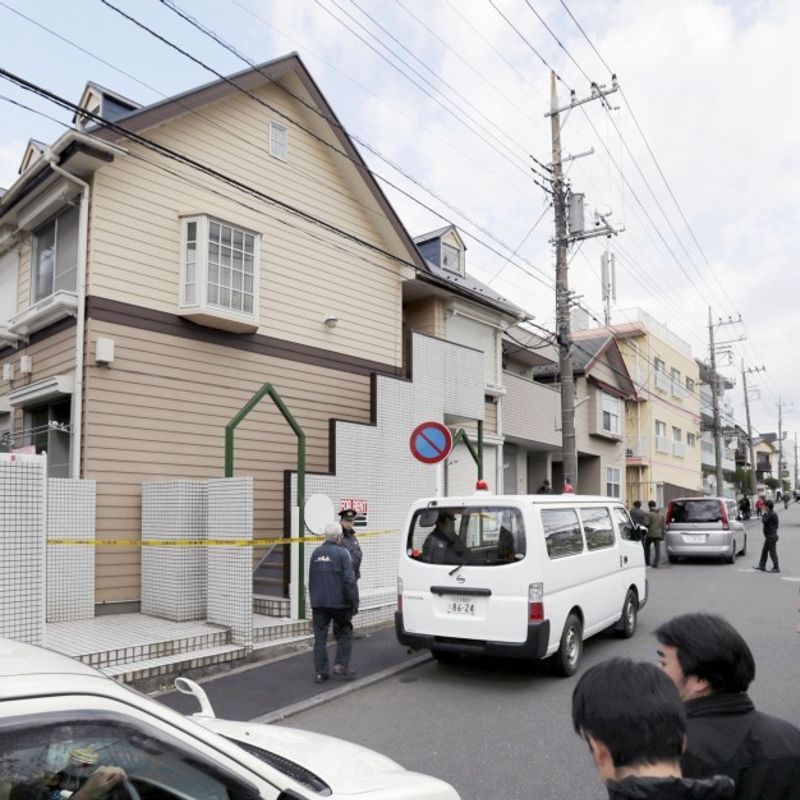 TOKYO - Nine dismembered bodies have been found in a man's apartment southwest of Tokyo after it was searched by police who suspected his involvement in the disappearance of a 23-year-old woman in Tokyo, police said Tuesday.
Police arrested 27-year-old Takahiro Shiraishi the same day on suspicion of body disposal. Police suspect that the bodies found at the apartment in Zama, Kanagawa Prefecture, include the body of the missing woman, who may have become acquainted with Shiraishi on an internet site for people with suicidal feelings.
The apartment is located near the U.S. Army's Camp Zama.
According to the Metropolitan Police Department, Shiraishi told investigators he killed the woman soon after they first met. The body parts, found inside cold-storage containers and tool boxes, apparently belonged to eight women and one man.
The police are expected to file murder charges later.
A saw, believed to have been used to dismember the bodies, was also found in his apartment. Shiraishi allegedly told the police he cut up the bodies up in the bath, disposing of some body parts in the garbage.
Police conducted the search after security camera footage showed Shiraishi walking with the woman, who has been missing from her Hachioji home since earlier this month, near JR Hachioji Station and near the Odakyu Line's Sobudaimae Station near his home on Oct. 23.
A message was posted on the woman's Twitter account on Sept. 20 saying she was "looking for someone who will die with me." The message said she "wants to die, but is scared of dying alone."
Her brother contacted the police on Oct. 24, saying she had been missing since Oct. 21. The brother later used her Twitter account password and found that she had been exchanging messages with Shiraishi, investigative sources said.
Shiraishi's neighbors expressed shock and disbelief at the news that nine bodies had been discovered in his apartment. One neighbor described the suspect as "a cheerful, kind and polite man. I cannot believe this."
Some residents living in the same building as Shiraishi said they noticed a foul smell coming from his room from around August.
© KYODO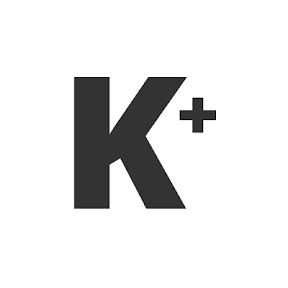 Kyodo News Plus is an online publication delivering the latest news from Japan. Kyodo News Plus collaborates with City-Cost to bring those stories related to lifestyle and culture to foreigners resident in Japan. For the latest news updates visit the official site at https://english.kyodonews.net
---