Nov 25, 2017
OSAKA - A number of hotels for medium- to long-term stays are being built in Japan amid a continued increase in foreign visitors, with a Tokyo-based hotel operator opening its first such hotel outside the capital on Monday.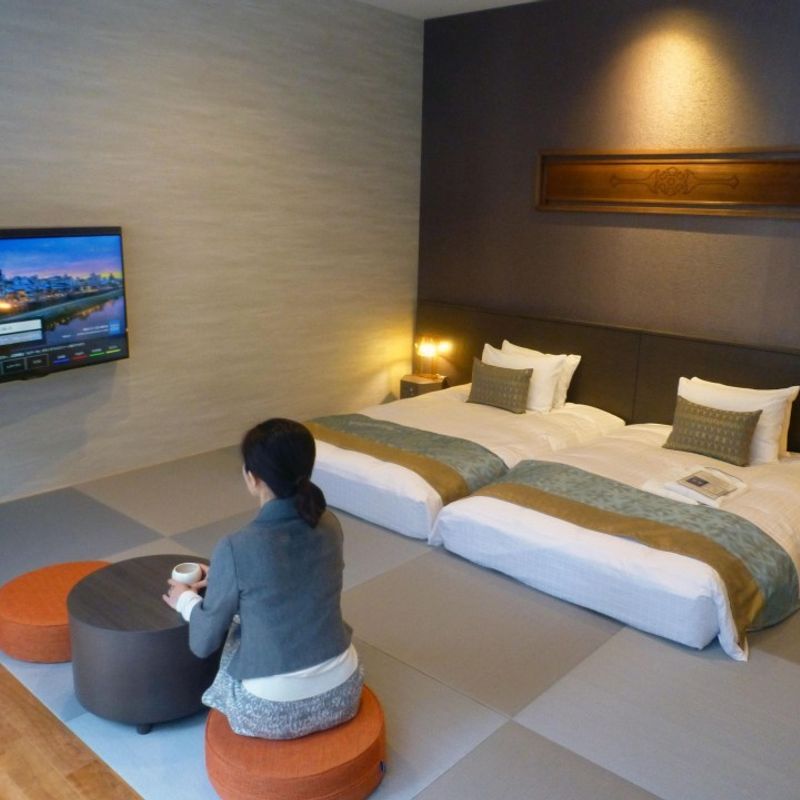 Tokyu Stay Co. -- which currently runs 17 hotels in Tokyo -- will open a nine-story hotel in Kyoto which will have 113 rooms equipped with washing machines and microwaves, some with kitchens attached, parent company Tokyu Fudosan Holdings Corp. said.
Customers planning to stay for several days or a week are also welcome.
After Kyoto, the hotel operator will open such hotels in Sapporo in Hokkaido and in Fukuoka, while it is also considering launching the business in Osaka as well as Naha in Okinawa Prefecture.
"We want to take in demand from tourists and from businesses," said the company's president, Shogo Takatani.
In a similar move, Daiwa Living Management Co., a unit under the Daiwa House Group, opened a long-stay hotel in Sapporo in August 2016, while housebuilder Sekisui House Ltd. is planning to open a hotel targeting wealthy customers in Tokyo in spring 2020 by joining hands with a Singaporean real estate firm.
© KYODO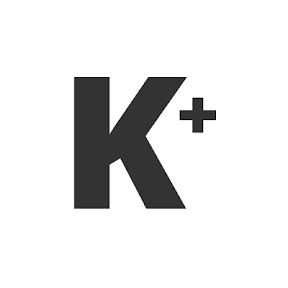 Kyodo News Plus is an online publication delivering the latest news from Japan. Kyodo News Plus collaborates with City-Cost to bring those stories related to lifestyle and culture to foreigners resident in Japan. For the latest news updates visit the official site at https://english.kyodonews.net
---