Nov 4, 2017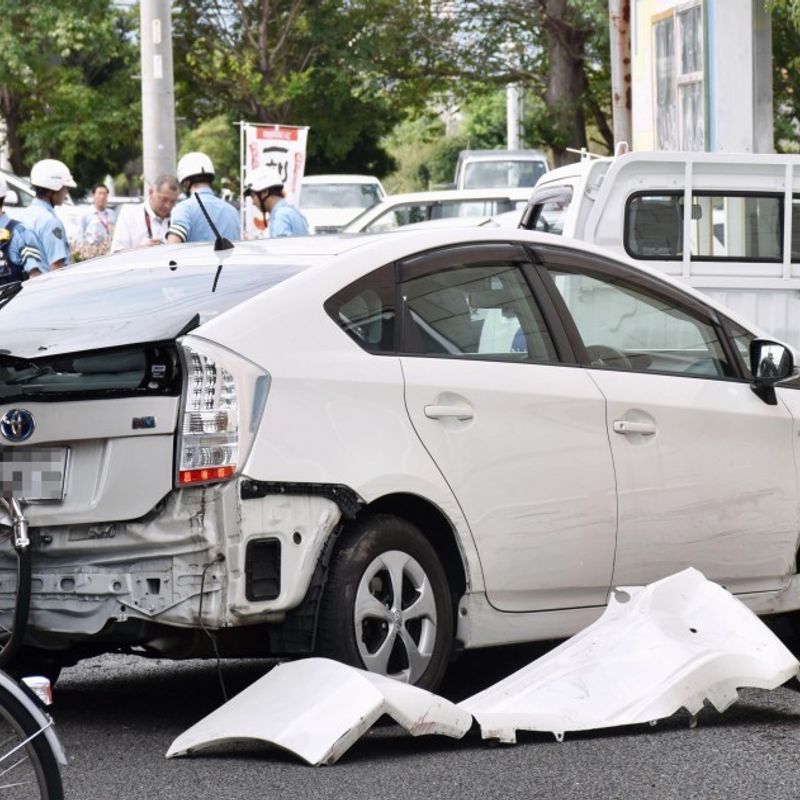 TOKYO - The results of stricter screenings of drivers aged 75 or older in Japan showed that about 30,000 of them may be suffering dementia, the National Police Agency said Thursday.
The 30,000 drivers represent about 3 percent of the 1.1 million elderly road-goers who have undergone cognitive function tests since March 12, when tougher screenings were introduced under a revised road traffic law.
With Japan, the world's most aged country, seeing a rise in serious traffic accidents involving elderly drivers, the revised law requires people aged 75 or older to see a doctor if a cognitive function test they take as part of the driver's license renewal process indicates they may be suffering dementia.
Of the 1.1 million seniors tested by police by the end of September, 30,170 were required to see a doctor for further examination. Of them, 7,673 have seen a doctor, leading to the revocation or suspension of 1,622 licenses, the agency said.
Although the remaining 6,051 were allowed by doctors to continue driving, about 70 percent were determined as being at risk of developing dementia in the future and required to see a doctor again in six months.
However, the police screenings also showed that a majority of elderly drivers, or some 780,000, were found to have no problems with their cognitive abilities, while 300,000 were categorized as having a minor issue.
Among fatal traffic accidents involving elderly drivers in recent years, a truck driven by an 87-year-old man in Yokohama near Tokyo ran into a group of school children in October last year, killing one boy, while an 83-year-old woman in Tokyo lost control of her car at a hospital the following month, causing two deaths.
© KYODO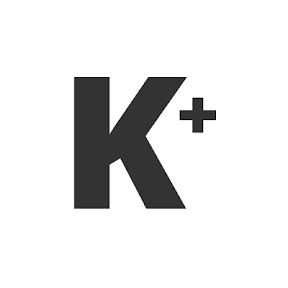 Kyodo News Plus is an online publication delivering the latest news from Japan. Kyodo News Plus collaborates with City-Cost to bring those stories related to lifestyle and culture to foreigners resident in Japan. For the latest news updates visit the official site at https://english.kyodonews.net
---