Sep 9, 2017
TOKYO - It has been a year since Piko Taro shot to fame after his catchy song "Pen-Pineapple-Apple-Pen" went viral.
In an interview with Kyodo News in Tokyo earlier this month, the Japanese singer-songwriter said "99 percent of my success was the result of luck," but luck shines only on those who "have a dream and make efforts for it."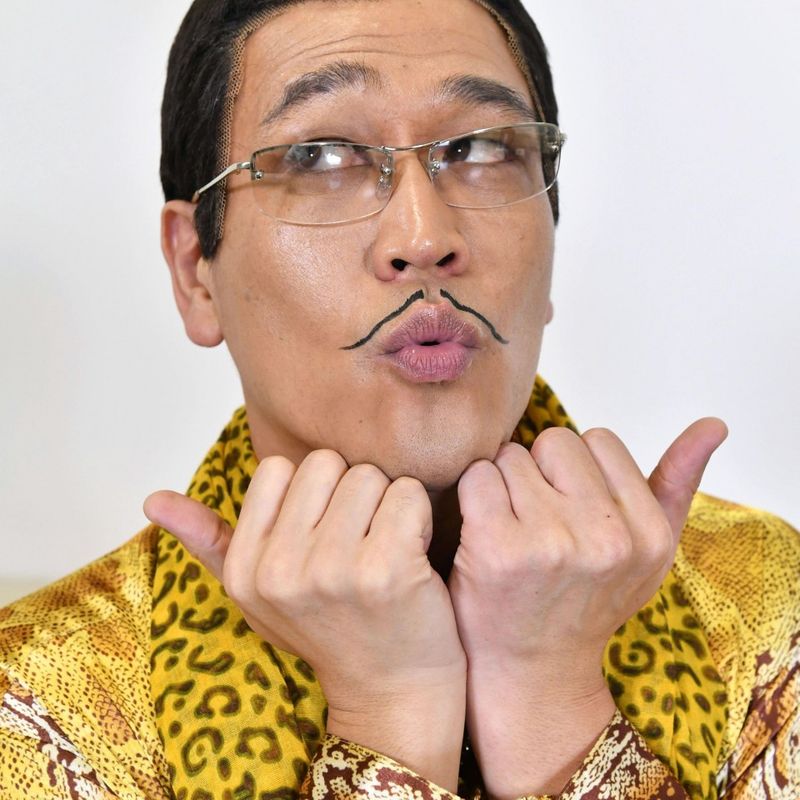 It is no secret that the song, abbreviated to "PPAP," became widely known around the globe after one very lucky incident -- Canadian pop superstar Justin Bieber sharing a video clip of it on the internet as his "favorite video."
However, Piko Taro, wearing his signature sunglasses and leopard-print scarf, stressed the importance of having a dream and making efforts toward it, with a quirky sense of humor.
"If you don't have a dream, a dream won't come true. It doesn't have to be a (lofty) dream. It can be about living in a 2LDK (an apartment with two bedrooms, a living-dining room and a kitchen) or having a girlfriend who is four years younger than you."
The YouTube star admitted that sometimes a dream cannot be achieved no matter how much effort one makes, but said that "if you make an effort, you will become 'a person who has made an effort.' That is a positive outcome."
After the 45-second tune was recognized by Guinness World Records as the shortest song to enter the Billboard Hot 100 chart, Piko Taro appeared on "Kohaku," a well-known Japanese music program, and performed at the popular Summer Sonic music festival in Tokyo and Osaka.
His fame also took him overseas, including a visit to Cardiff, Wales, to advertise European soccer's Champions League final, and a stint at the United Nations headquarters to promote the organization's Sustainable Development Goals toward eradicating poverty and inequality.
While some critics have said Piko Taro is simply a one-hit wonder, the star himself is not concerned.
"I don't feel it's a passing thing," he said, adding he is especially popular among children, and he feels very grateful for it.
After realizing his "Kohaku" and "Summer Sonic" dreams, Piko Taro now dreams of winning a Grammy Award and singing at the 2020 Tokyo Olympics.
"I have achieved the dreams I had been talking about as jokes, so I will keep talking about my dreams. It's OK even if I cannot make them happen, because they are dreams."
He also hopes to visit every continent.
"Even if I would be playing just one song, PPAP, even if I could make people happy and laugh for just one minute, I think it would be meaningful."
© KYODO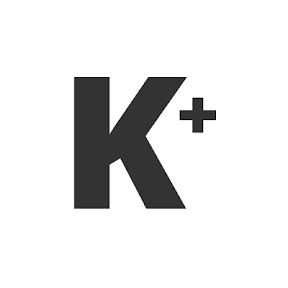 Kyodo News Plus is an online publication delivering the latest news from Japan. Kyodo News Plus collaborates with City-Cost to bring those stories related to lifestyle and culture to foreigners resident in Japan. For the latest news updates visit the official site at https://english.kyodonews.net
---