Sep 14, 2017
KYOTO - A unique exhibition opened Wednesday in Kyoto, featuring famous anime and manga characters as well as other icons of Japanese pop culture drawn in the style of traditional Japanese paintings.
The exhibition, titled "We will inherit Japan," shows a total of 35 pieces by local artists that incorporate characters such as "Black Jack" created by the late manga artist Osamu Tezuka and virtual pop singer "Hatsune Miku" in replicas of traditional works by Rimpa-style artists and Ito Jakuchu, an 18th-century painter.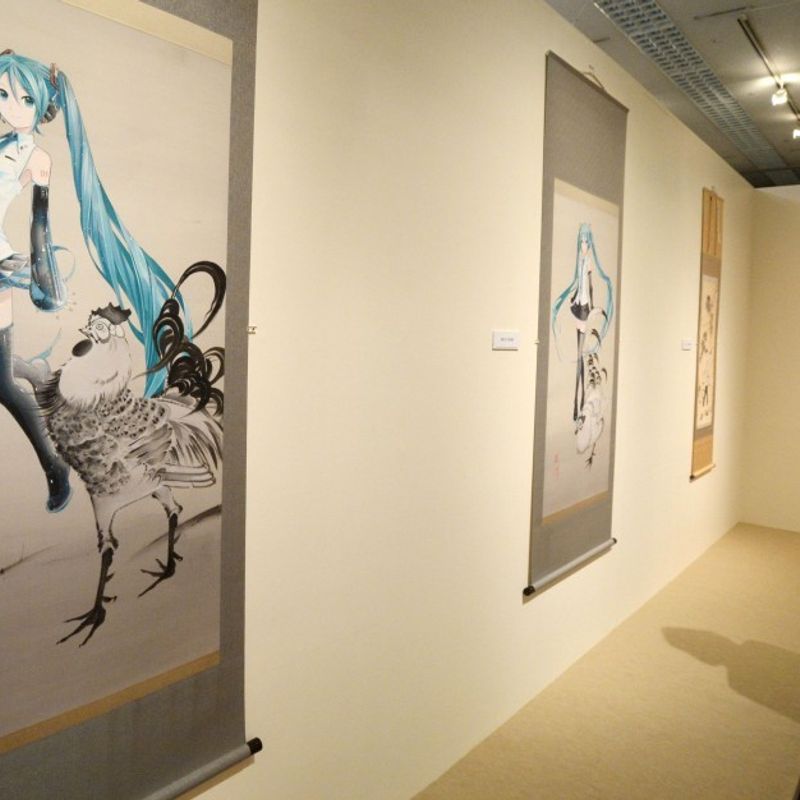 The event at a Takashimaya department store in Kyoto's Shimogyo Ward was planned by Shinya Yamada, chief of local textile firm Toyowado, who wondered what kind of works Rimpa-style artists would have produced if they had painted manga and anime characters.

A scroll piece featuring a Jakuchu bird and "Hatsune Miku," a singing android, contrast the long hair of the "Vocaloid" character and the bird's tail.
Another piece puts together doctor Black Jack and three crows drawn by Rimpa-style artist Suzuki Kiitsu.
"We are hoping that the exhibition will expand the age bracket of art fans by adding anime enthusiasts to conventional museum visitors," said Yoshiyuki Hosomi, 63, head of the Hosomi Museum, which supervised the artworks.
The exhibition is scheduled to run through Sept. 25 free of charge. A Takashimaya department store in Tokyo's Shinjuku district will host the event next January.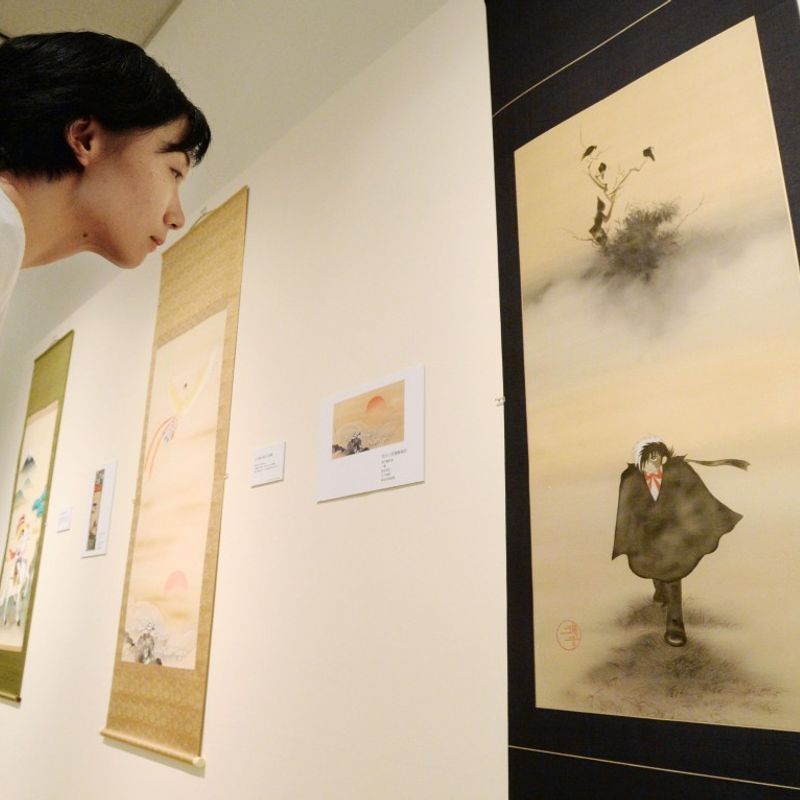 © KYODO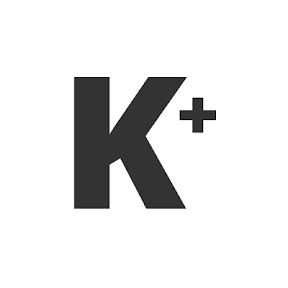 Kyodo News Plus is an online publication delivering the latest news from Japan. Kyodo News Plus collaborates with City-Cost to bring those stories related to lifestyle and culture to foreigners resident in Japan. For the latest news updates visit the official site at https://english.kyodonews.net
---