Nov 19, 2017
NAHA, Japan - Police detected alcohol from a U.S. serviceman after a military truck he was driving collided with a light truck, leaving the Japanese driver dead, in Okinawa Prefecture on Sunday.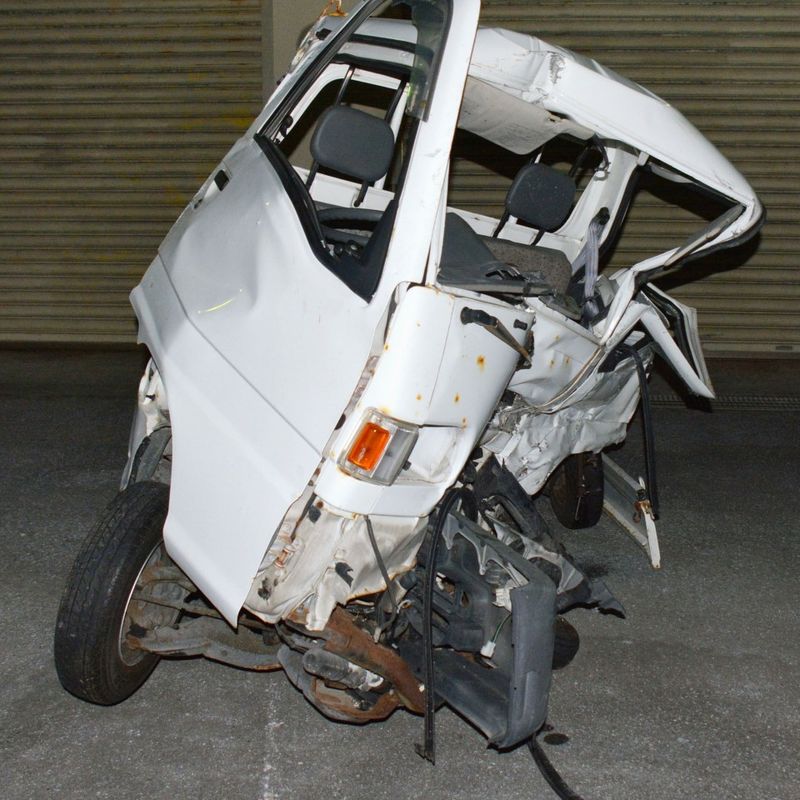 The police said they are questioning the serviceman in his 20s on a voluntary basis. He was three times over the legal limit in the breath test, they said.
The two-ton military truck collided with the small truck at an intersection in the city of Naha around 5:25 a.m. The driver of the minitruck in his 60s was confirmed dead after being taken to a hospital. The serviceman was injured slightly.
A witness told the police the military truck hit the minitruck as the latter vehicle was making a right turn from the opposite direction while a right-turn signal was on.
© KYODO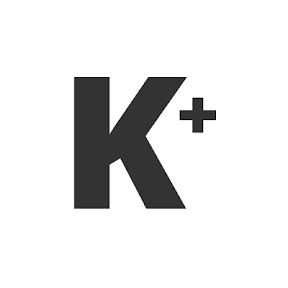 Kyodo News Plus is an online publication delivering the latest news from Japan. Kyodo News Plus collaborates with City-Cost to bring those stories related to lifestyle and culture to foreigners resident in Japan. For the latest news updates visit the official site at https://english.kyodonews.net
---