Nov 3, 2017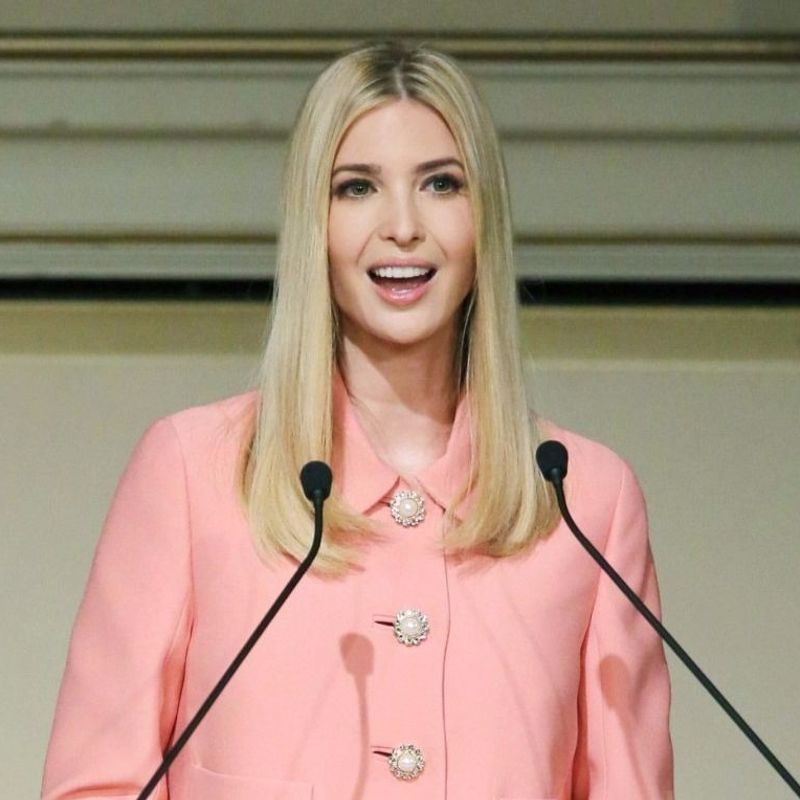 TOKYO - The United States and Japan must overcome "traditional and rigid business culture" that disproportionally affects female workers in order to truly empower women, U.S. presidential senior adviser Ivanka Trump said Friday in Tokyo.
"While the percentage of working women has dramatically increased, corporate expectations have remained all too stagnant," she said in a speech at a symposium on women's empowerment during her first visit to Japan.

"The fact is, all women are working women, whether they make the commute each morning or spend the day with their children at home or some combination of both," the eldest daughter of U.S. President Donald Trump said.
While hailing improved participation rates in the United States and Japan, she said such countries "cannot be complacent," and "must continue to champion reforms in our own countries, while also empowering women in restricted economies."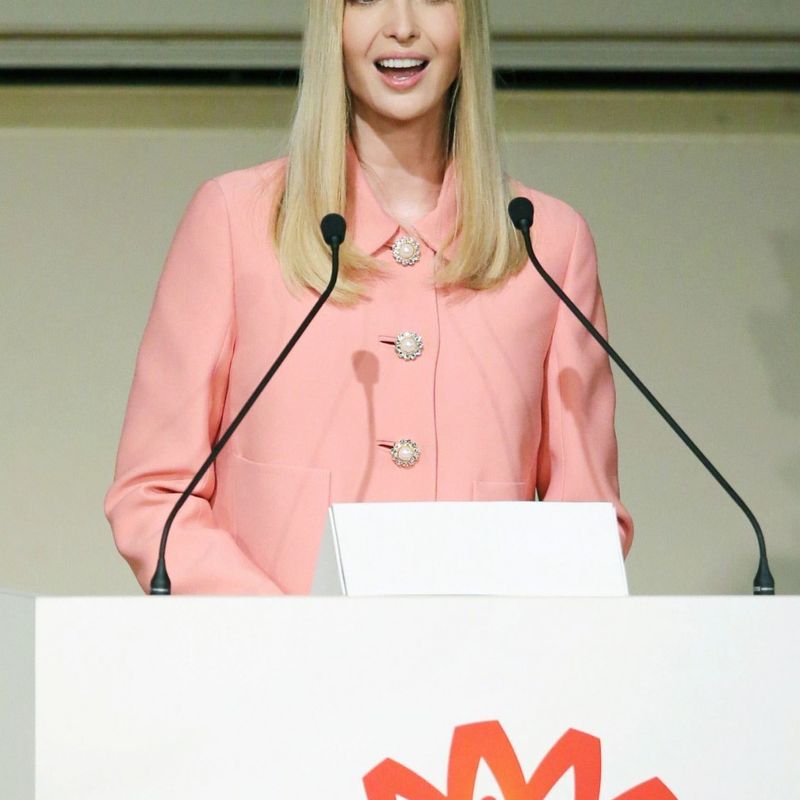 Ahead of her speech, Prime Minister Shinzo Abe announced Japan will provide $50 million to the World Bank-led Women Entrepreneurs Finance Initiative, a fund championed by her and established at the Group of 20 leaders' summit in July.
Abe voiced strong support for the fund and said Japan is "determined to hold high the banner of women's empowerment and display strong leadership on this issue."
Ivanka Trump said the initiative "is the first of its kind to empower women entrepreneurs in developing countries...it will provide access to the capital, networks and mentorship needed to thrive and will dramatically impact the ecosystem of women's entrepreneurship globally."
In Japan ahead of a three-day visit from Sunday by her father, she is also scheduled to have dinner with the prime minister later Friday.
In her speech at the fourth annual World Assembly for Women, she stressed the importance of women's inclusion in the growing fields of science, technology, engineering and mathematics, as well as the need to break down legal and cultural barriers worldwide that restrict women who want to work outside the home from doing so.
She hailed Abe's "Womenomics" to try to close the gap in workplace participation between men and women in Japan.
Under the initiative, the Japanese government has set a target of having 30 percent of leadership positions in the country held by women by 2020.
"Today, 66 percent of working-age women are in (Japan's) workforce, a significant improvement and one I know will only continue to grow in great measure due to Prime Minister Abe's vision for Japan. At the very heart of this vision, Abenomics is Womenomics," she said, referring to the prime minister's economic policy.
Despite Abe's commitment, the World Economic Forum said in its Global Gender
Gap Report on Thursday that Japan fell three places in the annual ranking to 114th out of 144 countries, the worst among the Group of Seven advanced nations.
Ivanka Trump was joined at the symposium by more than 60 political, business and international organization representatives from Japan and overseas, including World Bank Chief Executive Officer Kristalina Georgieva.
The three-day symposium began on Wednesday.
© KYODO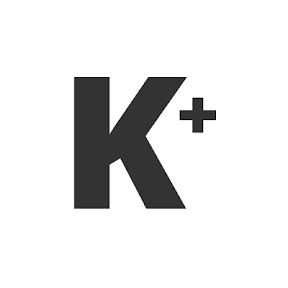 Kyodo News Plus is an online publication delivering the latest news from Japan. Kyodo News Plus collaborates with City-Cost to bring those stories related to lifestyle and culture to foreigners resident in Japan. For the latest news updates visit the official site at https://english.kyodonews.net
---