Nov 25, 2017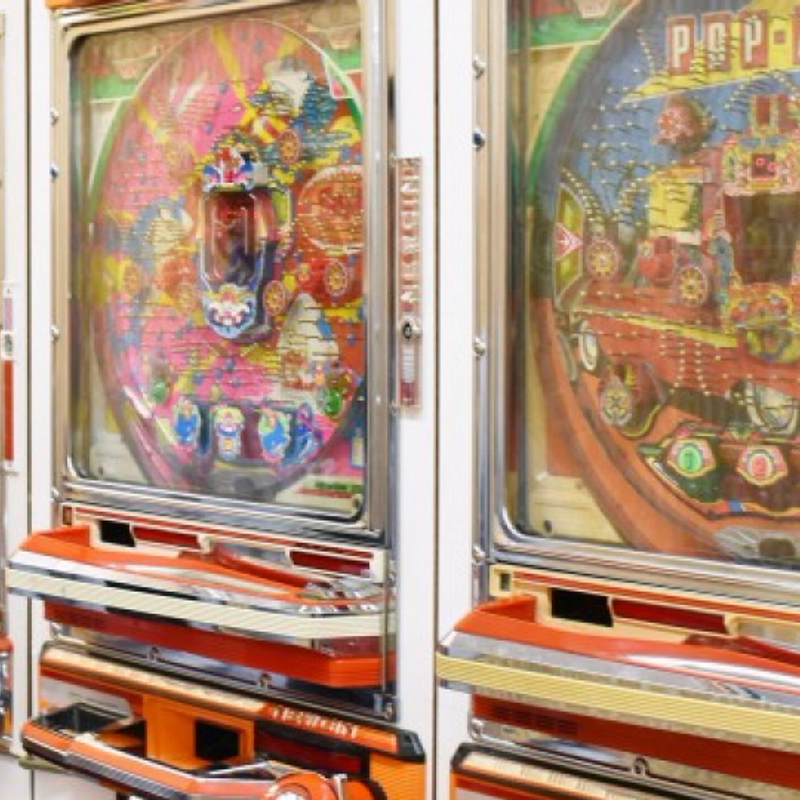 TOKYO - For Tsutomu Nakamura, taking back control of his life after gambling addiction meant having to first "hit rock bottom."
The 50-year-old preached the same mantra to gambling addicts at the recovery facility he founded, only to discover his own experiences down that dark road had little to do with the gambling troubles others suffered, because the affliction is so often personal and influences people in different ways.
"We're now focused on providing various forms of support in accordance with individual needs after discovering those needs through interviews with visitors and their families," said Nakamura, who opened the Yokohama care facility called "One Day Port" in 2000.
"For example, we have residential and job hunting support for some and teach others about financial management, as well as spending time in leisure activities outside gambling."
The debate over what constitutes gambling addiction has been rekindled in recent months amid the Japanese government's plans to build so-called integrated resorts, encompassing legal casinos and other facilities in a bid to boost tourism and local economies.
In principle, gambling is prohibited in Japan with the exception of public racing and lotteries that are regulated by different laws from the one banning gambling. Public racing, including horse racing and certain motor sports, and authorized lotteries are touted for contributing to public welfare.
In Nakamura's case, his gambling habit started with pachinko while he was a teenager, and he later got hooked on public racing. Eventually, he found himself trapped in the world of illegal gambling, widely known to be controlled by the underworld.
A number of people enjoy authorized forms of gambling for recreational purposes and only a relatively small segment of the population develops gambling addiction, according to a Japanese doctor who has been treating patients with the disorder.
Like alcohol, tobacco or drug abuse, gambling addiction can afflict anyone. People should not be considered bad, morally weak or lacking in self control, experts say.
"Anybody can develop a gambling disorder regardless of his or her social and economic background or age," said Sachio Matsushita, deputy director of the National Hospital Organization Kurihama Medical and Addiction Center, although noting there may be characteristic traits among such people, such as tendencies to be more carefree or having a predilection for thrill seeking.
Matsushita said one prevalent trait among "pathological gamblers" is an obsession for winning back money they lost in gambling through more gambling, unlike casual gamblers who usually stop when they are losing or set loss limits.
"In the worst case, pathological gambling could drive a person to commit suicide, as it causes financial problems," said Matsushita, or others can be buried deep in debts and commit crimes, he added.
There is no definitive cause for developing gambling dependency but genetics, environment in upbringing and mental problems have been named in numerous studies as probable causes, according to Matsushita.
With an abundance of pachinko parlors dotting the landscape, Japan would appear fertile ground for gambling addictions to take root.
In fact, some 700,000 Japanese adults were estimated to have suffered from gambling addiction in the country in the past year and about 3.2 million adults were estimated to have suffered from it at some point in their lives.
The nationwide survey was conducted on behalf of the government by the Kurihama Medical and Addiction Center, which specializes in treating various forms of addiction.
Referring to the survey result, Matsushita said, "The (gambling) environment in Japan can be considered distinctive, considering the high accessibility of pachinko parlors."
In Japan, pachinko and pachislot, similar to pinball and slot machines, are categorized legally as gaming instead of gambling on the basis of their unorthodox gift exchange systems.
Balls won at parlors can be exchanged for gifts, which in turn can be exchanged for cash at a place separate from the parlor. But the game is widely perceived as a form of gambling among the general public.
As part of its measures against pathological gambling, the government eyes capping the amount of online betting for public racing and creating a system to impose entrance restrictions at racing venues, based on requests from the people concerned or their families.
From next February, it will place stricter limits to lower the number of balls and medals pachinko and pachislot players are allowed to win.
At the Kurihama Medical and Addiction Center and elsewhere, cognitive behavioral therapy, invented by American doctor Aaron Beck, is used in treating patients with gambling disorder.
In the treatment, which focuses on solving problems and initiating behavioral changes, patients learn methods of coming up with effective strategies for coping with gambling cravings and avoiding high risk situations that might trigger compulsive behavior.
The treatment includes instructing patients to explore the positive and negative consequences of quitting gambling, identify risk factors, and calculate the total amount of money spent in the past gambling, so that individuals can learn to identify and correct problematic behavior.
One Day Port's Nakamura says managing life, work and leisure are the key to resolving gambling problems. The facility places emphasis on various problems people might have -- gambling being just one of them. Whereas casual gambling might be advised for some, others are encouraged to go cold turkey.
Many people who seek support at the facility often suffer from more serious conditions, such as developmental disorders, he says, adding that the underlying disorders often drive them to gamble.
"In many cases, the people who gamble compulsively are diagnosed with other disorders or conditions that need addressing first, such as personality disorders, or borderline intellectual or developmental disorders, among others."
"People who are severely involved with compulsive gambling tend to have other life issues such as problems managing their finances, so it is difficult to complete treatment at hospitals alone," said Kurihama Medical's Matsushita, suggesting other facilities be involved to offer long-term support.
© KYODO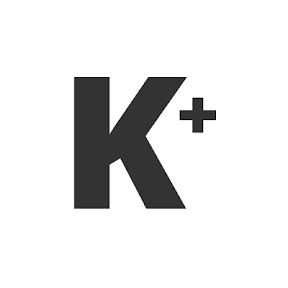 Kyodo News Plus is an online publication delivering the latest news from Japan. Kyodo News Plus collaborates with City-Cost to bring those stories related to lifestyle and culture to foreigners resident in Japan. For the latest news updates visit the official site at https://english.kyodonews.net
---