Aug 30, 2017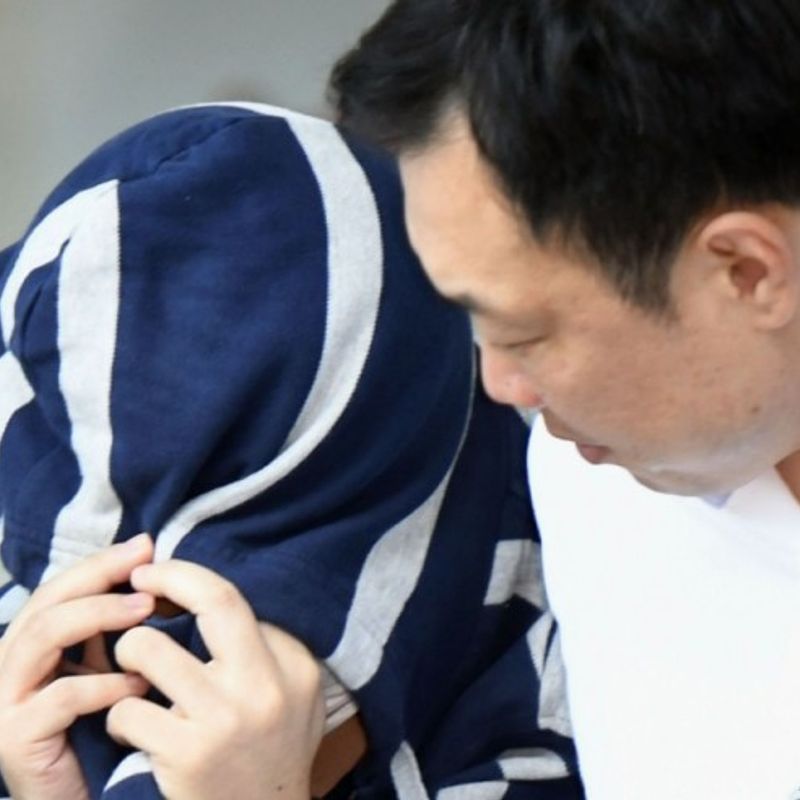 MATSUYAMA, Japan - Police on Sunday arrested a doctor and five others suspected of involvement in unauthorized stem cell therapies using blood from umbilical cords and placenta after childbirth.
The doctor who heads a clinic in Tokyo and people involved in cord blood sales are suspected to have administered cord blood to seven patients to treat cancer and as a beauty treatment. Each treatment is said to have cost 3 million to 4 million yen ($27,400-$36,600).
While hopes are high over the use of cord blood in the field of regenerative medicine to treat a number of diseases as it contains stem cells, the health ministry is concerned over the spread of costly medical services provided without clear scientific evidence and without ensuring sufficient safety.
The arrests were the first of anyone suspected of violating a law on regenerative medicine that came into force in 2014. The transplantation of cells could involve the risk of graft rejection and infection.
Medical institutions using stem cells are required to submit treatment plans beforehand for review by the health ministry, except for treating designated diseases such as leukemia.
The six suspects allegedly conducted the treatments without notifying the authorities.
Those arrested include Shinsuke Shuto, a 40-year-old doctor in Tokyo, and Tsuneo Shinozaki, 52, who runs a Tsukuba, Ibaraki Prefecture company selling cord blood, and Shusuke Tsubo, 60, who runs a clinic in the city of Kyoto.
Shuto is among those who allegedly administered cord blood to four patients at his clinic between July last year and this April without reporting the treatment to the government. Shinozaki and Tsubo are suspected of involvement in the unauthorized treatment of three people from around February last year to April.
The police have not made clear how the six suspects have responded to the allegations.
The seven patients included one minor and others ranging in age from the 40s to 70s. Six lived in different prefectures in Japan and one was a Chinese, the police said.
According to the police investigation, Shinozaki's company was selling cord blood it took over from a private cord blood bank in Tsukuba, which went under in 2009. It had enough cord blood to treat more than 1,000 people.
Between May and June this year, the health ministry ordered a total of 12 clinics in Tokyo and other cities, including Shuto's clinic, to suspend treatment after they were found to have administered cord blood for cosmetic therapy or cancer treatments without notification. The effectiveness and safety of such therapy has not been proven.
© KYODO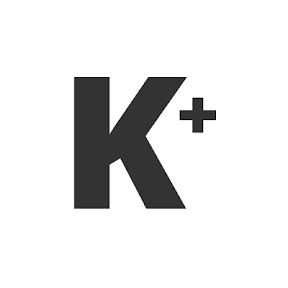 Kyodo News Plus is an online publication delivering the latest news from Japan. Kyodo News Plus collaborates with City-Cost to bring those stories related to lifestyle and culture to foreigners resident in Japan. For the latest news updates visit the official site at https://english.kyodonews.net
---