Dec 13, 2017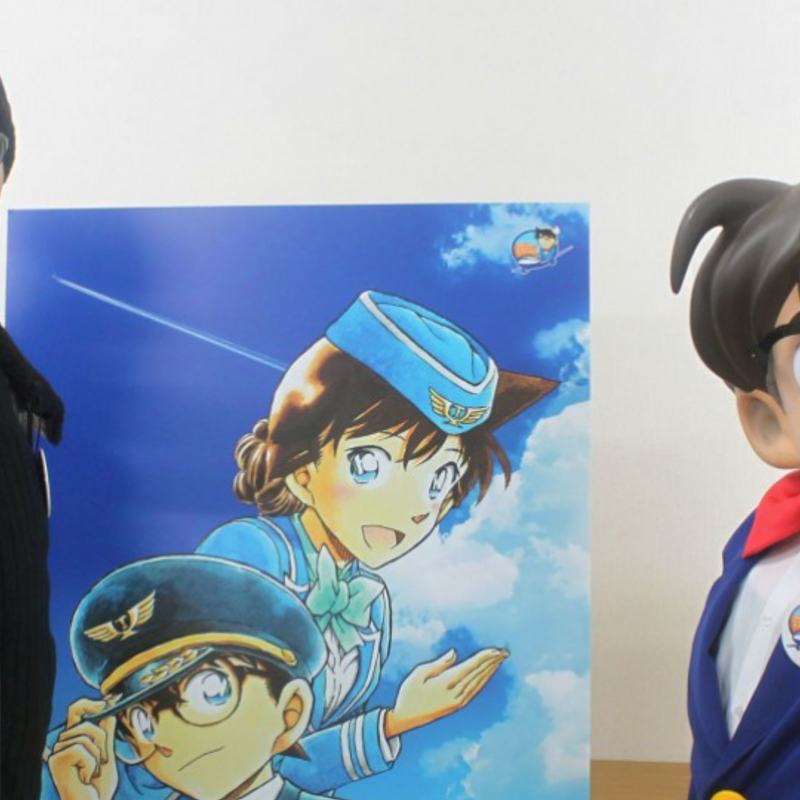 TOKYO - The long-running Japanese serial comic "Detective Conan" ("Meitantei Konan") will go on hiatus starting this month due to health concerns of its author and illustrator Gosho Aoyama, a notice in the installment released Wednesday announced.
"(Detective Conan) will be on hiatus for the foreseeable future so that I can recover from illness and rest up," Aoyama's message in the latest Weekly Shonen Sunday magazine read in part.
"I'll be taking a break for a while, but please keep an eye out for my return," he added.
The megahit comic, which has been running in the weekly magazine since 1994, centers on a genius teenage detective who shrinks into a young boy after being forced to ingest an experimental toxin.
Taking on the alias Conan Edogawa -- a nod to the mystery writer Arthur Conan Doyle -- the hero continues to solve mysteries while enrolled at a local elementary school.
The comic remains popular in Japan and abroad with translations available in over two dozen languages, including Chinese, Vietnamese, French, Spanish and English, under the title "Case Closed."
It has also been adapted into an animated series running since 1996 as well as feature films, video games and live action television specials.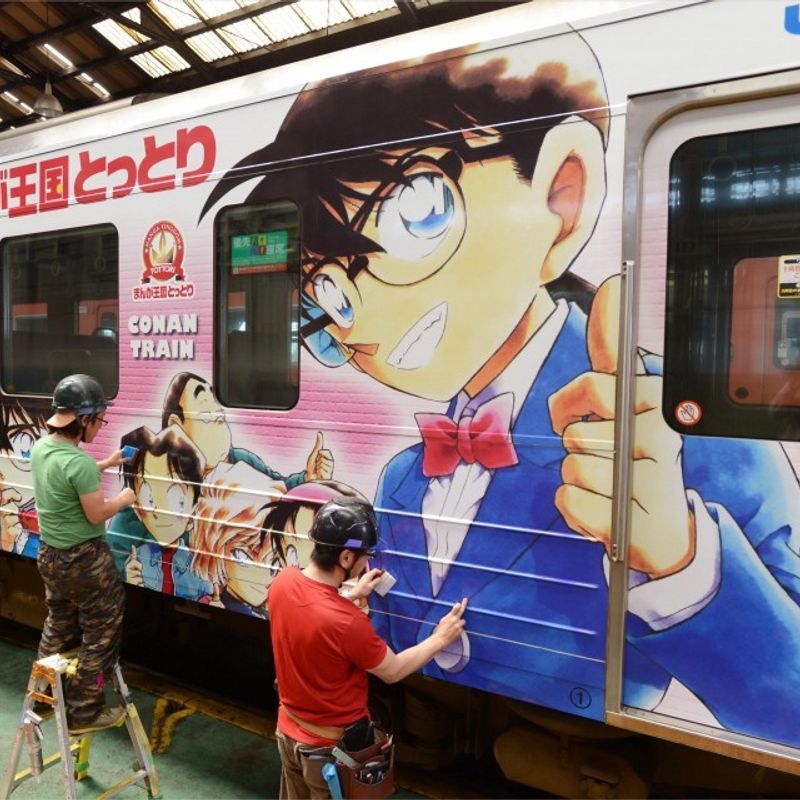 © KYODO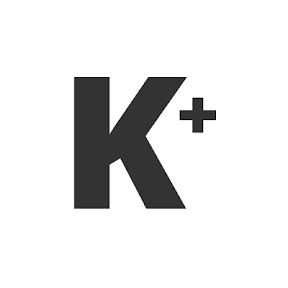 Kyodo News Plus is an online publication delivering the latest news from Japan. Kyodo News Plus collaborates with City-Cost to bring those stories related to lifestyle and culture to foreigners resident in Japan. For the latest news updates visit the official site at https://english.kyodonews.net
---