Sep 15, 2017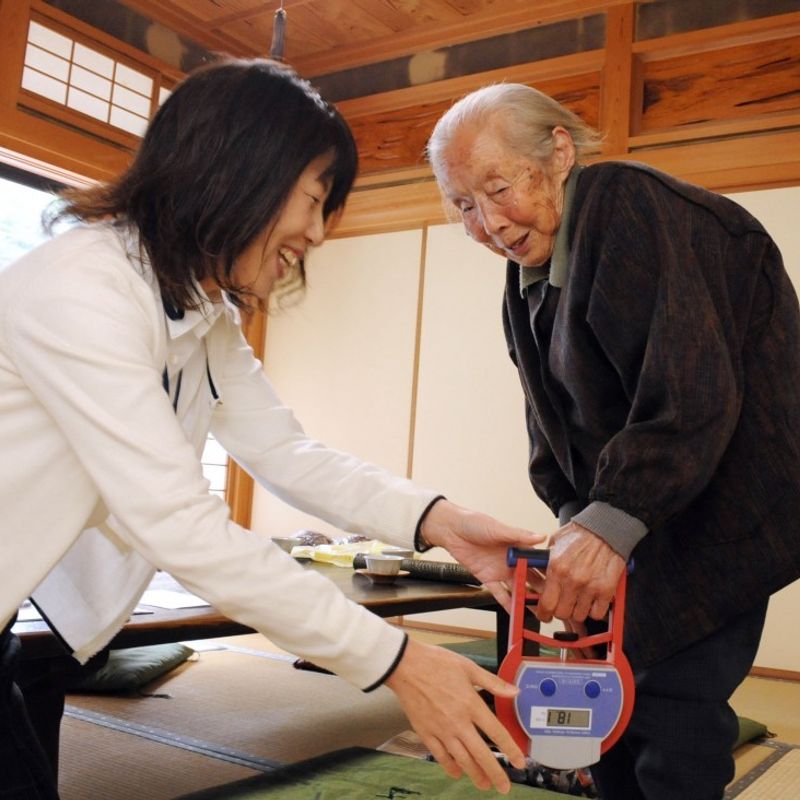 TOKYO - Japan's centenarian population increased by 2,132 from a year earlier to a record 67,824 in September, boosted by medical advances and greater health consciousness, the welfare ministry said Friday.
The figure rose for the 47th consecutive year, with women accounting for 87.9 percent of the total, according to the population estimate for Sept. 15, based on resident registry data as of Sept. 1, the Health, Labor and Welfare Ministry said.
The number of male centenarians was 8,197, up 30 from the previous year while females reached 59,627, up 2,102. By the end of current fiscal year through March, up to 32,097 more people could reach 100, up 350 from a year earlier.
Nabi Tajima, 117, born in August 1900, is Japan's oldest woman, hailing from the town of Kikai, Kagoshima Prefecture in southwestern Japan. The oldest man is Masazo Nonaka, 112, born in July 1905, a resident of Ashoro, in Japan's northern island of Hokkaido.
Following the death of a 113-year-old man in Israel who had been recognized by Guinness World Records as the world's oldest man, Nonaka could become the next record holder.
The biggest number of centenarians lived in Tokyo at 5,835, followed by Kanagawa Prefecture near Tokyo at 3,737 and Osaka at 3,559, according to the ministry.
The ratio of centenarians in the overall population was 53.43 per 100,000. Shimane Prefecture in western Japan on the Sea of Japan coast had the highest ratio for the fifth straight year at 97.54, followed by neighboring Tottori at 92.11 and Kochi in the main island of Shikoku at 91.26.
Saitama Prefecture near Tokyo logged the lowest ratio at 32.09, followed by Aichi in central Japan at 35.01 and Chiba, also near the capital, at 37.83.
The regional gap is believed to be due to the continued inflow of people into big cities, boosting the ratio of elderly in certain areas.
In 1963, when the data were first collected, the number of centenarians stood at 153. After eclipsing the 10,000 mark in 1998, the figure broke the 50,000 line in 2012.
Life expectancy in Japan was projected at 87.14 for women and 80.98 for men in 2016.
In the past, centenarians were presented with cups of pure silver by the country's prime minister, but from last year the government decided to switch to silver-plated cups to cut costs.
© KYODO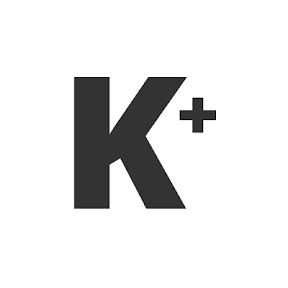 Kyodo News Plus is an online publication delivering the latest news from Japan. Kyodo News Plus collaborates with City-Cost to bring those stories related to lifestyle and culture to foreigners resident in Japan. For the latest news updates visit the official site at https://english.kyodonews.net
---