Nov 16, 2017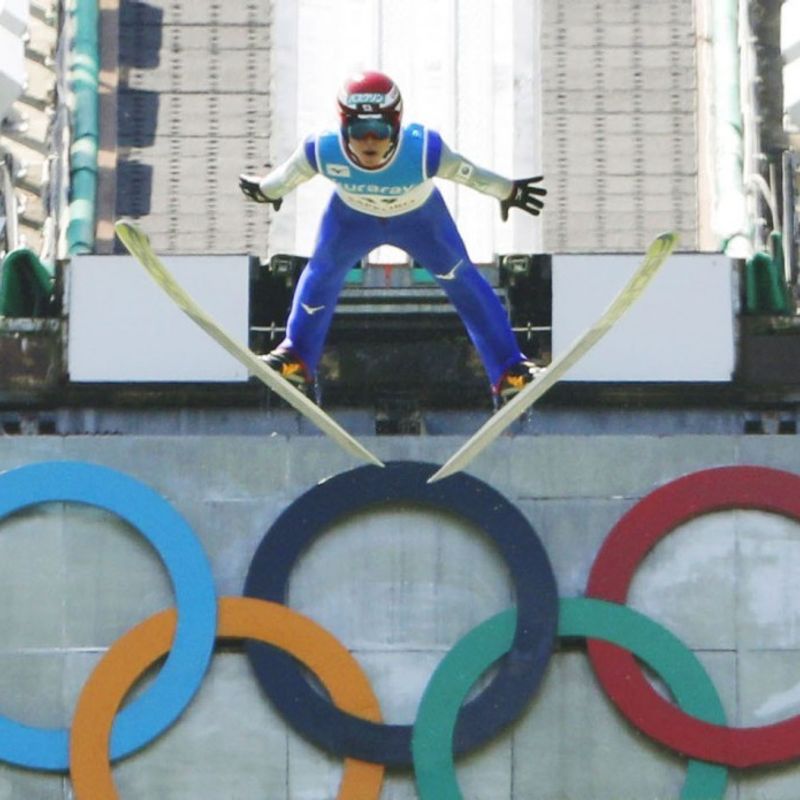 SAPPORO - The Japanese Olympic Committee gave Sapporo formal approval to take part in the bidding process for the 2026 Winter Olympics at a board meeting on Wednesday.
The city in Japan's northernmost main island of Hokkaido plans to announce its intention to bid before the deadline at the end of March 2018, said JOC Vice President Eisuke Hiraoka.
In a new procedure introduced by the International Olympic Committee for the 2026 games, interested host cities take part in a dialogue stage, where they explore the benefits and opportunities of hosting the games, before moving on to submit their candidature proposals.
Sapporo, which held Japan's first winter games in 1972, wants to move forward to the dialogue stage, where the city and the JOC will discuss costs and hosting plans with the IOC before making a final decision on whether to progress the bid.
Cities given approval to advance to the candidature stage will be decided at an IOC board meeting in October 2018, and the winning bid will be announced in September 2019.
© KYODO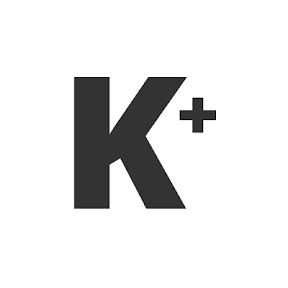 Kyodo News Plus is an online publication delivering the latest news from Japan. Kyodo News Plus collaborates with City-Cost to bring those stories related to lifestyle and culture to foreigners resident in Japan. For the latest news updates visit the official site at https://english.kyodonews.net
---