Nov 29, 2017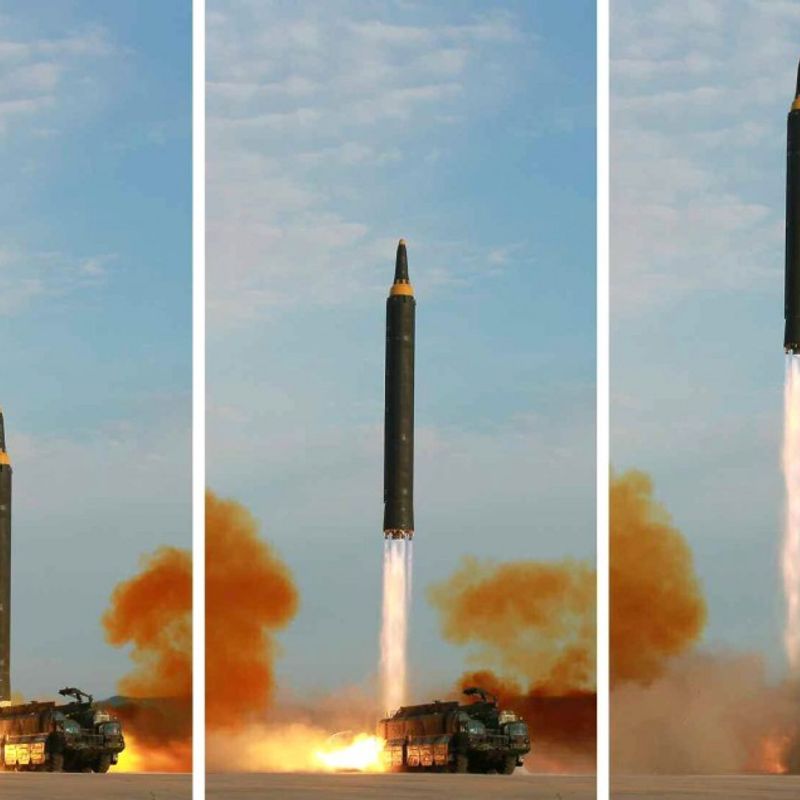 SEOUL - North Korea fired a suspected intercontinental ballistic missile early Wednesday that experts said may have a longer potential range than any previously launched by the North and could easily reach the eastern coast of the U.S. mainland.
The launch came after Washington placed North Korea back on its list of state sponsors of terrorism last week as part of efforts to increase pressure on Pyongyang to abandon its pursuit of nuclear weapons.
It is the first launch since Sept. 15, when North Korea fired a ballistic missile over northern Japan into the Pacific Ocean.
The Japanese and U.S. governments both said Wednesday's missile appeared to be an ICBM.
In Tokyo, Japanese Prime Minister Shinzo Abe said Japan will maximize pressure on North Korea in coordination with the international community following the latest missile launch.
Defense Minister Itsunori Onodera told reporters the missile reached a record-high altitude of well over 4,000 kilometers on a steep angle, known as a lofted trajectory.
The Defense Ministry said the missile was fired at around 3:18 a.m. local time, flew for about 50 minutes and is likely to have fallen into the exclusive economic zone ringing Japanese territorial waters. No damage or injuries have been reported so far.
David Wright of the Union of Concerned Scientists said in a statement that if flown on a standard trajectory, the missile would have a range of more than 13,000 km, more than enough to reach Washington and "in fact any part of the continental United States."
South Korea's military said North Korea fired the missile eastward from the vicinity of Pyongsong, South Pyongan Province, near the capital Pyongyang.
In New York, representatives of Japan, the United States and South Korea asked the U.N. Security Council to convene an emergency meeting on North Korea, Japanese officials said.
The Security Council had imposed stricter sanctions on North Korea on Sept. 11, taking aim at its supply of oil and gas for the first time, following the North's sixth and by far largest nuclear test earlier that month.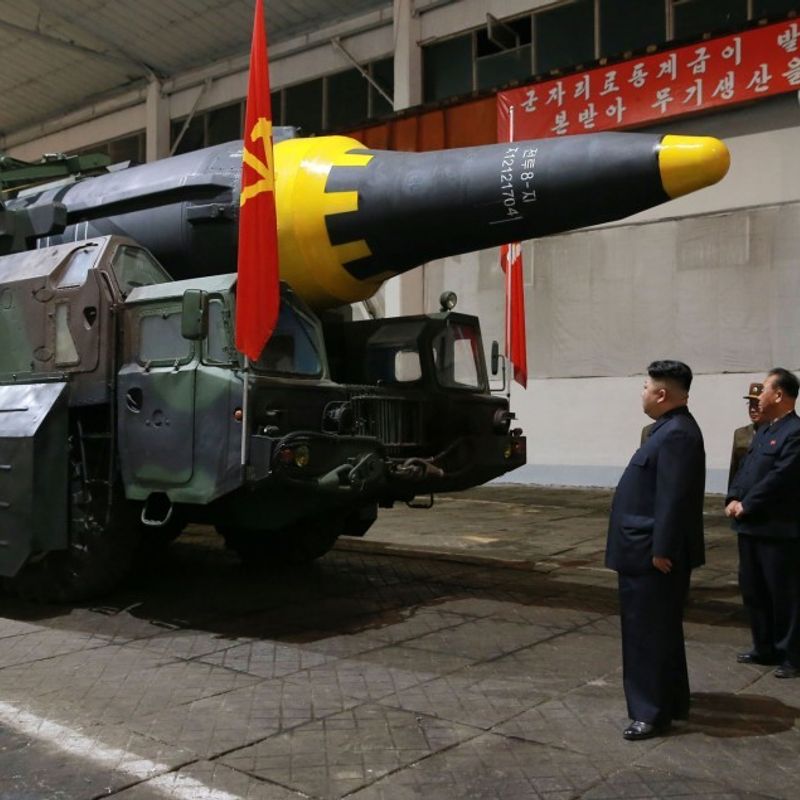 (KNS)

South Korean President Moon Jae In strongly condemned the launch, adding that his government was aware of the latest provocation in advance.
In Russia, a key lawmaker responded to the launch by chiding the United States and South Korea for having provoked North Korea through recent joint military exercises, Russian media reported.
The reports said Leonid Slutsky, head of the State Duma's International Affairs Committee, also criticized Pyongyang's behavior as irresponsible.
Although North Korea held off on launches for more than two months in the wake of the stricter U.N. sanctions, speculation was rife that it could resume action following its return to the state sponsors of terrorism list and an exchange of personal insults and threats of war with U.S. President Donald Trump.
One day after the previous missile test, North Korea's official media quoted leader Kim Jong Un as saying that "our final goal is to establish the equilibrium of real force with the United States and make the U.S. rulers dare not talk about military options" to deal with his country.
North Korea is rapidly advancing toward its goal of developing a nuclear-tipped ICBM capable of hitting the U.S. mainland, despite multiple international sanctions and condemnations.
Amid growing worries over North Korea's fast-paced arms development program, Trump's remarks have inflamed tensions further between Pyongyang and Washington.
In his speech to the United Nations on Sept. 19, Trump said he is prepared to "totally destroy" North Korea if the United States is forced to defend itself or its allies. He also mocked the current North Korean leader as "Rocket Man."
Kim responded by issuing a statement saying, "Now that Trump has...insulted me and my country in front of the eyes of the world...we will consider with seriousness exercising of a corresponding, highest level of hard-line countermeasure in history."
North Korean officials subsequently suggested the country could test a powerful hydrogen bomb over the Pacific Ocean.
© KYODO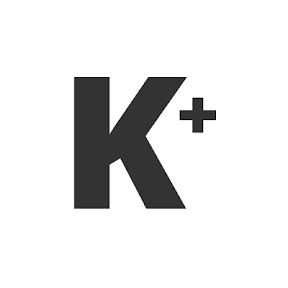 Kyodo News Plus is an online publication delivering the latest news from Japan. Kyodo News Plus collaborates with City-Cost to bring those stories related to lifestyle and culture to foreigners resident in Japan. For the latest news updates visit the official site at https://english.kyodonews.net
---