Dec 9, 2017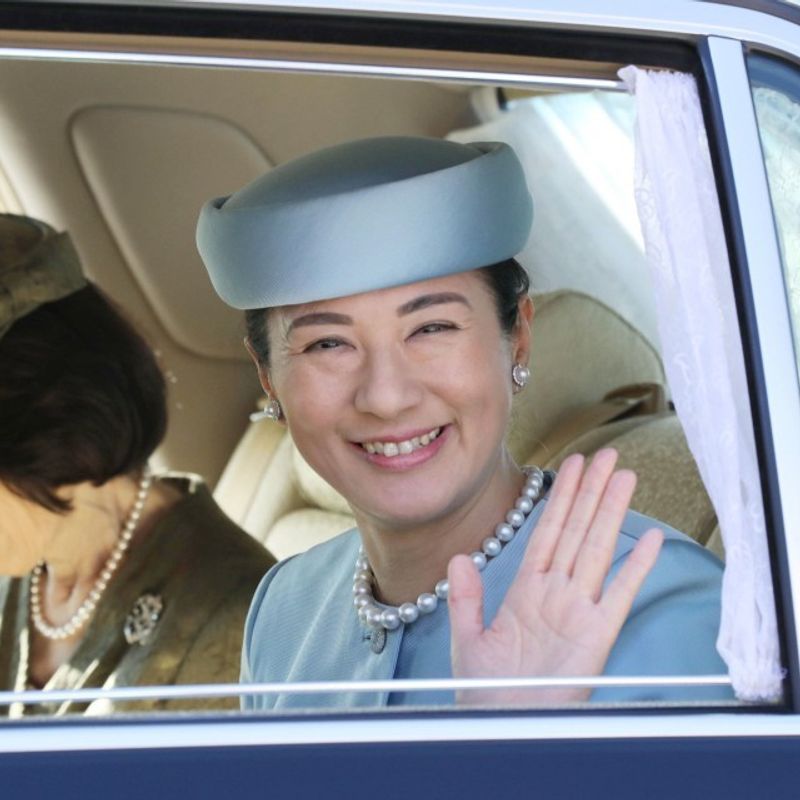 TOKYO - Crown Princess Masako, who has been long struggling with depression, vowed on the occasion of her 54th birthday Saturday continued effort to fulfill her duties as she is now set to become Japan's empress in May 2019.
"When I think about the future, I feel a sobering sense of awe," the crown princess said in a prepared statement, referring to the previous day's Cabinet decision setting April 30, 2019 as day Emperor Akihito will relinquish the Chrysanthemum throne.
The following day his elder son Crown Prince Naruhito will become the emperor, and Crown Princess Masako will become empress of Japan.
"Following Their Majesties of the Emperor and Empress as my guide, I will step up efforts to be able to fulfill my duties while supporting his Imperial Highness" Crown Prince Naruhito, she said.
The Harvard- and Oxford-educated former diplomat is still suffering from stress-related illness, but has shown signs of recovery in recent years by appearing in public more frequently.
According to the Imperial Household Agency, Crown Princess Masako took part in 64 public duties and imperial rites that required she leave her residence over the past year, the most since 2012 when such data became available.
This year, the crown princess attended both of the biannual imperial garden parties and traveled to regional cities six times.
"I am thankful and glad that things that I can perform increased gradually," the crown princess said.
In 2004, the Imperial Household Agency said that the crown princess was diagnosed with adjustment disorder.
According to her medical team, the crown princess is on the way to recovery but her condition still has ups and downs. Noting that excessive expectations could pressure the crown princess, the team sought the public's understanding and support for her health as attention will likely grow going forward over how she will respond to becoming the empress.
Emperor Akihito, 83, who ascended the throne in 1989, and Empress Michiko, 83, have often traveled to disaster-hit areas to comfort survivors. They also visited former World War II battlefields overseas as part of their efforts to pay tribute to those who lost their lives during the war, which Japan fought in the name of his father Emperor Hirohito.
"I would like to pay my heartfelt respects and gratitude to the past conduct" by the imperial couple, said Crown Princess Masako.
She also said she was "deeply grateful" for the imperial couple's "warm support" and the opportunity to learn from them for years.
Looking back over the past year, the crown princess expressed sympathy for those affected by natural disasters, including the widespread flooding in the southwestern main island of Kyushu in July, as well as those still enduring hardship caused by huge March 2011 earthquake and tsunami in northeastern Japan.
As to her only child Princess Aiko, the crown princess said the 16-year-old seems to be enjoying high school with her friends. "I want her to make various experiences and grow further while keeping in mind the importance of having a grateful and caring heart."
The crown princess gave up a career as a diplomat to enter the imperial family in 1993 after accepting a marriage proposal from the crown prince. She gave birth to Princess Aiko in 2001, but continued to receive pressure to produce a male heir as Japan's current law stipulates that only males born to the male linage of the imperial family can ascend the throne.
© KYODO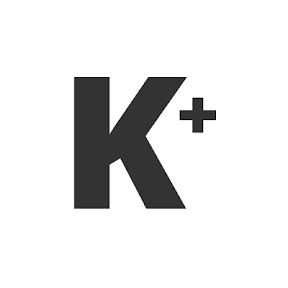 Kyodo News Plus is an online publication delivering the latest news from Japan. Kyodo News Plus collaborates with City-Cost to bring those stories related to lifestyle and culture to foreigners resident in Japan. For the latest news updates visit the official site at https://english.kyodonews.net
---