Oct 3, 2017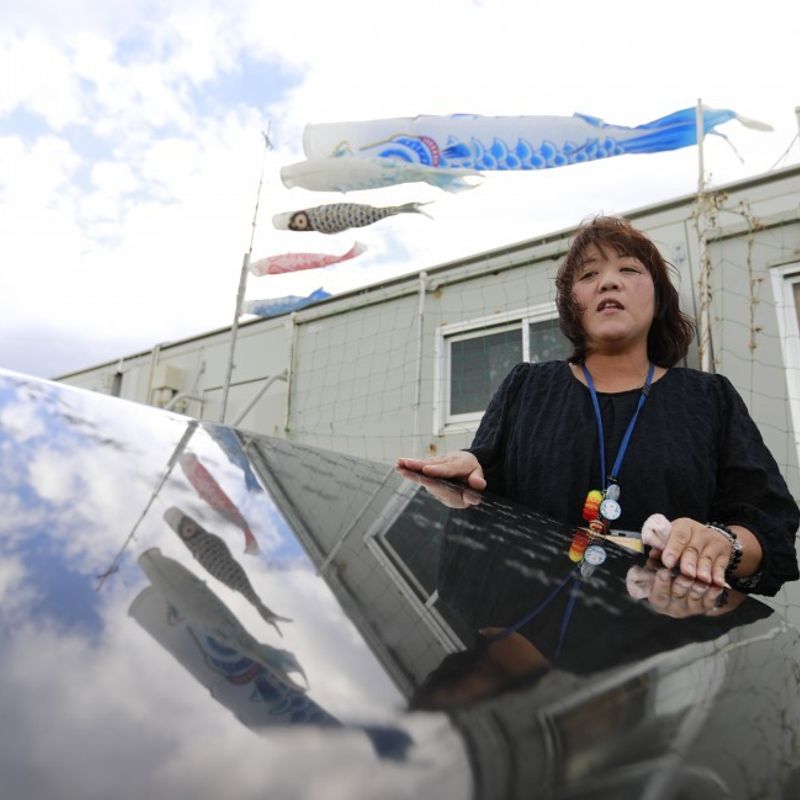 NATORI - Yuko Tanno, a supermarket worker who survived the 2011 earthquake and tsunami, says she will definitely go back to her old neighborhood where she lost her 13-year-old son in the unprecedentedly high waves six and a half years ago.
"The landscape is different from the time right after the quake and tsunami. That makes me feel I am moving to somewhere new to me," Tanno said, looking at the large open space near her old house in the seaside community of Yuriage, Miyagi Prefecture, where almost everything was flattened and washed away by tsunami.
The Yuriage district, located between the prefectural capital of Sendai and the city's airport, has recently seen the commencement of new post-disaster projects, such as the construction of roads and accommodation on land raised several meters above the sea level.
On Sunday a marathon race took place with some 11,000 runners going through the tsunami-hit areas in Miyagi, including Yuriage, as a symbol of post-disaster rehabilitation.
"I feel grateful to hear so many people coming to our area from all over Japan" and take part in the Tohoku-Miyagi Revive Marathon, Tanno, 48, said. "I hope the event will encourage many families in the country to talk more about how they can protect themselves from natural disasters."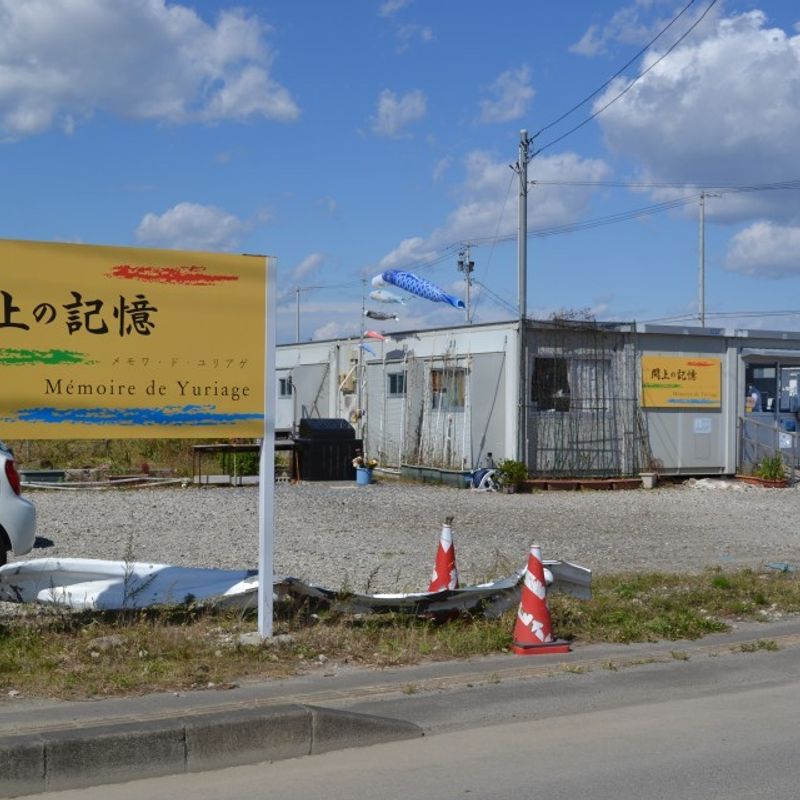 She said, however, she wants people to remember there will be still much work to be done before the local community can be proud of reconstruction through such a high-profile event.
Some 750 people were killed in the Yuriage district, which had a population of some 5,500 before the quake, according to the Memoire de Yuriage museum, a prefabricated one-story building keeping tsunami-related photos, videos and artifacts.
The museum keeps a big aerial photo of the Yuriage area before the tsunami and creations local children made during the course of post-disaster psychological care.
According to the museum, the children, mostly shocked by the disaster, first learned they can express themselves freely, and made miniature models of exactly what they saw such as a blue tarp-covered pile bearing the sign of "bodies."
They also created a model of a future Yuriage that has a high-rise evacuation tower with a heliport and even a submarine to carry evacuees.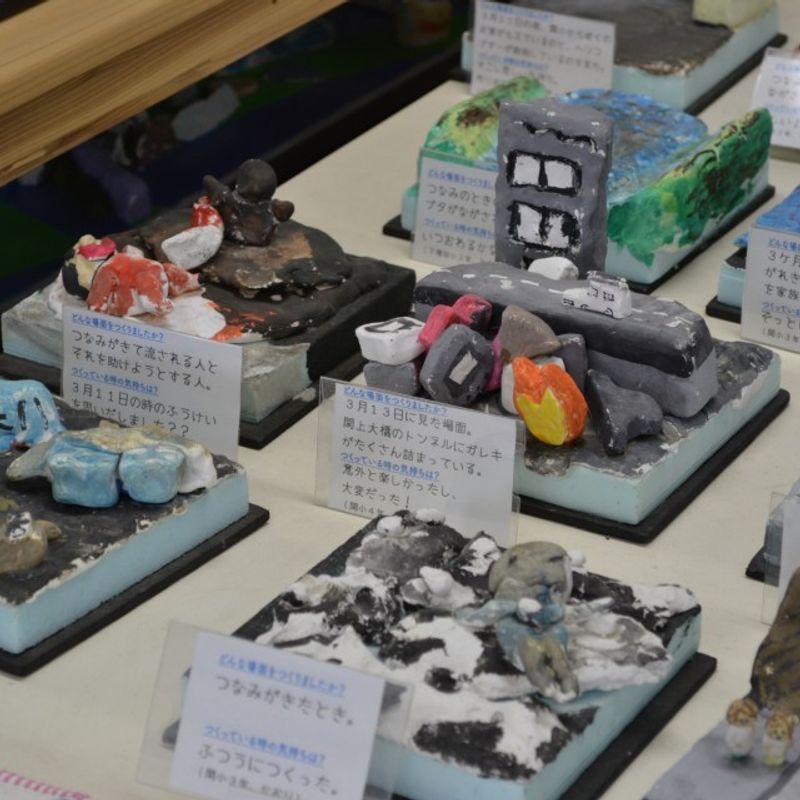 Yuriage still remains largely empty, with rubble and weed-strewn plots lining the streets, and a few new buildings and surviving structures dotted sporadically across the landscape.
Many of the former residents, including Tanno and the 76-year-old museum head Masayoshi Kosai, live in temporary housing and some of them have had second thoughts about immediately coming back to their hometown.
Koichi Sakurai, head of a food market cooperative in Yuriage, also welcomed the marathon hoping it prevents the lessons from the quake and tsunami from receding from public memory.
Sakurai, 63, called on the runners and others involved in the race to boost discussion about disaster prevention in each family as well as community."The stories of what we experienced should be handed down from generation to generation, especially in school education," Sakurai said.
A number of natural disaster drills have taken place in Japan. But Sakurai criticized some communities for only going through the motions gathering at a yard in the neighborhood for chatting.
During Sunday's race some runners dropped by the Yuriage museum, which is located near a 32-kilometer mark, and a nearby monument to the 14 students of the old Yuriage Junior High School who died in the tsunami, including Tanno's son Kota.
"I learned that there were runners who knew what kind of place Yuriage is, which is grateful," Tanno said.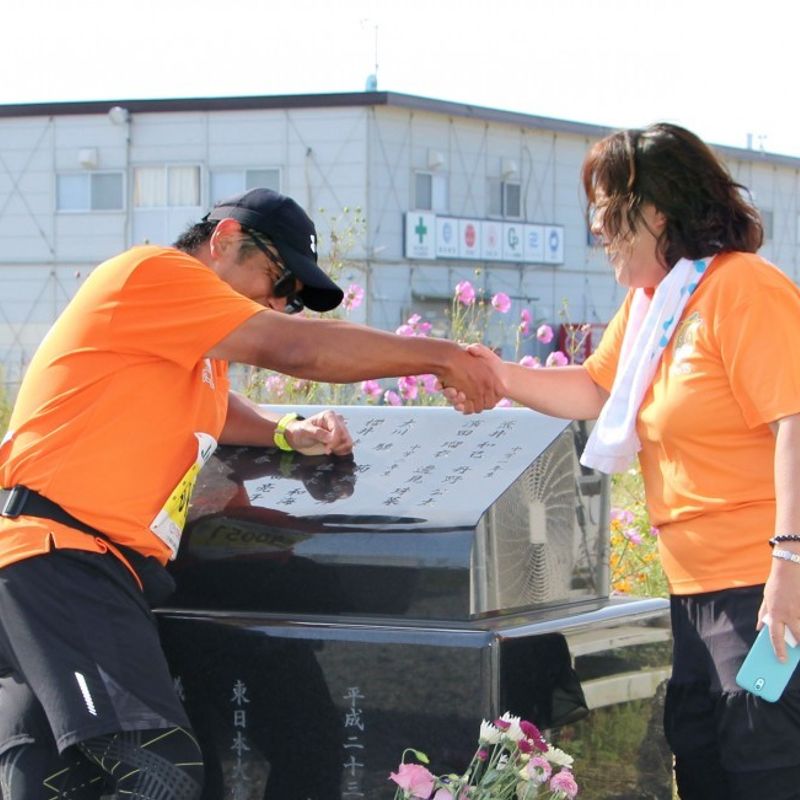 © KYODO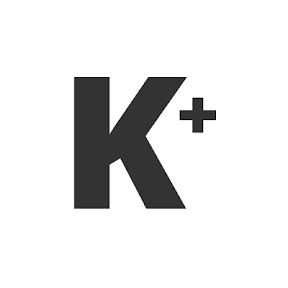 Kyodo News Plus is an online publication delivering the latest news from Japan. Kyodo News Plus collaborates with City-Cost to bring those stories related to lifestyle and culture to foreigners resident in Japan. For the latest news updates visit the official site at https://english.kyodonews.net
---