Dec 24, 2017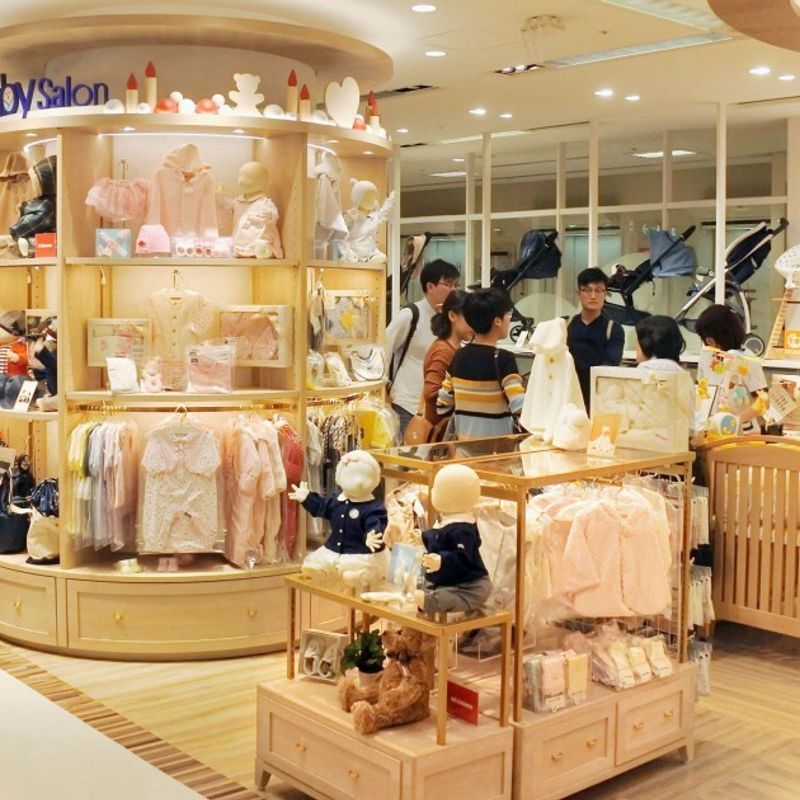 TOKYO - The number of babies born in Japan in 2017 is estimated to have fallen to the lowest since such record-keeping began in 1899, government data showed Friday.
According to statics released by the Ministry of Health, Labor and Welfare, the number of babies born this year is estimated at 941,000, about 36,000 fewer than last year and below 1 million for the second consecutive year.
The number of newborns peaked at about 2.7 million in 1949.
The population of Japan is also believed to have continued to shrink as estimated deaths exceeded births.
Deaths during the year totaled an estimated 1.344 million, a postwar record and up some 36,000 from last year.
The ministry estimates a natural population decline of 403,000, the biggest ever and an increase of around 72,000 from the previous year.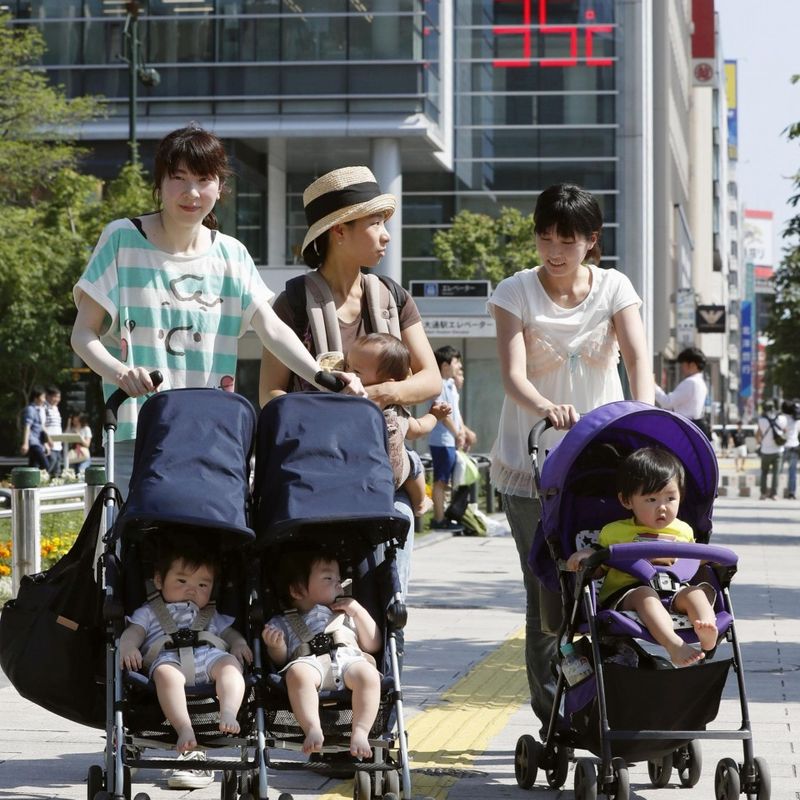 Prime Minister Shinzo Abe has pledged to stem the population decline -- the result of a rapidly aging population and very low birthrate -- by expanding support for childcare and education. The government has set a goal of raising the total fertility rate to 1.8 by around 2025, from 1.44 in 2016.
The total fertility rate is a measure of the average number of children expected to be born per woman, adjusted for the age profile of the female population and age-specific fertility rates.
The number of marriages in 2017 dropped to 607,000 pairs, the lowest in the postwar era and down 14,000 from the previous year.
On average, a baby was born every 34 seconds, a person died every 23 seconds, and one couple got married every 52 seconds this year in Japan.
© KYODO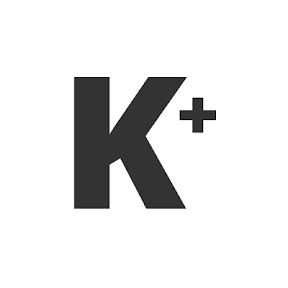 Kyodo News Plus is an online publication delivering the latest news from Japan. Kyodo News Plus collaborates with City-Cost to bring those stories related to lifestyle and culture to foreigners resident in Japan. For the latest news updates visit the official site at https://english.kyodonews.net
---