Nov 6, 2017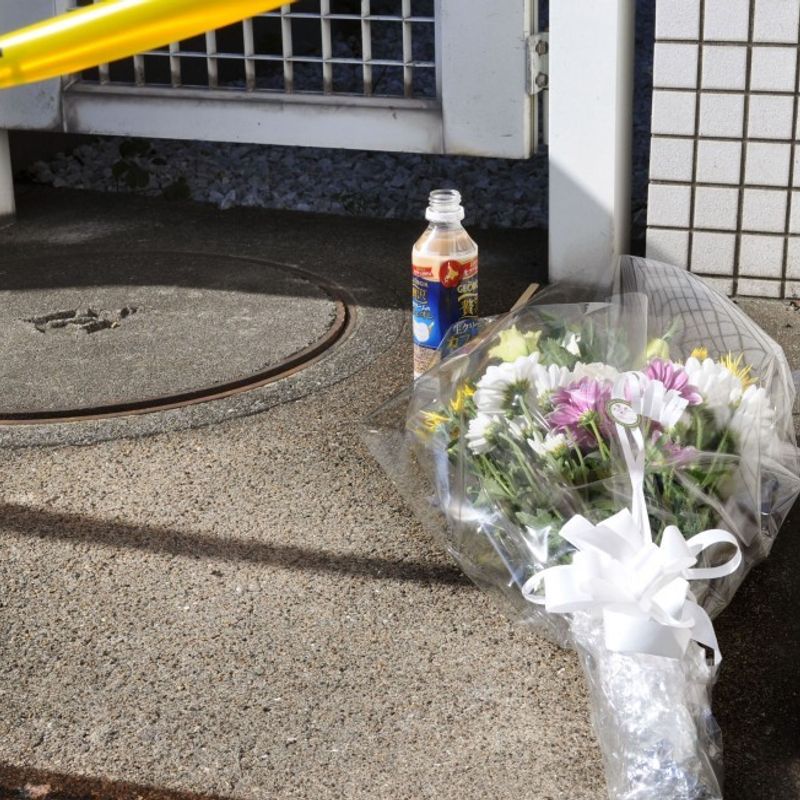 TOKYO - Police said Monday they have identified one of the nine dismembered bodies found at an apartment near Tokyo and plan to serve a fresh arrest warrant for murder against the man they arrested last week.
The police said Aiko Tamura, 23, from Tokyo suburb Hachioji was the first victim to be identified through DNA analysis. The suspect Takahiro Shiraishi, 27, who has admitted to killing the nine, was arrested last Tuesday on suspicion of dumping one unidentified body.
DNA samples taken from her toothbrush and a body recovered from a cooling box in the apartment in Zama matched, according to the police.
Investigative sources said the remaining eight could be a man and seven women -- a couple in their 20s, three high school girls, one university student and two other women. They are from vicinities of Tokyo and Fukushima, northeastern Japan, and some of them are believed to have expressed suicidal thoughts on Twitter.
Tamura was last seen on security cameras walking with Shiraishi in railway stations in Hachioji and Zama, Kanagawa Prefecture, on Oct. 23. The police also found a bag believed to be the victim's in his apartment in Zama.
Among the evidence collected at Shiraishi's apartment are various cards, including a bank card, which may have belonged to the victims, investigators said. They are also going over databases on missing people to identify the eight.
Shiraishi was quoted by police as saying that he had temporarily stored bodies in a refrigerator as "in the case of the first and second victims I could not disjoint the bodies in one day." The police have detected traces of blood stains in the fridge.
The suspect confessed to killing the first victim at his apartment in late August, days after moving there on Aug. 22. The police suspect Shiraishi had rented the room just for the purpose of murder.
As the suspect has told investigators he "wanted an easy life," the police suspect the murders were partly driven by money.
The police also discovered a saw, knife, scissors and goggles in his room. A replacement blade for the saw has also been found, leading them to suspect the tool has been repeatedly used to dismember the bodies.
© KYODO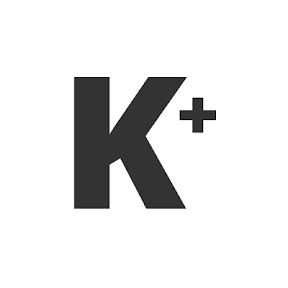 Kyodo News Plus is an online publication delivering the latest news from Japan. Kyodo News Plus collaborates with City-Cost to bring those stories related to lifestyle and culture to foreigners resident in Japan. For the latest news updates visit the official site at https://english.kyodonews.net
---