Sep 15, 2017
TOKYO - North Korea fired a ballistic missile on Friday that flew over the northern Japan island of Hokkaido into the Pacific Ocean, the Japanese government said.
No damage has been reported so far from the missile launched before 7 a.m., Chief Cabinet Secretary Yoshihide Suga told a press conference. It fell into the sea some 2,000 kilometers east of Cape Erimo at 7:16 a.m., the spokesman said.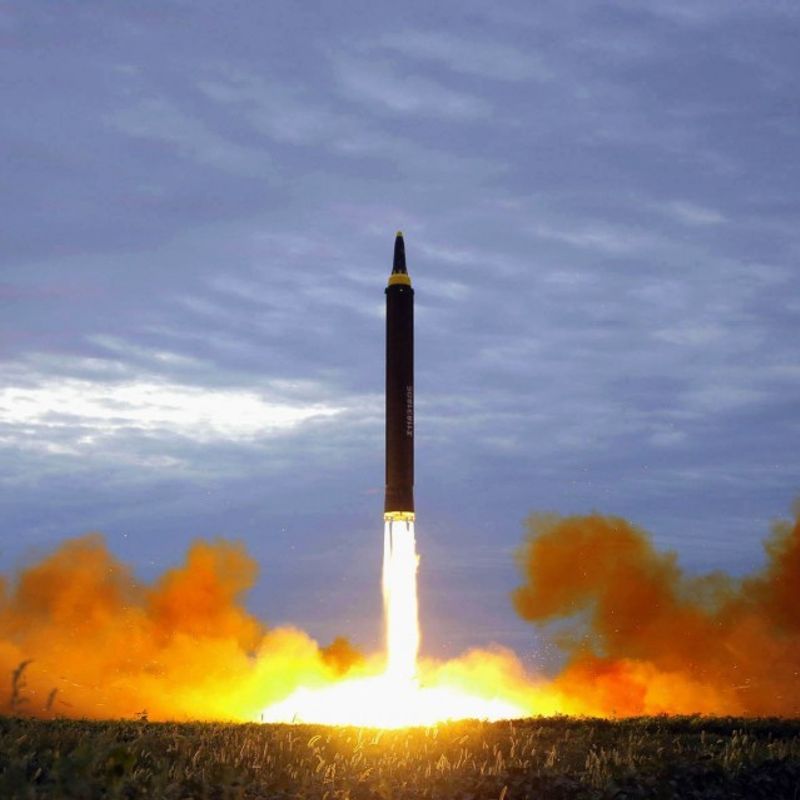 (KNS / Kyodo)
The South Korean military said the unidentified missile was fired eastward from Pyongyang and that it likely reached altitude of 770 km and flew 3,700 km.
The launch came after the U.N. Security Council voted in favor of a resolution toughening sanctions on North Korea following its sixth nuclear test on Sept. 3.
The test, which North Korea claimed was of a hydrogen bomb, was its most powerful yet and conducted about a week before the 69th anniversary of its founding.
North Korea also test-fired two intercontinental ballistic missiles believed capable of reaching the U.S. mainland in July and an intermediate-range ballistic missile in late August that crossed Japan before landing in the northern Pacific Ocean.
The international community was bracing for another provocation by North Korea, including a third launch of an ICBM, after the Security Council unanimously approved a resolution Monday to impose a new round of sanctions, including a ban on the North's textile exports and a cap on its imports of crude oil.
North Korea has asserted that it has a legitimate right to develop nuclear and ballistic missile capabilities for self-defense against what it perceives as security threats from the United States and other "hostile" forces.
Ahead of the Security Council's adoption of the resolution, North Korea threatened to cause the United States the "greatest pain" it has ever suffered.
A statement released by the Foreign Ministry said, if additional U.N. sanctions led by the United States were approved, the rest of the world would witness how North Korea "tames the U.S. gangsters by taking series of action tougher than they have ever envisaged."
In response to the sixth nuclear test, the United States had initially sought to have the 15-member Security Council impose much harsher sanctions against Pyongyang, including an oil embargo and a freeze on leader Kim Jong Un's assets.
The U.N. resolution was endorsed only after China and Russia, two of the five veto-wielding permanent members on the council, agreed to vote for weaker sanctions than those proposed by the United States.
While the U.S. administration of President Donald Trump and its allies, including Japan and South Korea, have agreed to press for a maximum level of pressure on North Korea, China and Russia have warned that excessively tough sanctions against it will risk further increasing tensions.
China and Russia have said the situation will not change if North Korea's security concerns are addressed. The two countries have called for restarting negotiations and at the same time demanded that the United States and South Korea halt their annual military exercises.
Japan has estimated the explosive device detonated by North Korea most recently had a yield of about 160 kilotons, 10 times of the force of the world's first atomic bomb dropped by the United States on Hiroshima in 1945.
North Korea has often carried out weapons tests around important dates on its calendar. Its fifth nuclear test was coincided with last year's national foundation day.
© KYODO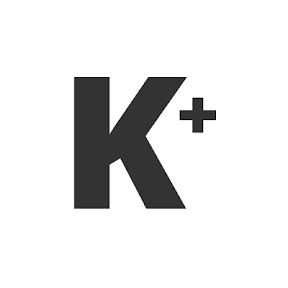 Kyodo News Plus is an online publication delivering the latest news from Japan. Kyodo News Plus collaborates with City-Cost to bring those stories related to lifestyle and culture to foreigners resident in Japan. For the latest news updates visit the official site at https://english.kyodonews.net
---