Oct 5, 2017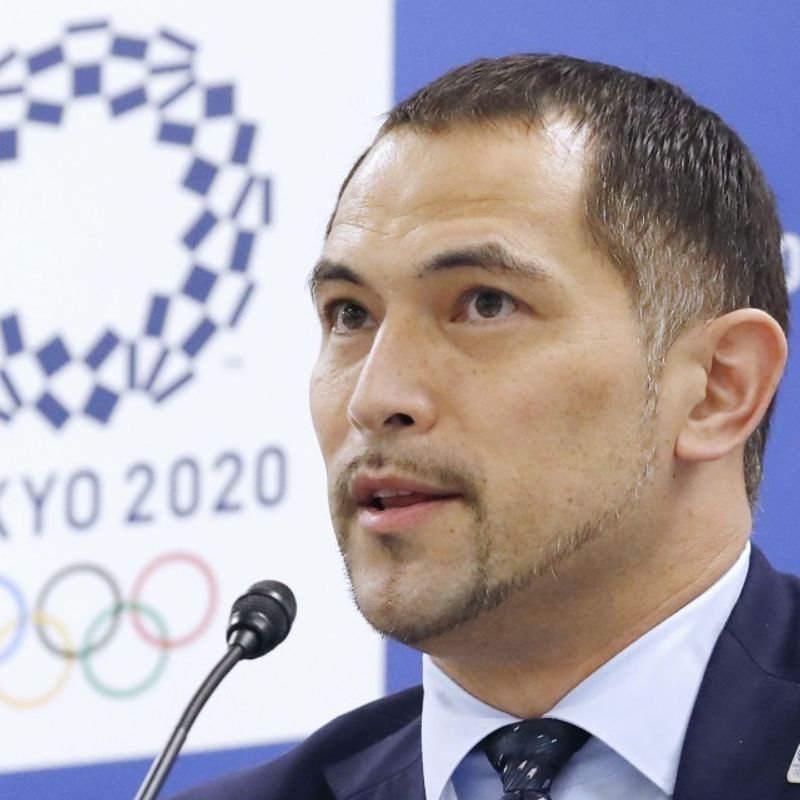 TOKYO - A recent water quality survey at the 2020 Tokyo Olympics and Paralympics triathlon venue found E. coli bacteria at concentrations up to 21 times the level permitted by the sport's governing body, the Tokyo metropolitan government and the events' organizing committee said Wednesday.
The metropolitan officials attributed the excessive reading to a record rainfall in the Japanese capital in August -- 21 consecutive days of rain -- as precipitation exceeding the processing capacity of sewage facilities can cause sewage water diluted by rain to be discharged into the ocean.
The survey was conducted on 26 days between July and September at Odaiba Marine Park, the scheduled venue of the triathlon and open water swimming events at the 2020 Games.
Koji Murofushi, sports director of the organizing committee, told reporters that changes to event dates or times could be considered in response to weather conditions, while ruling out the possibility of a venue change.
"The proposed improvement measures are sufficient. There is no need to change the venue," Murofushi said.
As part of measures to improve the water quality, the Tokyo metropolitan government is considering installing triple-layer underwater screens after tests conducted between 2010 and 2012 showed that single- and double-layer screens reduced the quantity of fecal coliforms flowing in from offshore by around 90 percent during periods of light rain.
At the Rio Olympics last year, water pollution at the sailing venue drew international concern.
The water quality issue was also discussed by the International Olympic Committee and the Tokyo organizing committee as the two sides concluded a two-day project review meeting in the Japanese capital the same day, with IOC Vice President John Coates in attendance.
"We are conscious that due to exceptionally bad weather this summer, the readings were not what they should be and we are looking for reports from the Tokyo municipal government as to what they are planning to do to ensure that even in worst of conditions those matters will be addressed and the health of the athletes in those two sports will not be prejudiced in anyway," said Coates, who chairs the IOC's Coordination Commission for the 2020 Tokyo Olympics.
© KYODO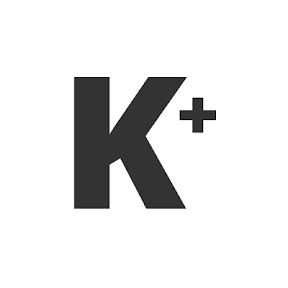 Kyodo News Plus is an online publication delivering the latest news from Japan. Kyodo News Plus collaborates with City-Cost to bring those stories related to lifestyle and culture to foreigners resident in Japan. For the latest news updates visit the official site at https://english.kyodonews.net
---