Sep 25, 2017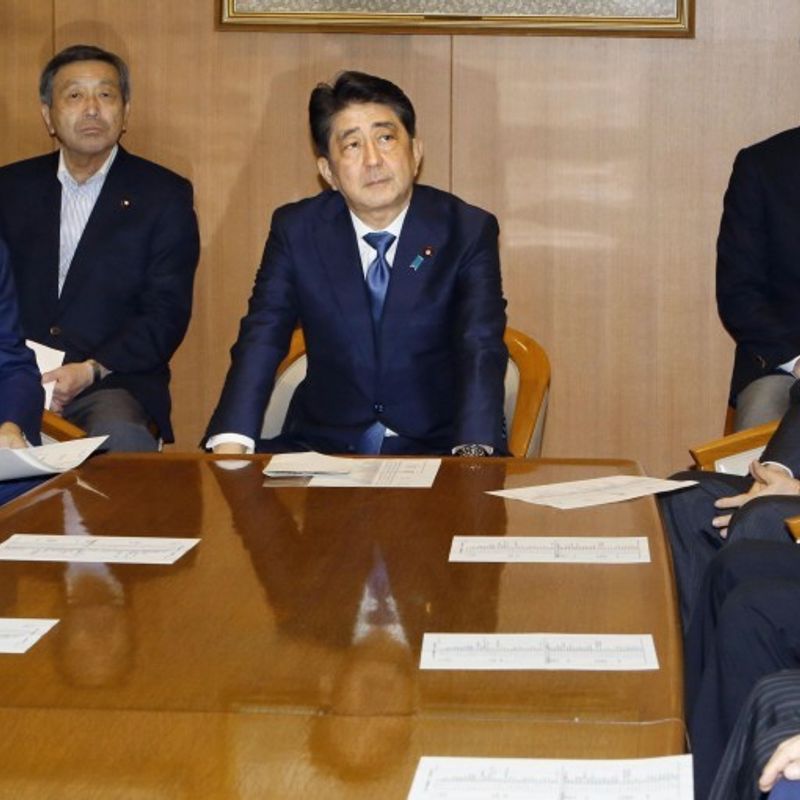 TOKYO - Prime Minister Shinzo Abe said Monday he will dissolve the House of Representatives when it convenes Thursday and call a general election, seeking a public mandate both for changes to the future use of tax revenue and for the way his administration has responded to the threat from North Korea.
"There is no taxation without representation...having made the big decision to change the way we promised to make use of the tax system, we must ask for the public's support for our decision," Abe told a press conference.
Abe, who is president of the ruling Liberal Democratic Party, said his government plans to increase the proportion of revenue from a planned consumption tax hike in 2019 that will go toward social welfare, and such a large change justifies renewing the administration's mandate from the public.
He said Japan needs a "productivity revolution" and "human resources management revolution" to tackle its falling birth rate and aging population.
To that end, his government plans to roll out by the end of the year a 2 trillion yen ($17.8 billion) economic scheme, centering on free preschool education and other social support.
He said this will require increased spending on social welfare, which at present is planned to account for about a fifth of the increased tax take, with the rest to go toward rebuilding the country's finances by paying down debt.
Abe said he also wants to renew the public mandate for "powerful diplomacy" on North Korea, which includes Japan's support for the U.S. stance that all options, including military action, are "on the table" in dealing with the threat from Pyongyang.
The election is to be held on Oct. 22 with official campaigning beginning Oct. 10, Natsuo Yamaguchi, leader of the LDP's junior coalition partner Komeito, told reporters after a meeting with the prime minister Monday afternoon.
Abe said he will resign if the ruling coalition does not achieve its goal of maintaining at least a majority in the chamber, making no mention of the two-thirds majority currently held by the LDP, Komeito and other lawmakers in favor of amending the Japanese Constitution for the first time since it came into force in 1947.
The support of two-thirds majorities in both Diet houses is legally required to formally propose an amendment.
Electoral reforms aimed at reducing the disparity in the weight of votes between densely and sparsely populated areas have reduced the total number of seats by 10 to 465, meaning the coalition will need more than 233 seats to achieve its goal.
Abe did not mention the Constitution at all during the press conference. He had called in May for accelerated debate on the issue so that an amendment could come into force in 2020, but ruling coalition lawmakers have since thrown water on that timeline.
Opposition parties have criticized Abe's decision to dissolve the lower chamber now, arguing there is no reason to do so before its current term expires in December 2018 and claiming the move is an attempt to avoid further grilling over cronyism allegations leveled at the prime minister earlier this year.
The Democratic Party and other opposition parties have started preparing for the election, looking at the possibility of jointly backing candidates to counter the ruling bloc.
Shortly before Abe told LDP members of his dissolution plan, Tokyo Gov. Yuriko Koike said she is establishing a new national-level political party called the "Kibo" (Hope) party.
Her announcement put an end to weeks of speculation about the outcome of negotiations between Masaru Wakasa, an independent lower house lawmaker and ally of Koike, and defectors from other parties, including Goshi Hosono, a former environment minister who recently left the Democratic Party.
Koike, who was herself an LDP Diet member before running for governor, indicated the new party will field candidates nationwide. She said she will continue her gubernatorial duties alongside the party's activities.
Voters will be given two ballots: one for a candidate in their electoral district, and one proportional representation vote with which parties elect members off lists divided into regional blocks.
Asked in a Kyodo News nationwide poll over the weekend which party would get their proportional representation vote, 27.0 percent said the LDP, 8.0 percent said the Democratic Party and 4.6 percent said Komeito.
Some 42.2 percent said they have yet to decide which party to vote for, while 6.2 percent said they would support the new party being organized by the Koike camp -- although this was before she announced that she would be its leader.
© KYODO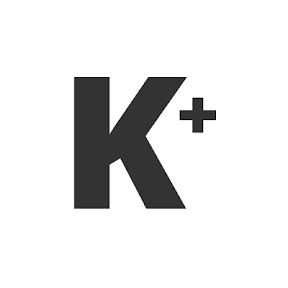 Kyodo News Plus is an online publication delivering the latest news from Japan. Kyodo News Plus collaborates with City-Cost to bring those stories related to lifestyle and culture to foreigners resident in Japan. For the latest news updates visit the official site at https://english.kyodonews.net
---