Oct 20, 2017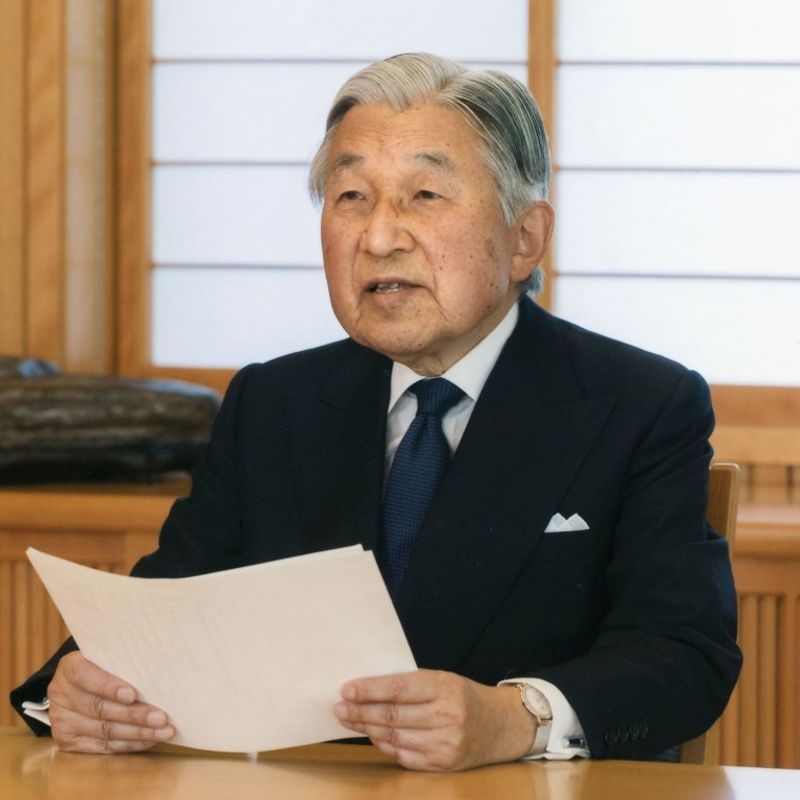 TOKYO - The Japanese government is leaning toward setting March 31, 2019 as the date of Emperor Akihito's abdication, and the throne will pass to his elder son Crown Prince Naruhito the next day, government sources said Friday.
As the first imperial abdication in two centuries will end the current Heisei era, the government is considering announcing a new era name within the next year, the sources said.
Setting the abdication in 2019 means the current Heisei era, which began in 1989 following the death of Emperor Hirohito, the father of Emperor Akihito, will end at its 31st year.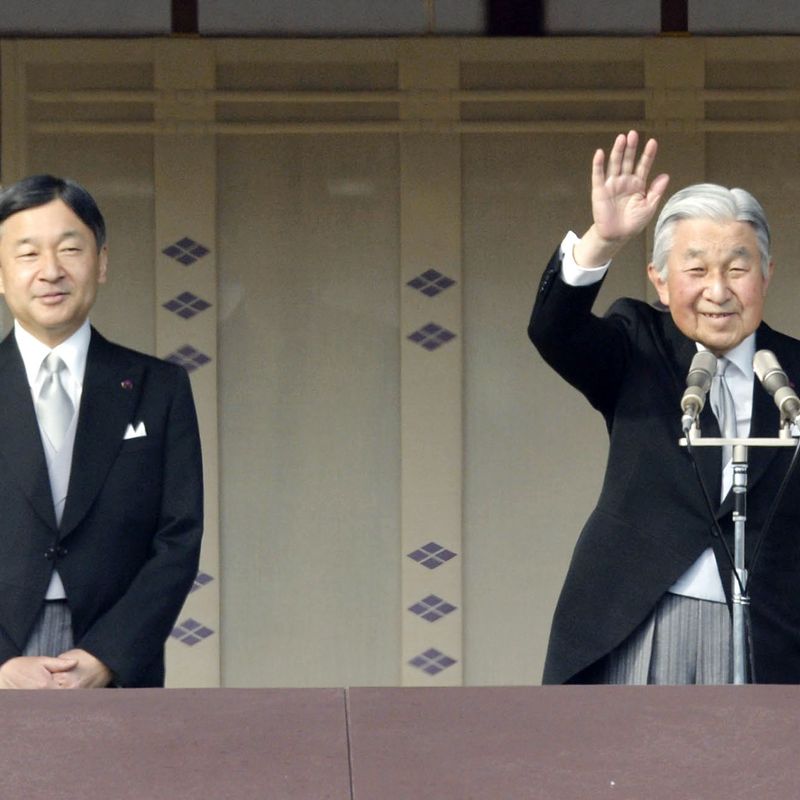 Japan's parliament enacted a law in June to allow the 83-year-old emperor to give up the Chrysanthemum throne. It did so following a televised address to the public in which Emperor Akihito indicated his desire to abdicate due to his advanced age and weakening health.
In August 2016, in a rare televised video message, the emperor signaled his concern that his age and failing health would one day stop him from fulfilling his imperial duties.
The law, applicable only to Emperor Akihito, requires the government to determine the exact date of the abdication by June 2020, and the crown prince will immediately take the throne.
In a statement released on the occasion of her 83rd birthday on Friday, Empress Michiko expressed an "immeasurable sense of relief" over her husband's expected handover of the throne to Crown Prince Naruhito.
The empress said she is "profoundly grateful" to the people who paved the way for his retirement.
"It means that his majesty, after having devoted himself for so many years to pursuing the role of the emperor as the symbol of the state, will now, in his advancing years, be able to spend some days of calm and quiet," the empress said.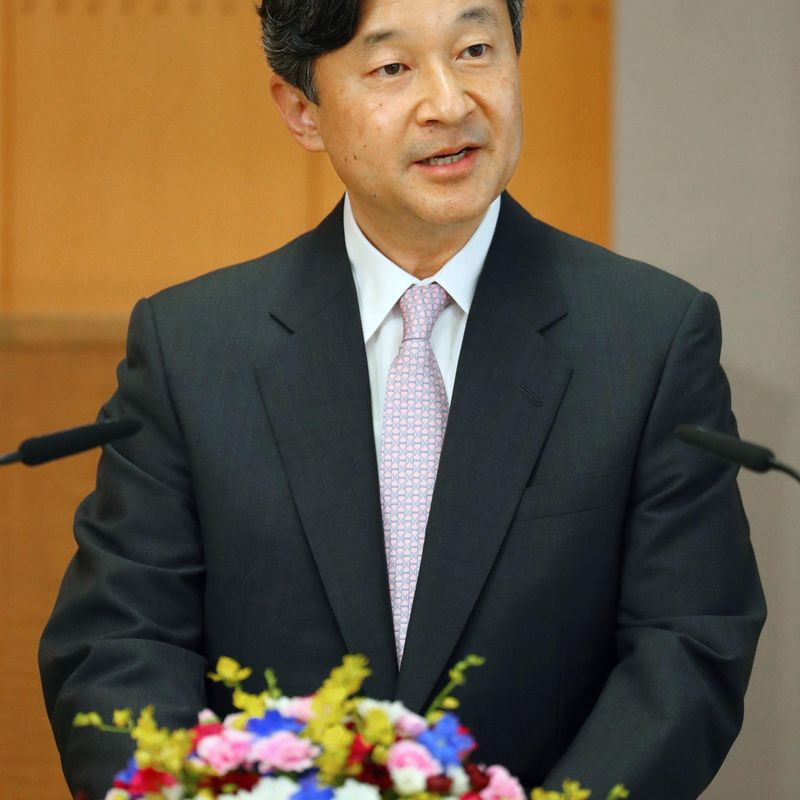 After the emperor relinquishes the throne, he will be called "joko," a title given in the past to an emperor who abdicated, and the empress will receive the new title of "jokogo," which means wife of joko, according to the legislation.
The 57-year-old crown prince's younger brother Prince Akishino, 51, will be next in line to the throne after the abdication, followed by Prince Akishino's 11-year-old son, Prince Hisahito.
The crown prince has one child, Princess Aiko, 15, who is barred from the throne as only males can become the emperor under the 1947 Imperial House Law.
© KYODO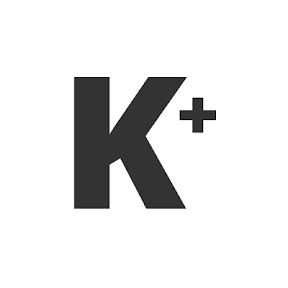 Kyodo News Plus is an online publication delivering the latest news from Japan. Kyodo News Plus collaborates with City-Cost to bring those stories related to lifestyle and culture to foreigners resident in Japan. For the latest news updates visit the official site at https://english.kyodonews.net
---