Nov 6, 2017
KAWASAKI, Japan - A Guinness World Record was set Sunday for the most people making rice balls simultaneously, with 1,876 taking part in the event in Kawasaki near Tokyo, said to be the place of origin of triangular-shaped rice balls.
The participants eclipsed the previous record of 1,621 people set in Kuwana in the central Japan prefecture of Mie in November last year, said the organizer, Junior Chamber Kawasaki International.
Some 2,000 people made rice balls at the same time for five minutes, using pickled plums from Odawara in Kanagawa Prefecture and rice from Iwate Prefecture.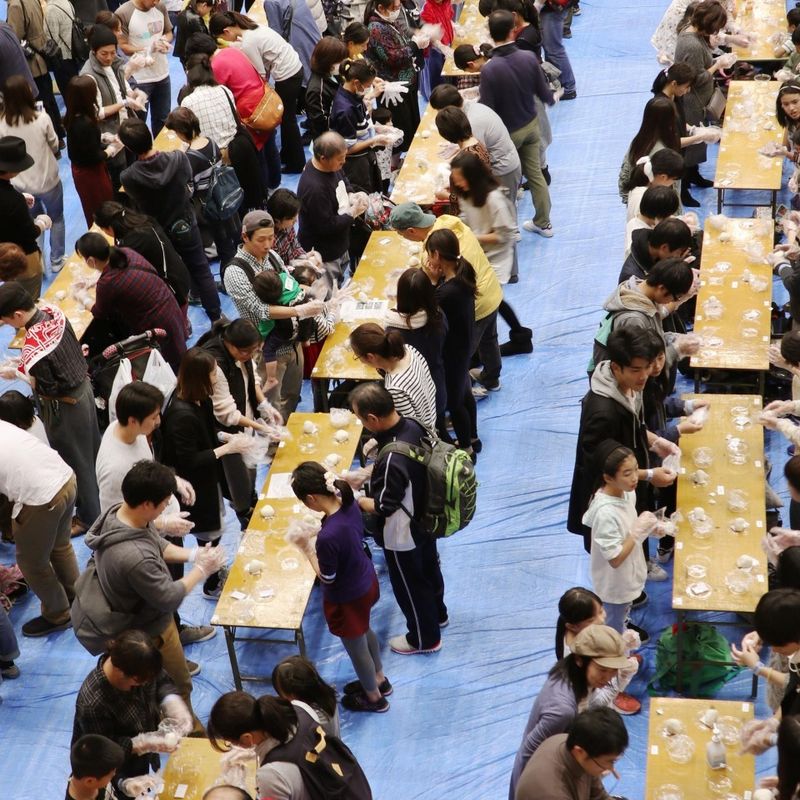 As the number of complete rice balls determines the number of participants in the event, an assessment was carried out to reject those not in proper forms or with the filling coming out, resulting in the acceptance of 1,876 rice balls.
"I'm happy to be a member (of the event) that set a record," said Kumiko Misawa, a 39-year-old mother who took part in the occasion with her two daughters. After the event, all participants ate the rice balls.
© KYODO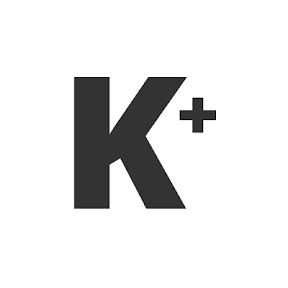 Kyodo News Plus is an online publication delivering the latest news from Japan. Kyodo News Plus collaborates with City-Cost to bring those stories related to lifestyle and culture to foreigners resident in Japan. For the latest news updates visit the official site at https://english.kyodonews.net
---