Nov 21, 2017
OSAKA - A 53-year-old woman was arrested in Osaka on Tuesday after she confessed to dumping in buckets she filled with concrete four babies she had given birth to over a five-year period.
Mayumi Saito turned herself in Monday and the police found four concrete-filled buckets in a closet in her condominium in Neyagawa, Osaka Prefecture.
The statute of limitations for abandoning a body is three years, but she was arrested for carrying the body of one of the babies from a different location to her condominium, which she moved into in 2015, the police said.
She told the police she dumped the dead babies between 1992 and 1997, saying she did not have money to raise them.
She also said she felt guilty about abandoning the infants over the years, but there was no one she could talk to about it, according to the police.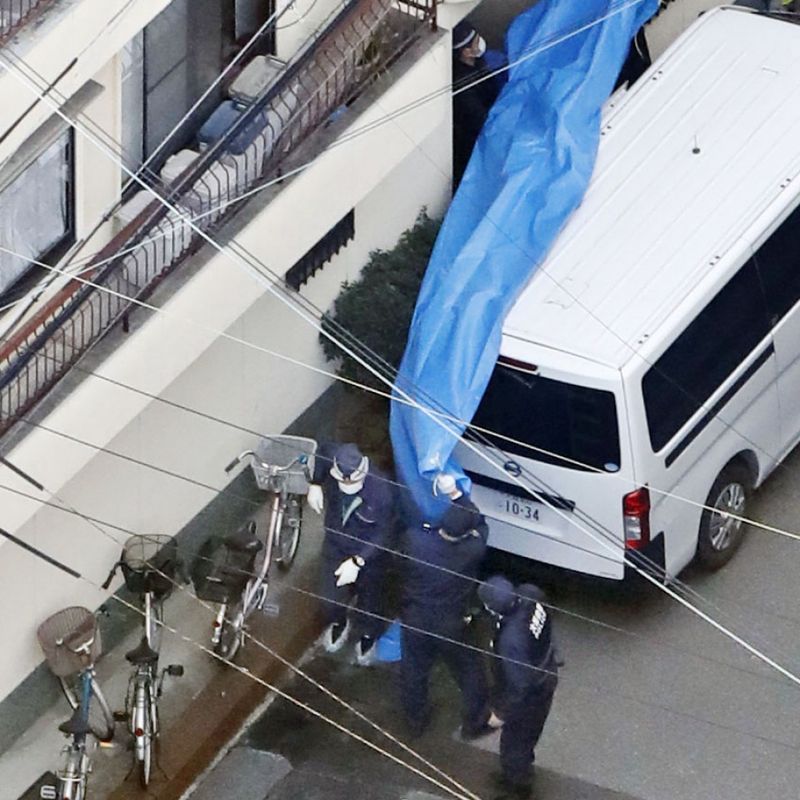 © KYODO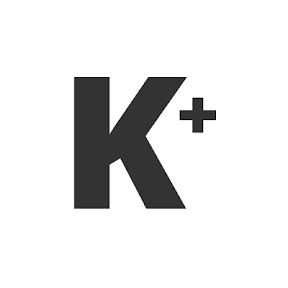 Kyodo News Plus is an online publication delivering the latest news from Japan. Kyodo News Plus collaborates with City-Cost to bring those stories related to lifestyle and culture to foreigners resident in Japan. For the latest news updates visit the official site at https://english.kyodonews.net
---