Dec 8, 2017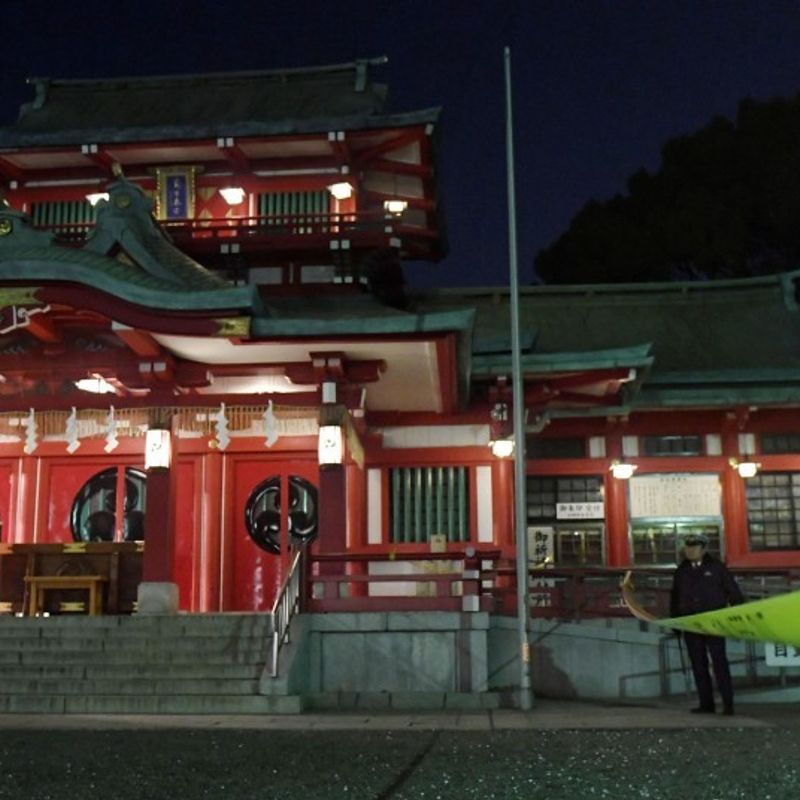 TOKYO - Two women were killed and another person was injured Thursday night in a stabbing incident at a Shinto shrine in Tokyo, with the male suspect appearing to have committed suicide, police said.
Shigenaga Tomioka, 56, is suspected of having attacked his 58-year-old sister Nagako Tomioka, the chief priest of the Tomioka Hachimangu shrine, the Metropolitan Police Department said.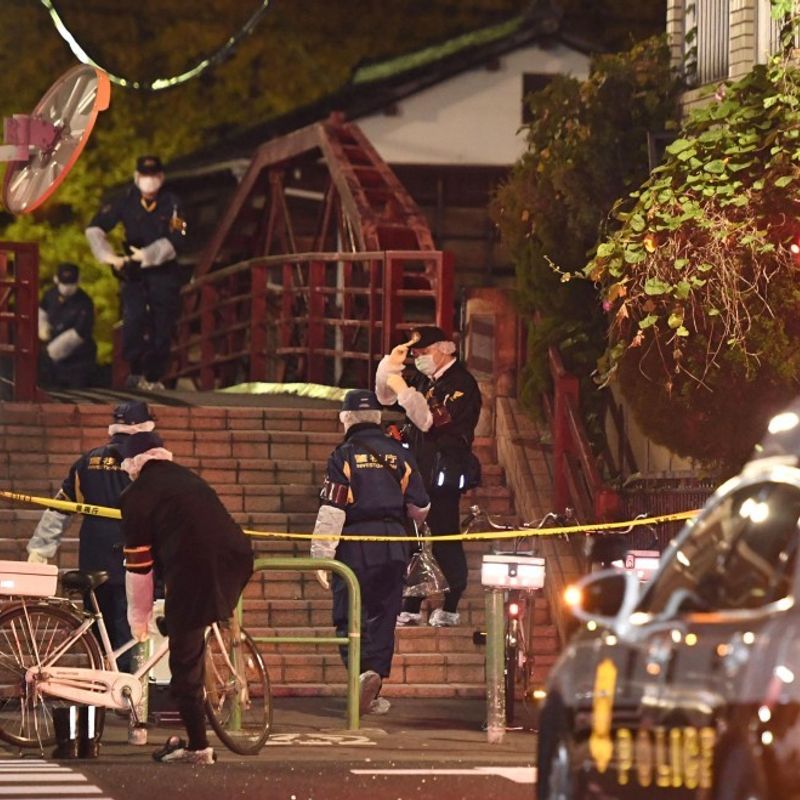 Shigenaga and the other woman, who was his girlfriend and believed to be in her 30s, apparently ambushed Nagako after she got out of a car on the grounds of the shrine in Tokyo's eastern ward of Koto.
The chauffeur of the shrine, who also got out of the car, was chased by the woman who wielded a samurai sword. At a spot about 100 meters away from the car, she slashed his right shoulder, leaving him with a non-life-threatening injury.
Shigenaga is believed to have later stabbed the woman's chest and stomach before killing himself at the shrine, located about 400 meters east of Monzennakacho station on the Tozai subway line.
It appears that there was some kind of confrontation between Shigenega and Nagako. A shrine official declined to comment, citing lack of information.
The Tomioka Hachimangu shrine, established in 1627, is known for its Fukagawa Hachiman summer festival and its golden portable shrines.
At around 8:30 p.m., the police received an emergency call saying there was a person holding an edged weapon and they found a samurai sword and two survival knives near the attack site.
© KYODO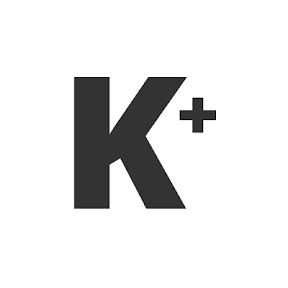 Kyodo News Plus is an online publication delivering the latest news from Japan. Kyodo News Plus collaborates with City-Cost to bring those stories related to lifestyle and culture to foreigners resident in Japan. For the latest news updates visit the official site at https://english.kyodonews.net
---