Jan 13, 2018
TOKYO - Tokyo Gov. Yuriko Koike said Friday a public zoo will switch to a first-come-first-served basis from February for people wanting to watch its giant panda cub Xiang Xiang and mother Shin Shin, allowing more visitors to see the cub, but their viewing time will continue to be limited to one to two minutes.
Ueno Zoological Gardens currently limits the number of visitors to see the cub and its mother to about 2,000 lottery winners per day to ensure the animals are not disturbed or their health affected.
Japan's oldest zoo that opened in 1882 also decided to expand the time the animals are on display from the current two-and-a-half hours to seven hours and accept up to 9,500 visitors per day, as seven-month-old Xiang Xiang has been in a good shape since first being exhibited on Dec. 19.
From February the zoo will distribute numbered tickets to visitors wishing to see the pandas from 9:30 a.m., just after it opens, while also making the now-closed outside playground area for the animals open to the public. The display time will be from 9:45 a.m. to 4:45 p.m.
Ahead of easing the limitations on watching the pandas in February, the zoo will extend the display time from two-and-a-half hours to four-and-a-half hours from Jan. 23, accepting about 3,600 visitors per day.
"Greater opportunities to watch Xiang Xiang will be offered. I hope more people will watch her grow," said Koike in a press conference.
© KYODO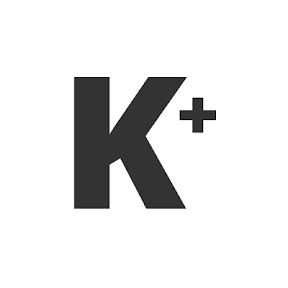 Kyodo News Plus is an online publication delivering the latest news from Japan. Kyodo News Plus collaborates with City-Cost to bring those stories related to lifestyle and culture to foreigners resident in Japan. For the latest news updates visit the official site at https://english.kyodonews.net
---