Nov 24, 2017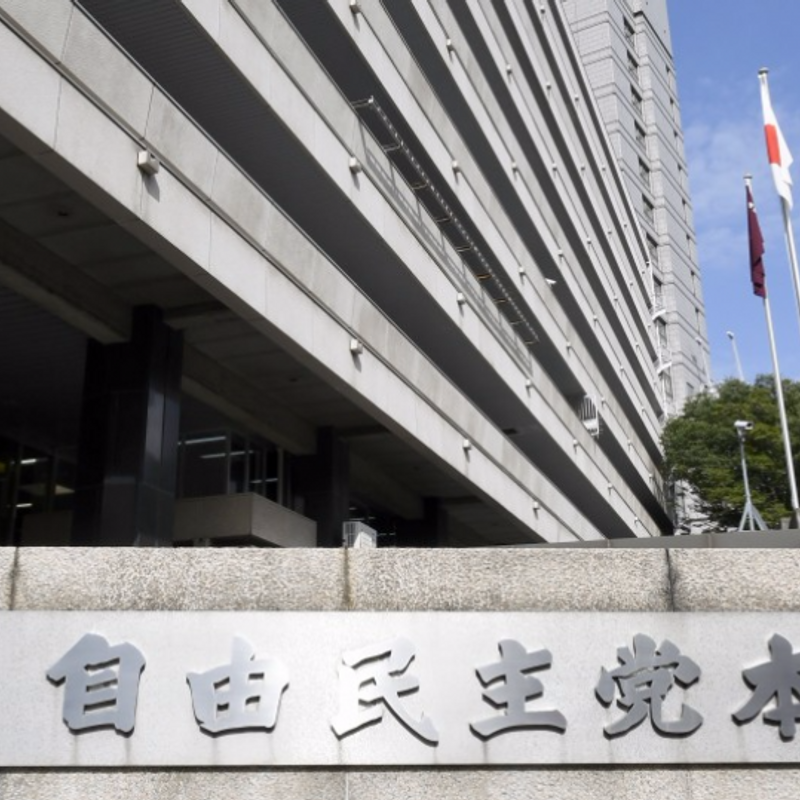 TOKYO - Japan's internal affairs minister expressed discomfort Friday with a comment by a senior fellow member of the ruling Liberal Democratic Party that same-sex partners of state guests should not be invited to banquets hosted by Emperor Akihito and Empress Michiko.
Although Internal Affairs and Communications Minister Seiko Noda stopped short of outright criticizing the remark by LDP General Council Chairman Wataru Takeshita, she said that as "someone who values diversity, I want Japan to be somewhere where any sort of person can live freely."
At the same time, Noda said the LDP "is an open party where we can bounce diverse opinions off each other."
Takeshita said Thursday evening he is "opposed" to having same-sex partners at the banquet table because it "doesn't fit with Japan's traditions," but he expressed regret over the remark on Friday afternoon.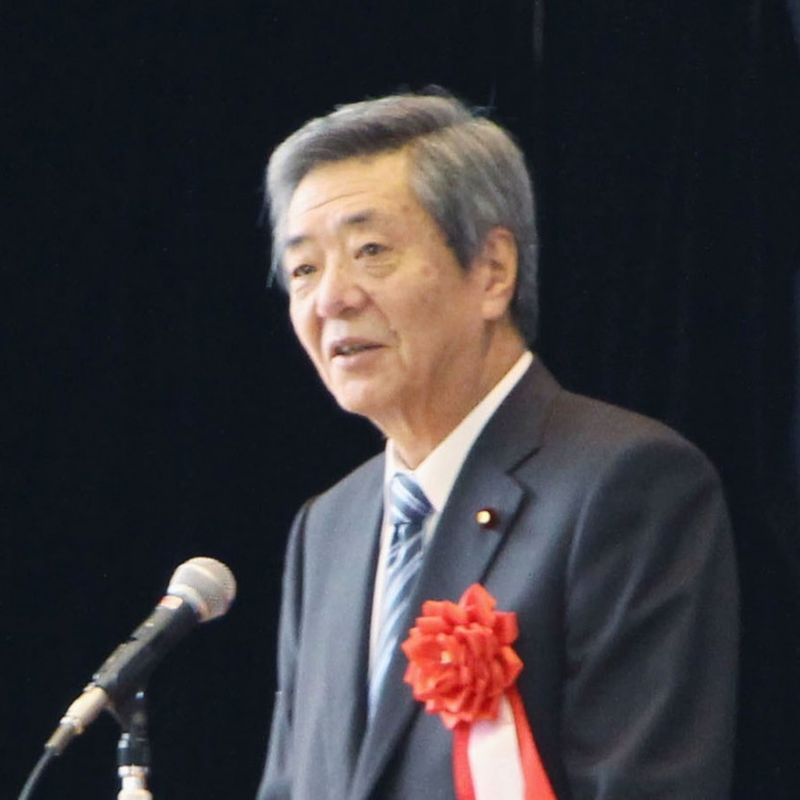 "I shouldn't have said that," he told reporters after a party event in Shimane Prefecture, western Japan, saying members of his family have been telling him off for the comment.
But he still tried to justify his remark.
"There are people close to me who have same-sex partners themselves, but I just wondered, when we're thinking of the imperial family, how (that fits with) the mentality of the Japanese people," Takeshita said.
He brought up the issue of same-sex partners at Thursday's party meeting in Gifu, central Japan, after claiming the Imperial Household Agency had difficulty making its decision to invite the common-law wife of then French President Francois Hollande to such a banquet in 2013.
The secretary general of the LDP's junior coalition partner Komeito also appeared to disagree with Takeshita on Friday.
"We're inviting them as state guests, so it's something that should be decided based on the thinking of their countries," Yoshihisa Inoue said at a press conference.
Same-sex marriage is not yet legal in Japan, with some scholars arguing an amendment to the Constitution would be necessary to make it possible.
Some wards of Tokyo and cities in Japan recognize same-sex partnerships, with Sapporo in Hokkaido becoming the first major city to have done so in June this year.
While Prime Minister Shinzo Abe expressed caution about the subject of same-sex marriage in 2015, the LDP included in its manifesto for last month's general election a plan to enact a law promoting understanding of lesbian, gay, bisexual and transgender people.
© KYODO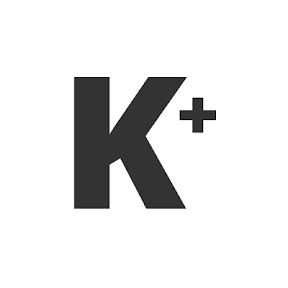 Kyodo News Plus is an online publication delivering the latest news from Japan. Kyodo News Plus collaborates with City-Cost to bring those stories related to lifestyle and culture to foreigners resident in Japan. For the latest news updates visit the official site at https://english.kyodonews.net
---