Oct 15, 2017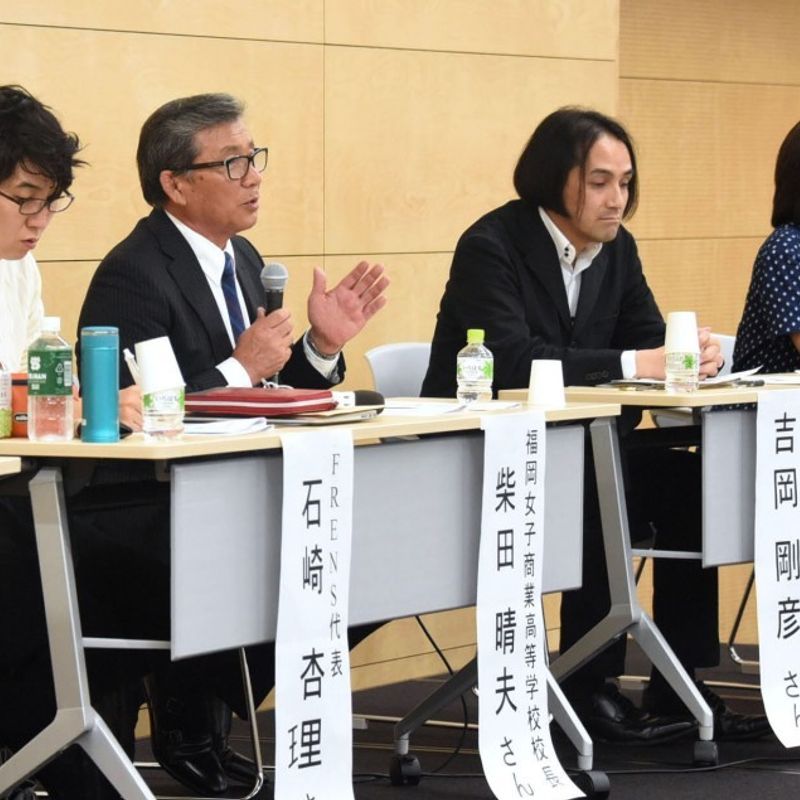 FUKUOKA - LGBT groups and educators on Saturday highlighted the need to allow sexual minority students in Japanese middle schools and high schools to freely choose uniforms that they feel comfortable wearing.
Nearly all schools in Japan require students to wear uniforms that are strictly dictated by binary notions of gender -- black jackets with militaristic stand-up collars or blazers with pants and neckties for boys, and sailor suits, pleated skirts and ribbons for girls.
The lack of choice creates an uncomfortable and possibly traumatic situation for students who have female physical traits but identify as male, or vice versa.
Anri Ishizaki, head of Fukuoka Rainbow Educational Networks, told a symposium held in the city in southwestern Japan to discuss the issue that the group received precisely those kinds of concerns from students.
"School uniforms could consist of blazers (for all students), with a choice between pants and skirts, ribbons and neckties," proposed the 33-year-old, who was born with female characteristics but does not clearly identify as male or female.
Fukuoka Girls' Commercial High School from this school year beginning in April started letting students choose between skirts and pants regardless of gender identity. "We're careful that (the uniform) doesn't force our students to come out at school," the school's principal, Haruo Shibata, explained at the symposium.
The event was arranged by lawyers' group the Fukuoka Bar Association and attended by some 180 people.
LGBT students would not be the only ones to benefit from more uniform options, according to Takehiko Yoshioka, a philosophy of law professor at Saga University.
"It's hard to feel like you have to live up to some idea of 'masculinity' or 'femininity.' There are many students who would have an easier time going to school if they were free to dress as they like," Yoshioka said.
© KYODO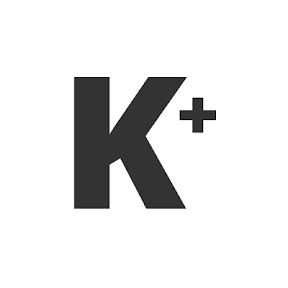 Kyodo News Plus is an online publication delivering the latest news from Japan. Kyodo News Plus collaborates with City-Cost to bring those stories related to lifestyle and culture to foreigners resident in Japan. For the latest news updates visit the official site at https://english.kyodonews.net
---
1 Comment
I think this is a positive change, for multiple reasons. I only hope it doesn't cause more 'gender shaming' as some people will still have their old fashioned assumptions about what men or women should wear.