Jul 2, 2018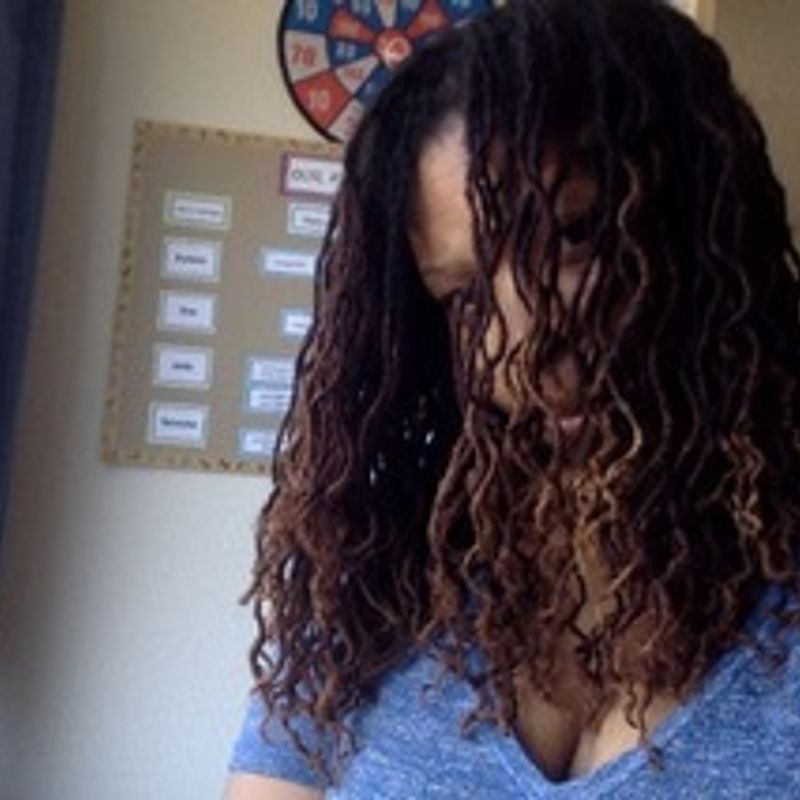 Curly hair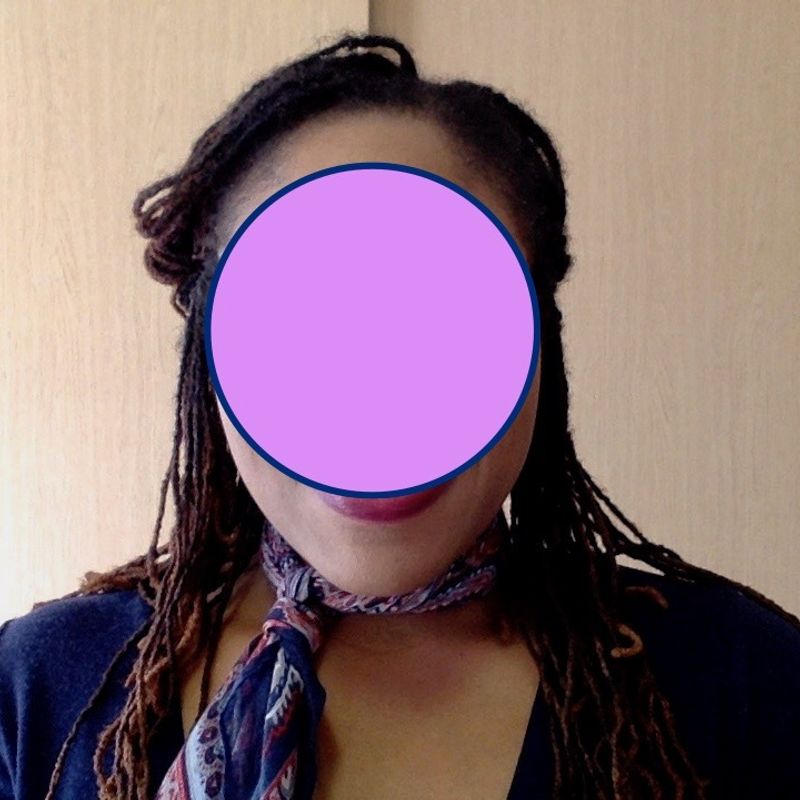 'elegant hair'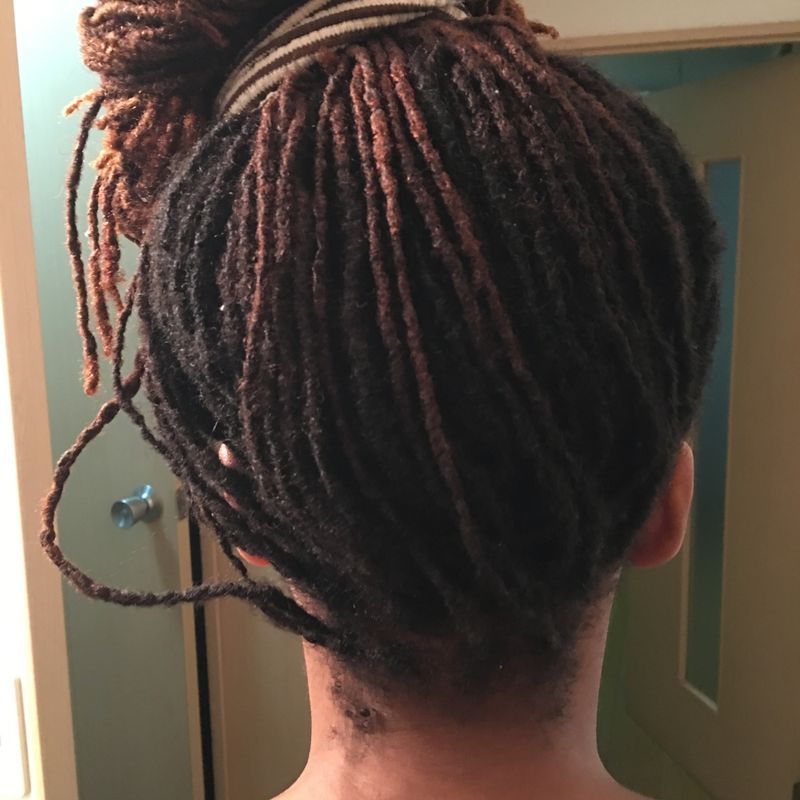 messy updo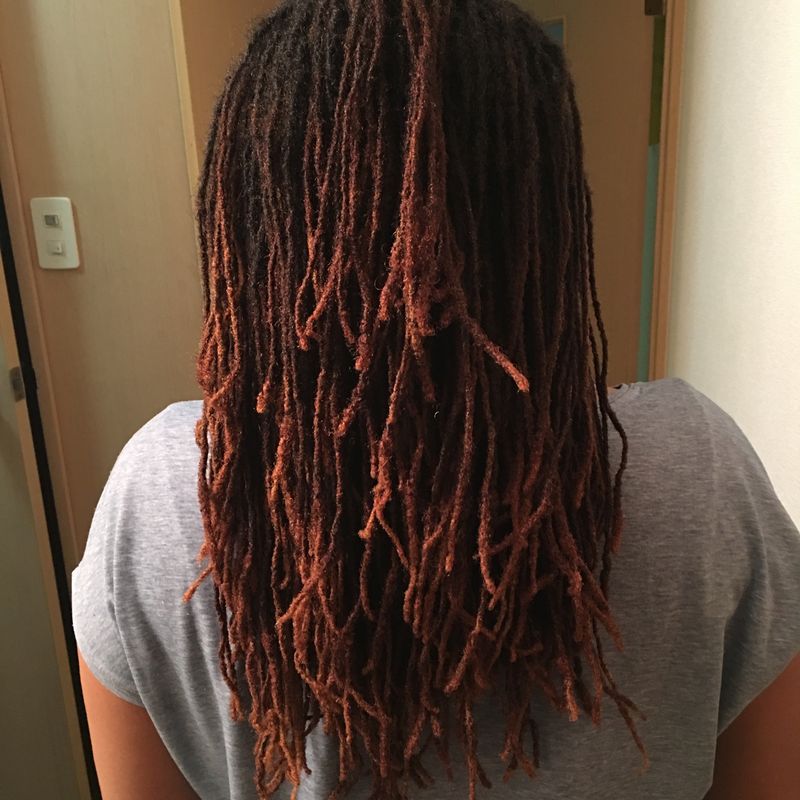 straight hair
To this day I still recall how shocked I was as the immigration officer said, " Ma'am, I am gonna have to ask you to step to the side so that your hair can be checked."
I'm still not sure what look was registered on my face; But every now and then I get the feeling like I need to DEFEND, EXPLAIN or perhaps it would seem even to APOLOGIZE for my hair! I don't know if it is the length, texture, colour (or lack thereof) or choice of style.
Whenever I stroll around Tokyo I realized that people tend to look at me strangely as if I have somehow unbeknownst to me sprouted another head! Last week I went out for a walk with my little one and I was almost put off by the so-many open-mouth stares that I received!
Several years ago (about 10 or so...) I decided that I no longer wanted to wear my hair chemically altered and decided to leave it in its natural state but worn in locs. I have never felt like my hair is anything more or less than what it is......hair.... and I treat it as such worn straight, curly, messy updo, or 'elegantly'.
Therefore, I hope this blog will do justice by me simply saying that my hair is just like any other hair growing out of scalp on the head and needs to be washed, dried moisturized and worn as I see fit. It is not a 'spectacle to behold' nor an exotic animal to be petted. That said I can get on with the idea of caring for hair during warmer weather.
Five simply hair care routine during summer
1.Wash- If you must wash hair very often to get rid of oils and greasy build-up use shampoos that are moisturising. Do condition afterwards.
2. Air dry as much as possible and avoid heating and styling tool whenever you can.
3. Moisturize with a good quality moisturizer preferably one that has SPF capability as the sun tends to dry the hair and makes it brittle. If hats are your style- wear one.
4. Try protective styles that are looser and freer- messy up do's, buns etc. styles that allows your scalp to breathe while keeping you cool.
5. Since it also gets hot at nights, still wear a hair bonnet (silk or satin) before going to bed. It will provide a lot of protection (like retaining your hair's moisture) and in the morning you will be happy you did.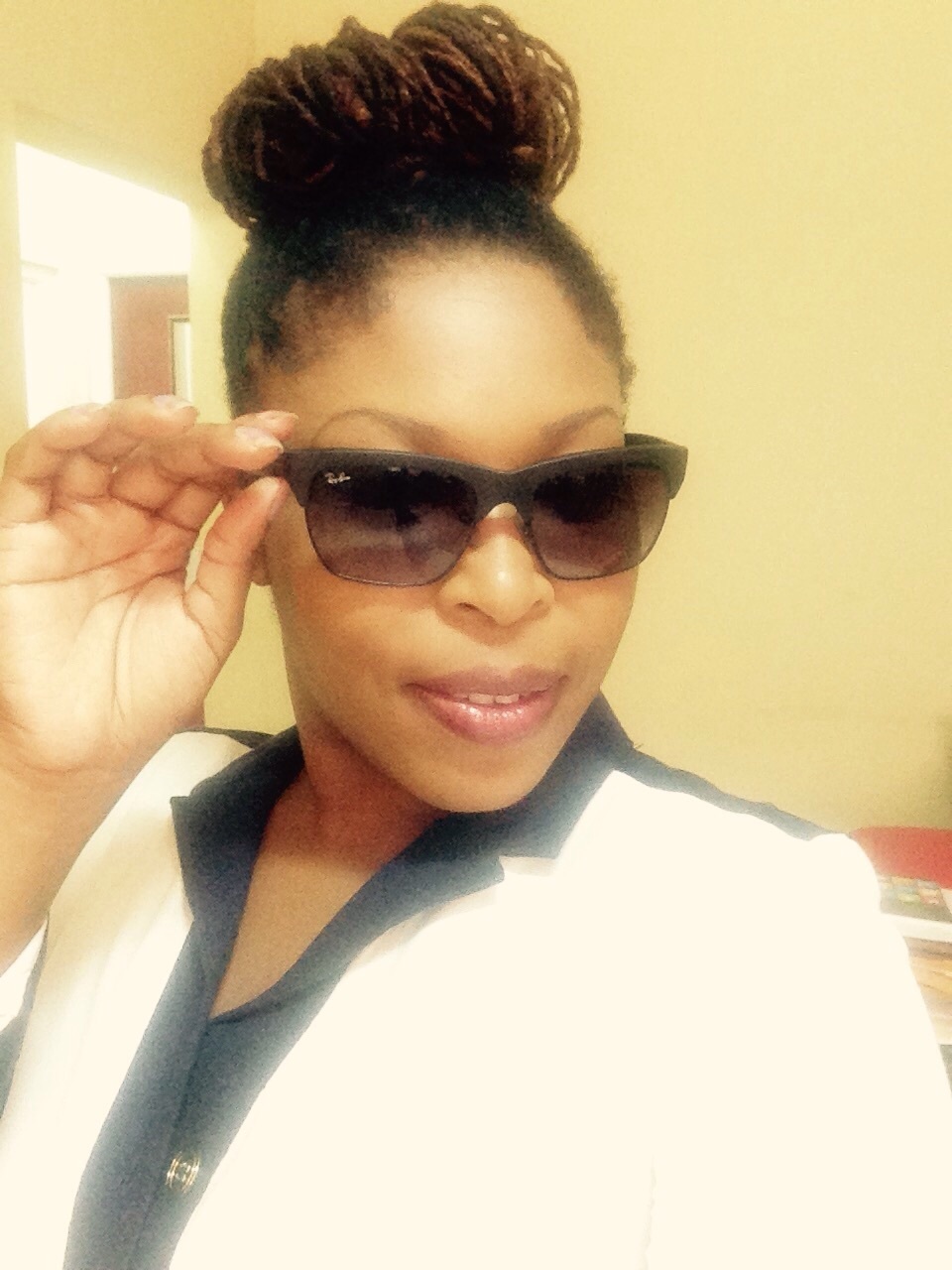 Hi! I'm an educator/stay-at-home mom with an educator husband, a teenage daughter and six months old son. I loooove to cook, gets excited about curries and have a serious weakness for pastry especially cakes! Enjoy being outdoors, reading and sewing.
---
6 Comments
It's beautiful, so I think they're just staring because they're jealous!

I am glad you don't let their stares faze you! Your hair is beautiful!

@helloalissa thank you! I do hope its just jealousy. hehe!

@ReishiiTravels thank you! I try my best to care for it as best as possible.

Your hair is great! Can you find the products you need for it here, or do you get them from home...?

@Lyssays no luv! I order stuff online from iHerb or amazon and my mom tries to keep me connected with castor oil that she makes.