May 18, 2018
Tea was always a staple in my family home during my growing up years and as an adult, in my own home, it still remains the drink of choice. Been a tea lover who is always seeking out the best, the only thing that thrills me more than finding a great blend is a good hard-dough bread with some salty Fleischmann's whipped spread. Yummy!
That aside, I happened upon Itoen Tea Garden last year on a brief visit to Hachioji. I was in tea heaven. My family had a lemongrass tea set with pancakes, doughnut and a mochi sweet. The environment was very relaxing and the wonderful service added to the ambience of the place.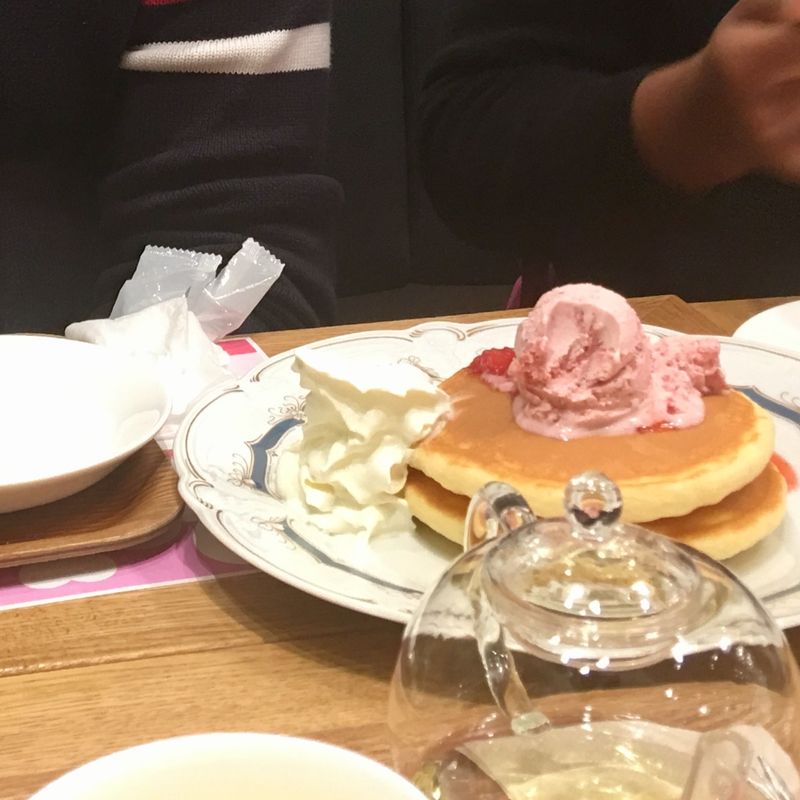 Last week I went back and decided upon purchasing tea to take home instead of dining in with my fussy 7 months old sidekick.
I chose a red tea blend which proved to be incredibly good quality. A nice delicate aroma of rose hips and hibiscus that automatically turns red when hot water is poured on. The longer the brew the better the taste. Its very delicious piping hot and very refreshing icy cold.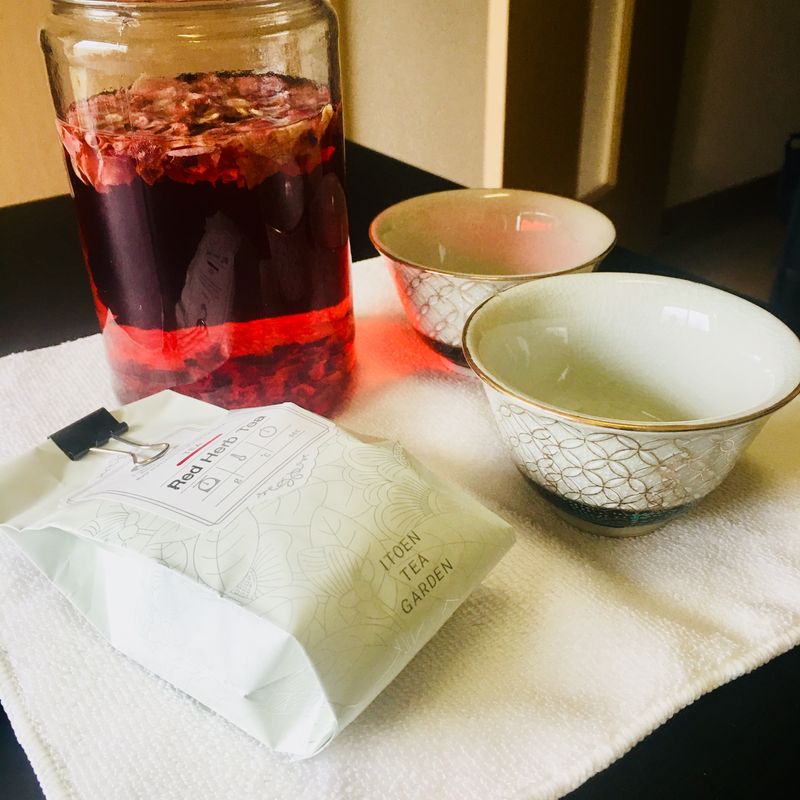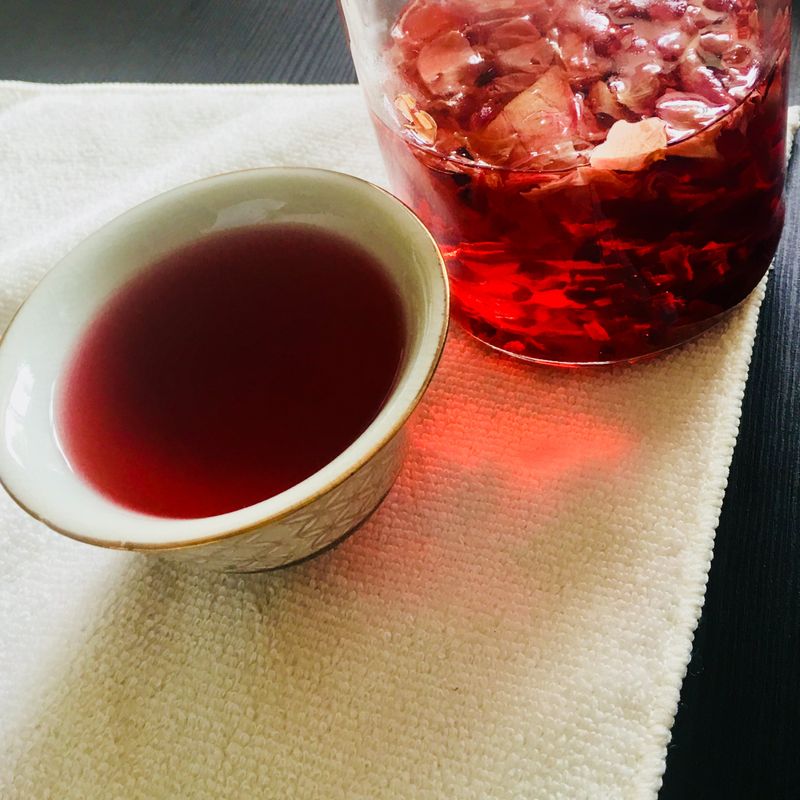 I especially love the fact that whatever tea you have had while dining you are able to purchase and take home to make for yourself. There are also beautifully pre-packaged and reasonably priced teas from ¥400 upwards that you can purchase as gifts for yourself or family back home.
It is definitely worth a visit! My only drawback is the distance it is from my home, but I will definitely be visiting-even once per month.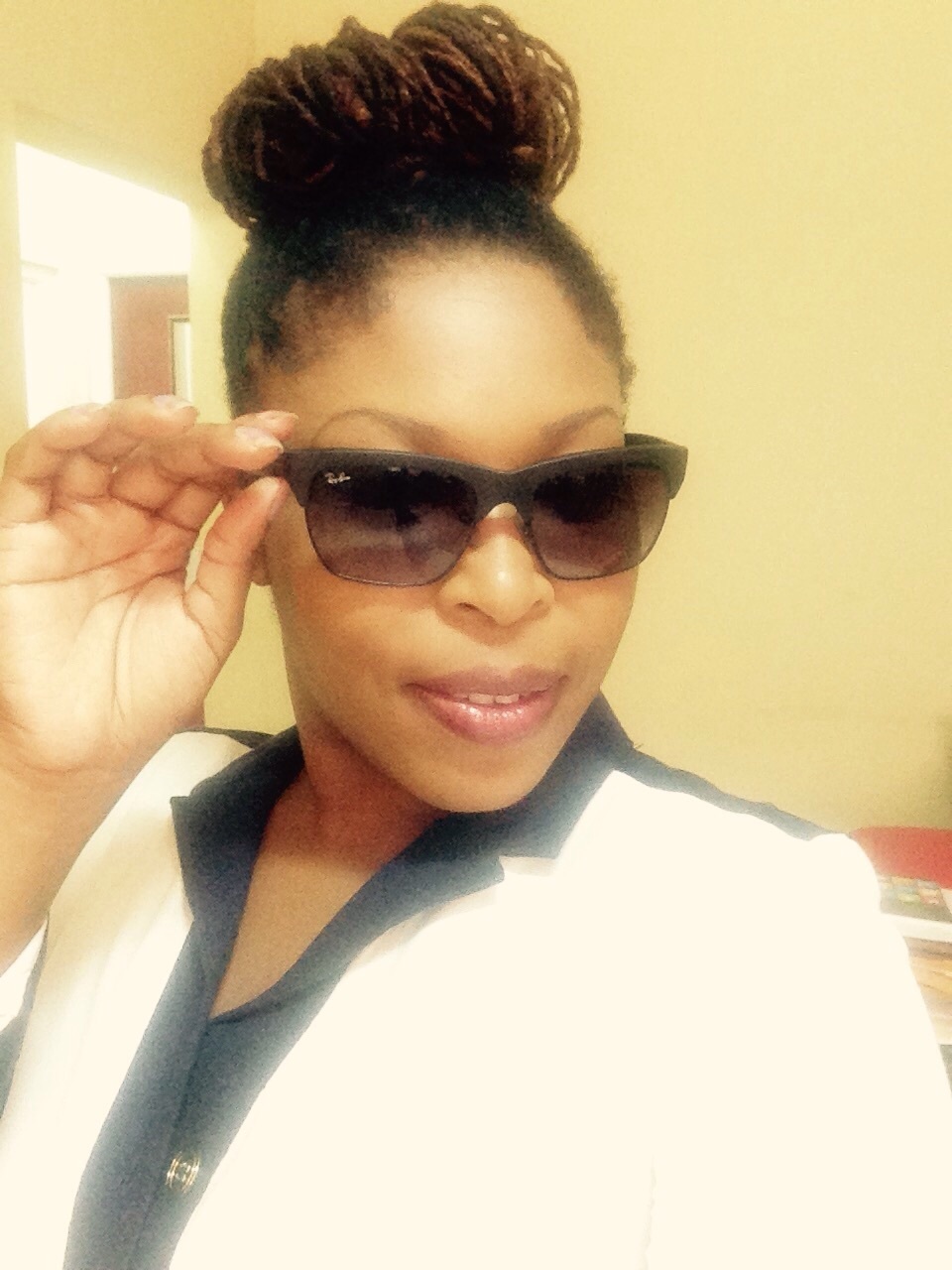 Hi! I'm an educator/stay-at-home mom with an educator husband, a teenage daughter and six months old son. I loooove to cook, gets excited about curries and have a serious weakness for pastry especially cakes! Enjoy being outdoors, reading and sewing.
---