Jul 23, 2018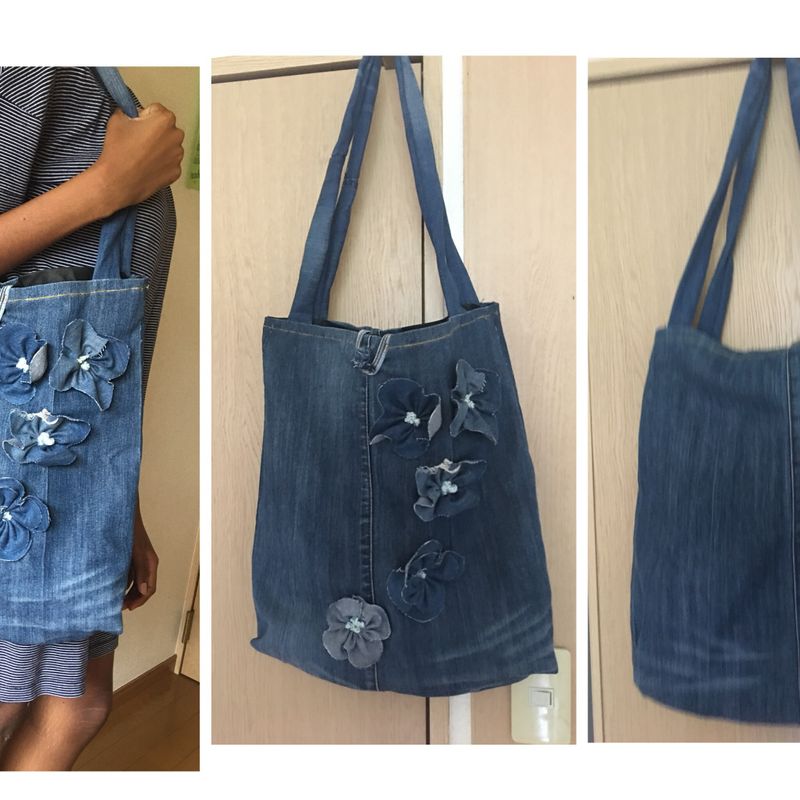 Not many people believes in DIY or in recycling things nowadays especially when a lot of basic items are sold for a yen a dozen. However there is a certain pride attached to something that you would have used your time And perhaps an item that you are/ were fond of to create something else.
Case in point: my daughter had a really nice pair of jeans that she totally loved but it had seen better days. Frankly I think the thing needed to be placed in the nearest bin. But again, when I look at some of the items in store I ask myself what's the difference? All we in most case is to spend close to or upwards of ¥10000 to purchase 'brand new old things' as in the case of some of the article of clothing being sold now in the name of fashion or style. I guess I'm just old fashion!
So I thought about putting the pair of jeans along with a few other items out in the garbage but then realized that I have to dispose of same articles in a particular manner. Being an environmentally responsible person I decided to recycle. I made a tote for my daughter and a pair of shorts that I wear around the house and might I say how pleased I am!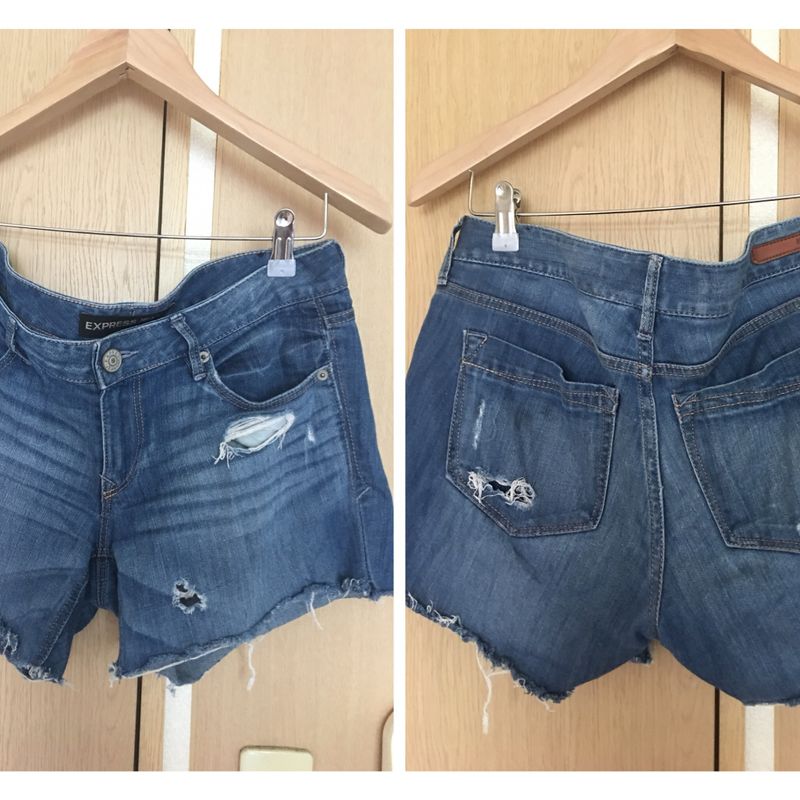 What do you do with worn clothing? How do you dispose of them? Do you DIY?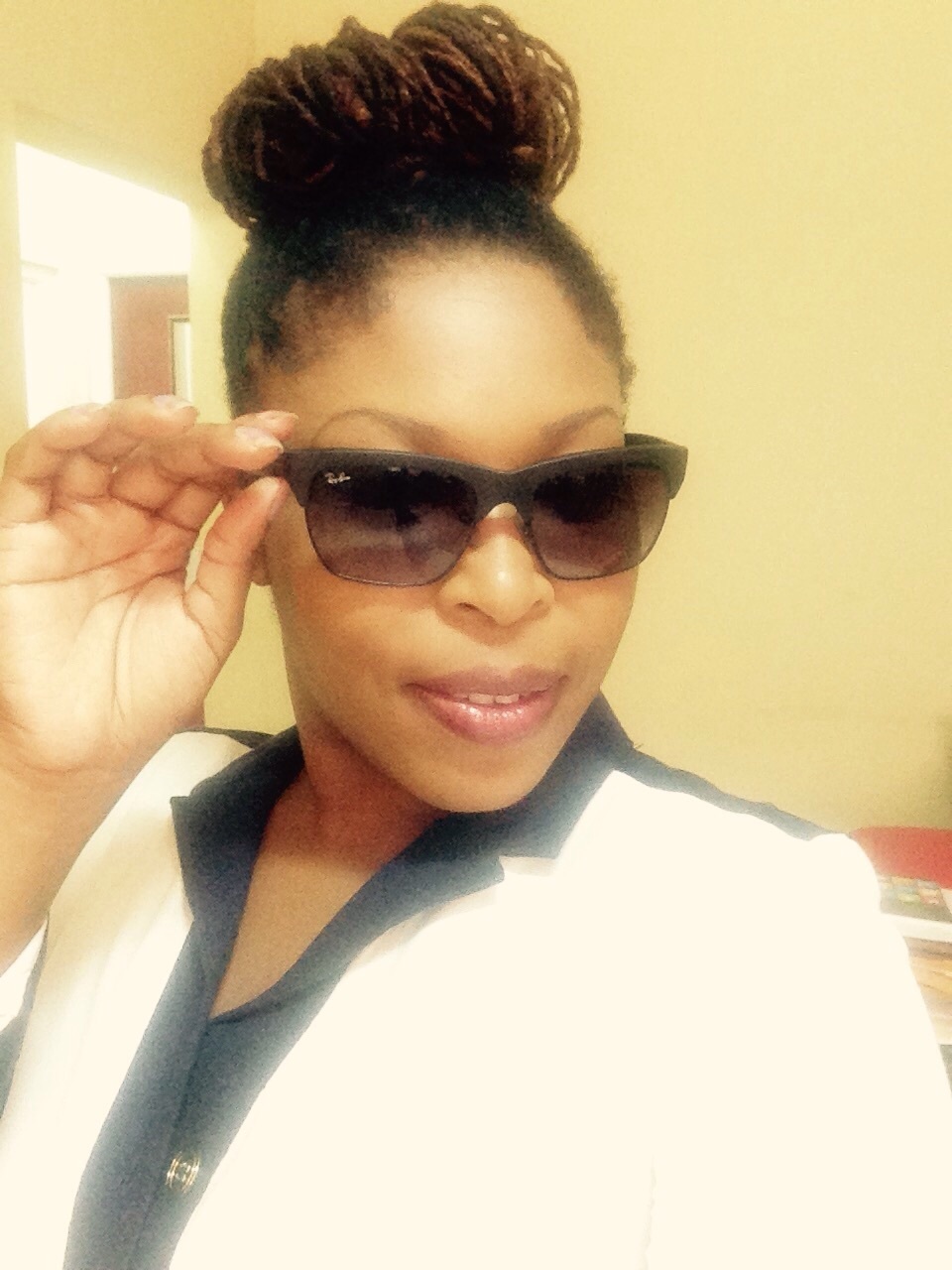 Hi! I'm an educator/stay-at-home mom with an educator husband, a teenage daughter and six months old son. I loooove to cook, gets excited about curries and have a serious weakness for pastry especially cakes! Enjoy being outdoors, reading and sewing.
---
2 Comments
That bag is super cute!! Nice job!!

@ReishiiTravels thanks. I enjoy crafts and usually make lots of personalized things for sale like toiletries sets, bonnets, quilts, purses etc. But I haven't gotten a sewing machine here as yet. Hopefully I'll get back to it soon.