Feb 24, 2018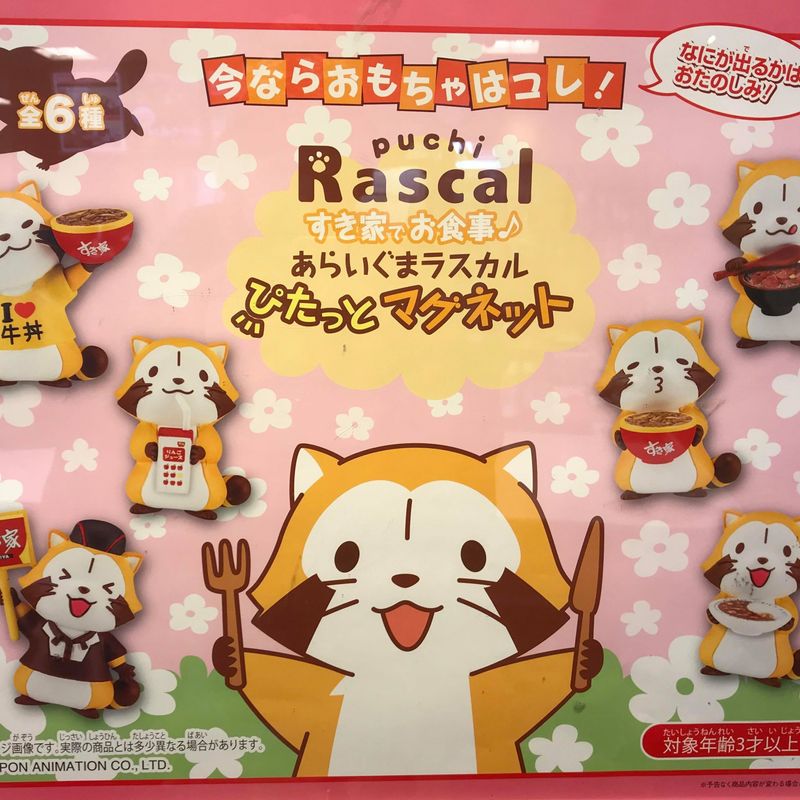 As a huge fan of the small cute racoon Rascal, who is very popular in Japan, I was very surprised to read about the newest collaboration. The popular Gyodon chain restaurant and Rascal have a new Campaign at their restaurants.
If you are going there and buying any type of Gyodon (of butadon, curry...) and add a set for 180 Yen, which usually comes with a drink and fruits, you will also get one of 6 diffrent types of cute Rascal Magnets.
All magnets have a sukiya design, holding a bowl of Gyodon or Curry or wearing the apron of Sukiya.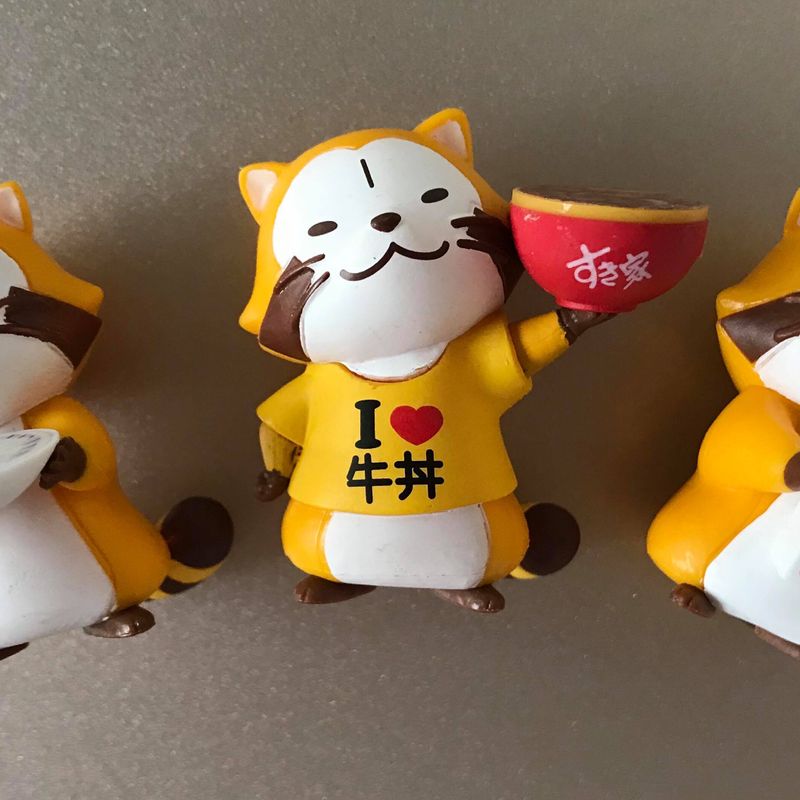 The idea behind that campaign is to bring more families into the restaurant. Usually 90 % of their customer are male. Actually it seems to work well. During my visit already many family came and all orderd of course the Rascalset for their kids.
A great campaign for fans of Rascal and for sure a good business for the restaurant.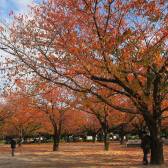 I´m a german girl living in the center of Tokyo, but my true love belongs to the countryside of Japan (especially Chiba and Hokkaido). I love traveling Japan and explore hidden areas.
I want to help people with my articles to get in touch with the Japanese culture and all the beautiful places you can explore.

Besides traveling around, I love trains, handcraft and my little rabbits.
---