Mar 15, 2018
March and April is the time of the year were you can find beautiful cherry blossom trees everywhere around Japan. It is also the season during which you can find many different cherry blossom (sakura) products. From special drinks, sweets, and ice cream to cosmetics with cherry blossom flavor Japan really has something to offer everyone during that season.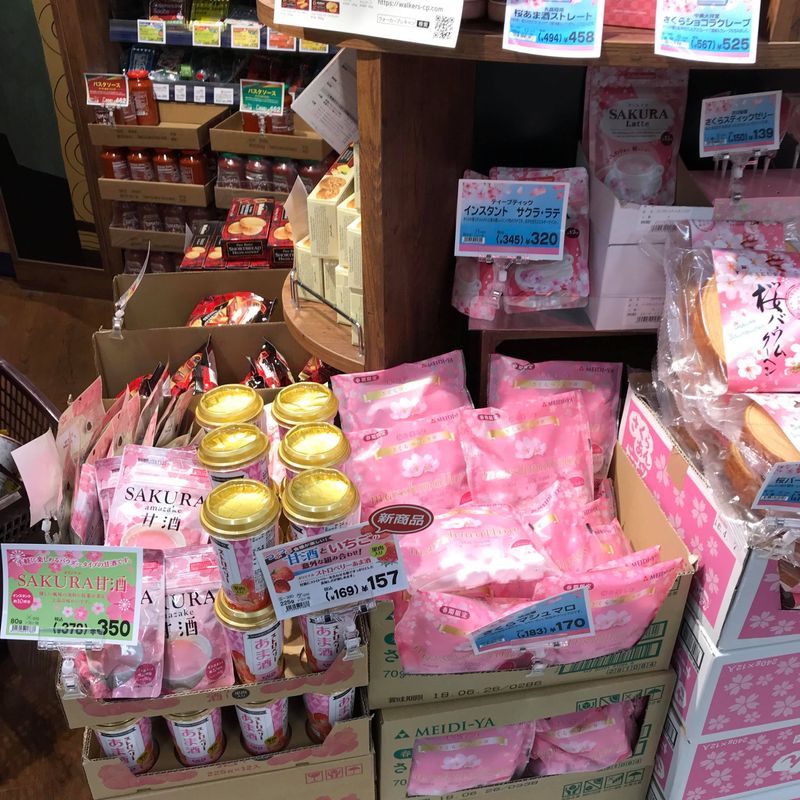 Usually I'm not a big fan of cherry blossom products. To be honest, what can you expect from the flavor of a cherry blossom? Cherry taste? Green taste? For me many products often taste like soap. Therefore, I always struggle to try out new cherry blossom products. During my last visit to the supermarket the new cherry blossom sweets and drink selection caught my eyes and I thought I should give it a try and buy some.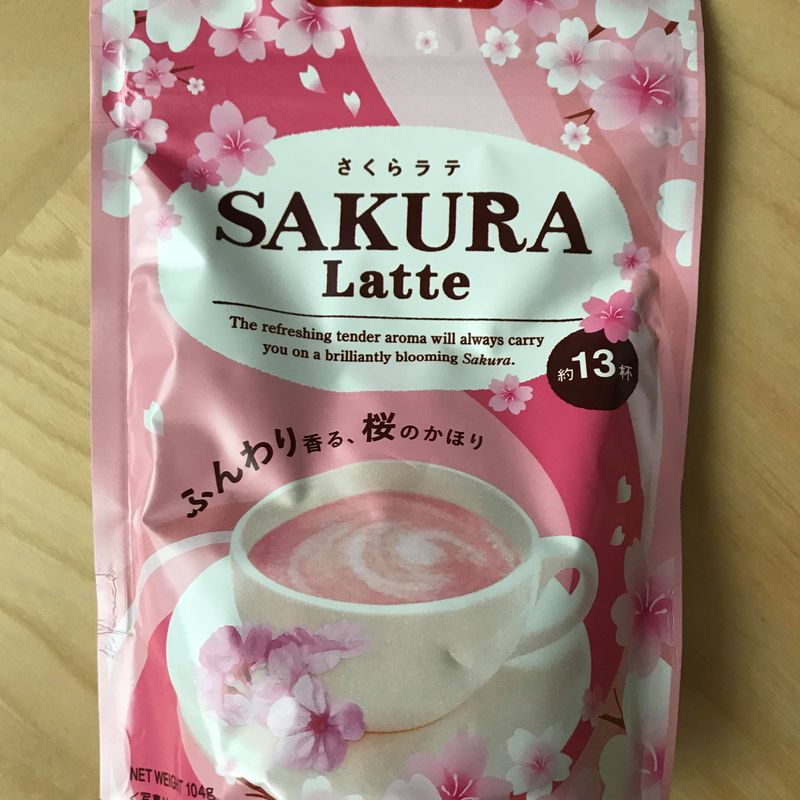 I chose the cherry blossom latte (Sakura Latte) powder. You can easily mix the powder at home with cold or hot water. Just put 3 tea spoons of sakura powder and hot water in your favorite coffee cup and mix it well. Alternatively you can also use milk, which makes the taste more creamy. I prefer to use milk for those products otherwise the taste is very thin.

The cherry blossom latte tastes like a creamy milkshake with a small taste of cherry blossom or, moreover, it tastes a little bit like strawberry. If you like to enjoy such kind of lattes at home, this powder will be perfect for you. Also, it could be a nice souvenir to bring back to your home country.
You can find this cherry blossom powder at almost every big supermarket in Japan like Aeon, Ito-Yokado or Seiyu. You can also find it at the international supermarket Kaldi. Just watch out for seasonal products and you will find it!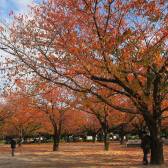 I´m a german girl living in the center of Tokyo, but my true love belongs to the countryside of Japan (especially Chiba and Hokkaido). I love traveling in Japan and explore hidden areas.
I want to help people with my articles to get in touch with the Japanese culture and all the beautiful places you can explore.

Besides traveling around, I love trains, handcraft and my little rabbits.
---
2 Comments
Hi! What supermarket did uou buy the Sakura Latte from? Is it available at don qui jote?

@Vanessa4556 I guess you can also find it at Don Qui Jote, but usually also at every bigger supermarket. But maybe they don´t sell it anymore because the cherry blossom season already ended.