Feb 20, 2018
Slowly it gets warmer and warmer outside. Spring is already knocking in the door. In Japan, it is the time of the beautiful plum blossom. From late February to mid-March, you can usually admire countless beautiful plum blossoms in the Kanto region.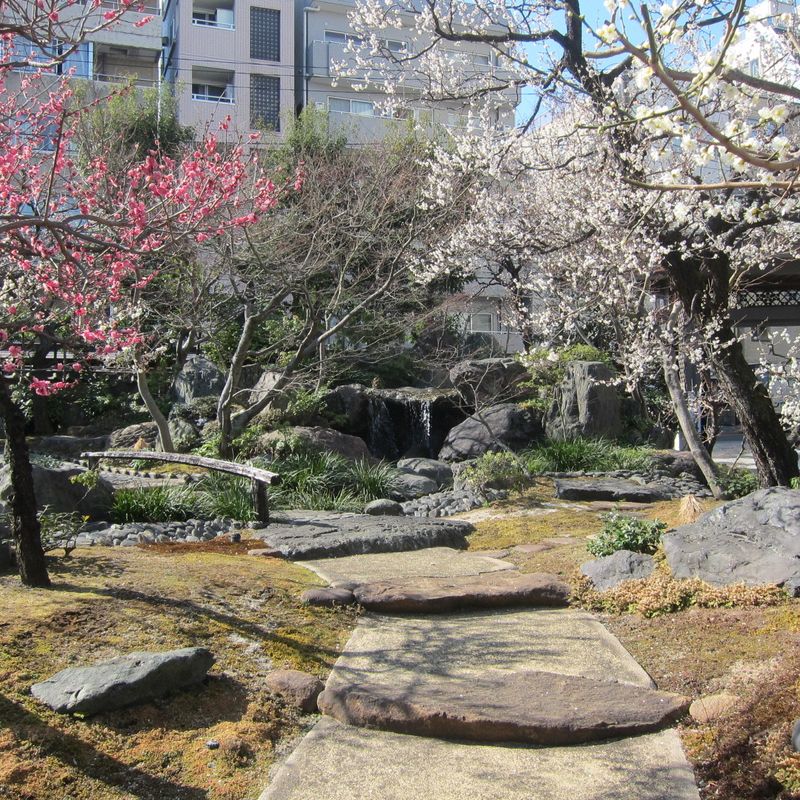 This year I decided to visit the Yushima Shrine near Ueno Park. The shrine is located just a few minutes from Yushima station. The shrine itself is located on a small hill, which you have to go up first to get reach the shrine area.

According to legend, the shrine was founded in 458 in honor of the deity Ame no tajikarao no mikoto. In 1355, because of evil dreams that the inhabitants of Yushima had, Sugawara no Michizane was worshiped in a place under an old pine tree. Since the plum blossom was the coat of arms of Sugawara, this shrine is especially known for its plum blossom.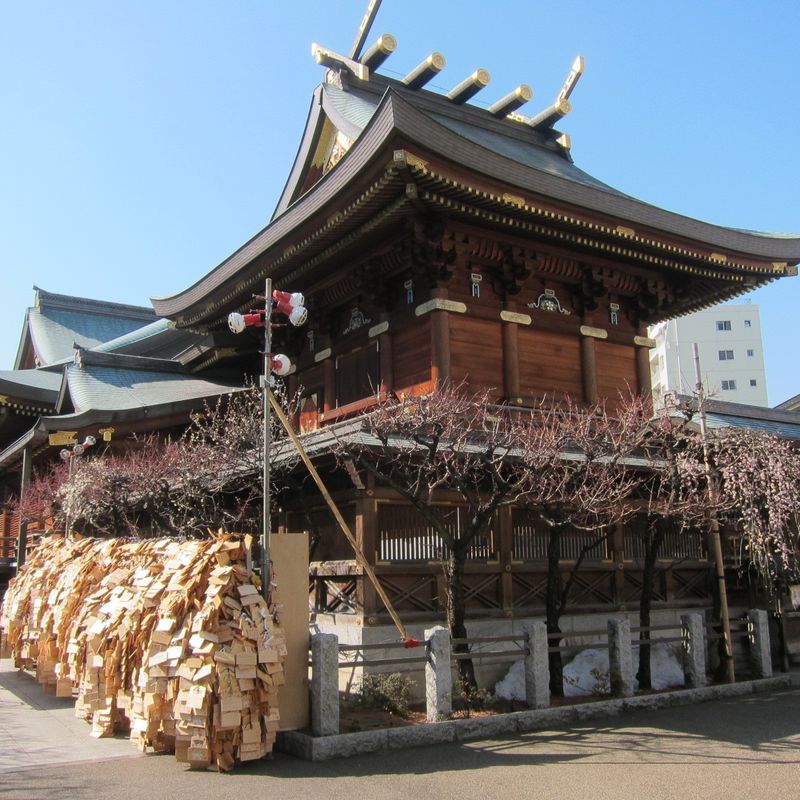 The shrine has many different plum trees, but all bloom at different times. You will have the best view of the flowers in the small park that belongs to the shrine. During the plum festival there are also small stalls where you can buy food and drinks and enjoy them under the plum blossoms.
There is also a small bonsai plum tree exhibition, where you can admire many different bonsai plum trees.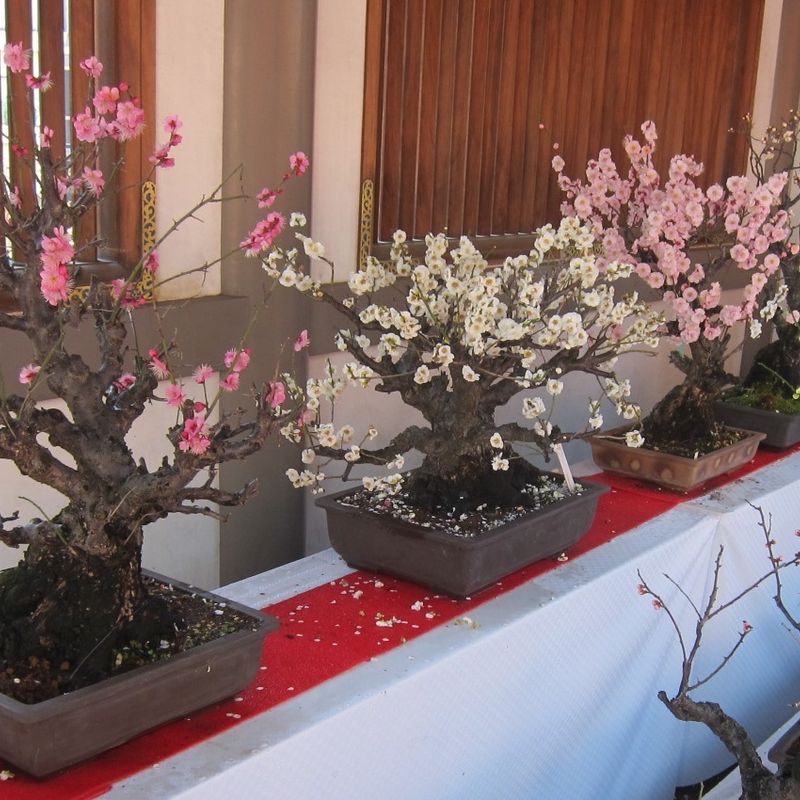 I also was very lucky to see between the flowers a "uguis", a sparrow bird with a wonderful green feather dress. The bird is a typical sign of the beginning of spring.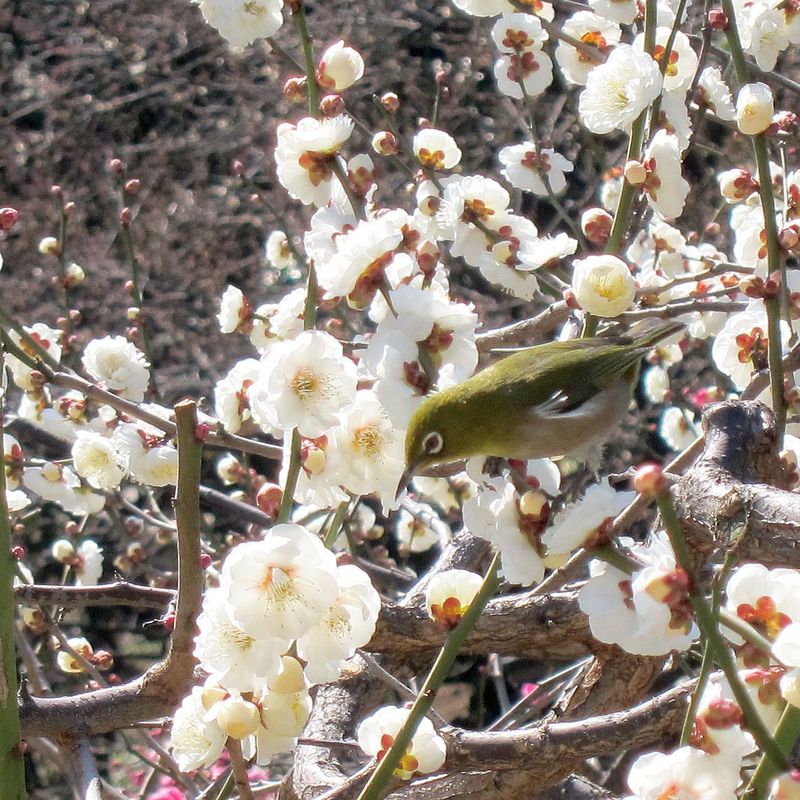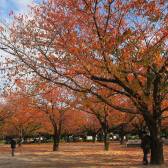 I´m a german girl living in the center of Tokyo, but my true love belongs to the countryside of Japan (especially Chiba and Hokkaido). I love traveling in Japan and explore hidden areas.
I want to help people with my articles to get in touch with the Japanese culture and all the beautiful places you can explore.

Besides traveling around, I love trains, handcraft and my little rabbits.
---