Jul 30, 2018
Yamagata Prefecture is, perhaps, a prefecture that many foreigners think of least when they hear the word "Japan," or sadly, may not even know about it.
Yamagata Prefecture is 7 hours from Tokyo by bus or 3 hours by Shinkansen. On the way, you'll notice the luscious greenery and mountains that surround the region. Yamagata is a quiet place that might initially fail to entice adventurous visitors.
However, don't let this impression discourage you. Yamagata offers a lot of EVENTS that keep the locals entertained and allow expats to learn more about Japanese culture.
1. Ningen Shougi or Human Chess (Tendo City)
Witnessing the Sakura Blossoms is a MUST when visiting Japan during spring.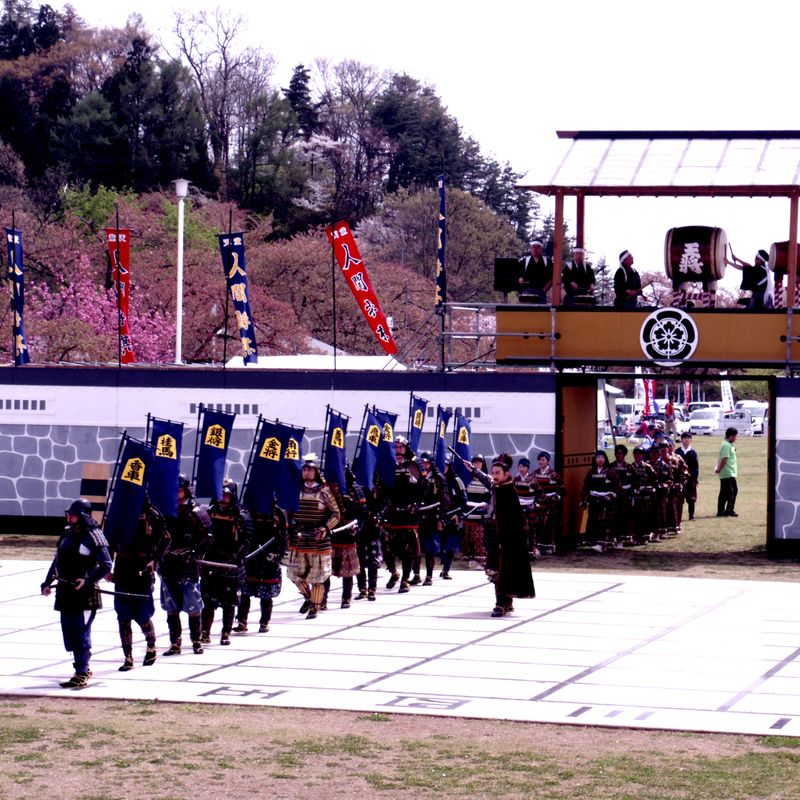 But Tendo City, known for making chess pieces, makes it more unforgettable by putting on an event that lets you savor the beautiful scenery of the cherry blossoms while you watch HUMAN-SIZED chess pieces battle a game of SHOUGI (aka Japanese chess).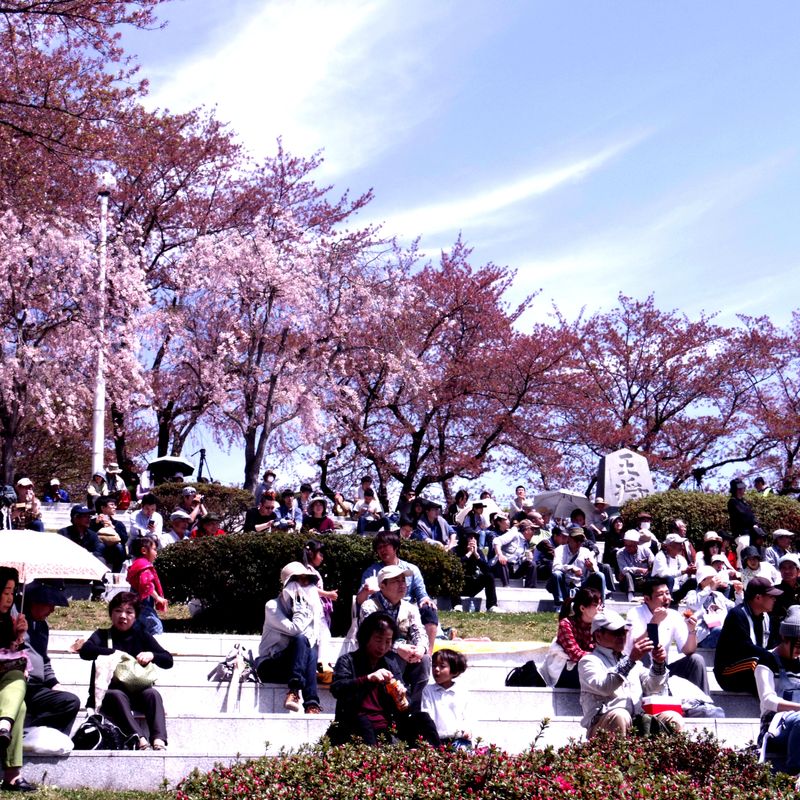 2. Hanagasa Festival (Yamagata City)
Celebrated around the first week of August for 3 days, Hanagasa (or "flower straw hat") is one of the 4 major festivals in the Tohoku region.
Visitors can witness colourful floats and exhilarating dance performances from various groups, parading the streets of Yamagata City.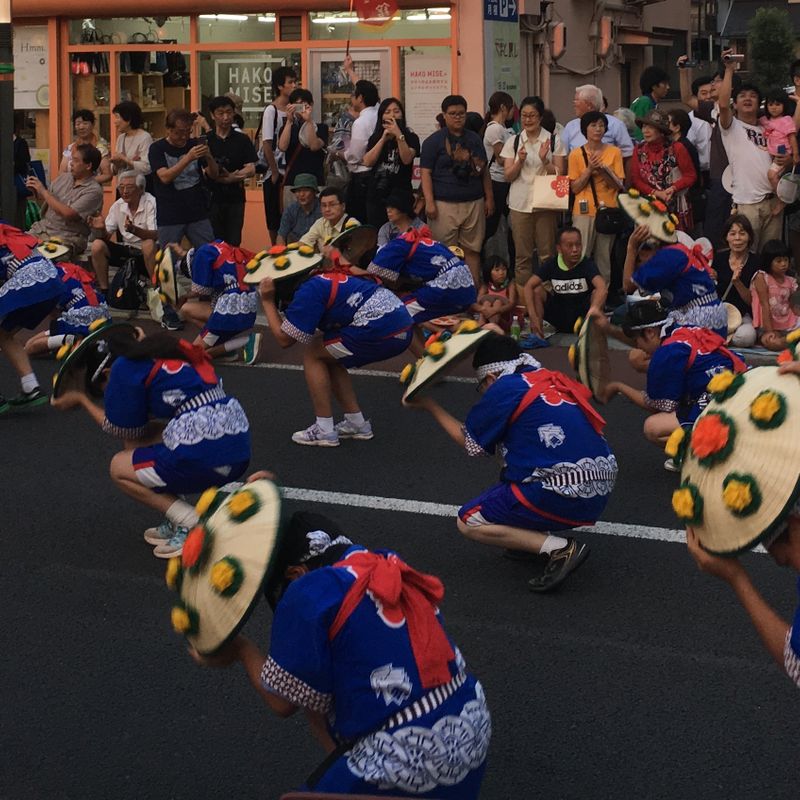 3. Rose Festival (Murayama City)
Roses start to bloom in June and July and this Rose Festival makes the serene Murayama City vibrant and a must-see.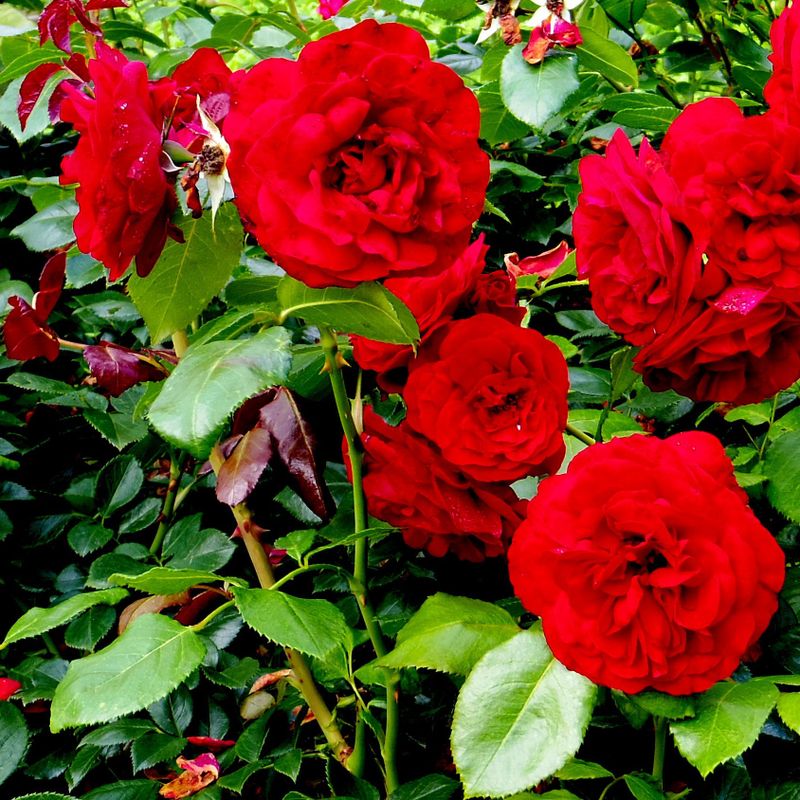 If you missed it, don't fret because there is also an Autumn Rose Festival from mid-September to October.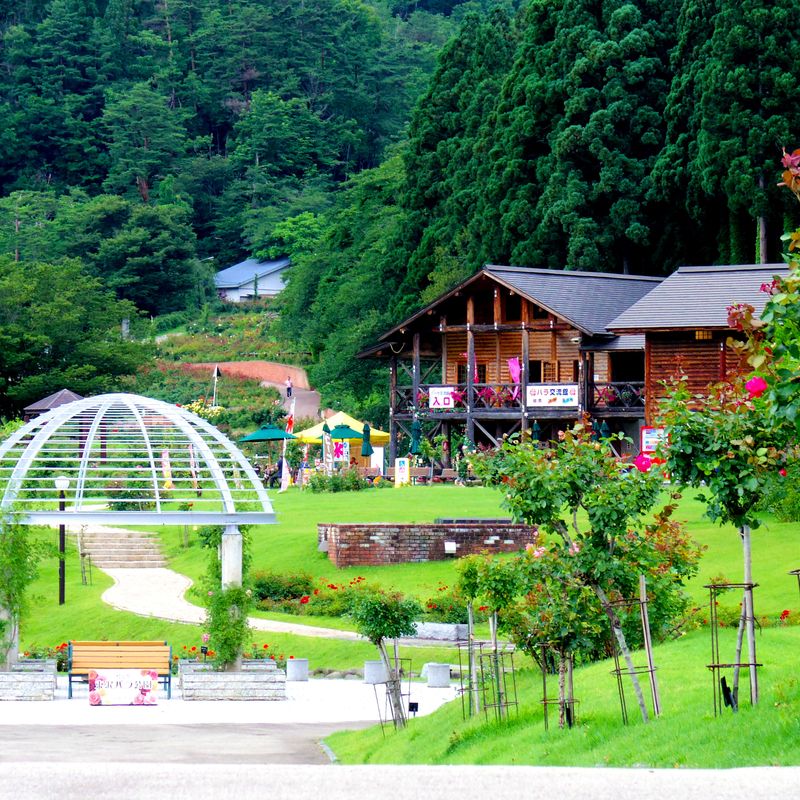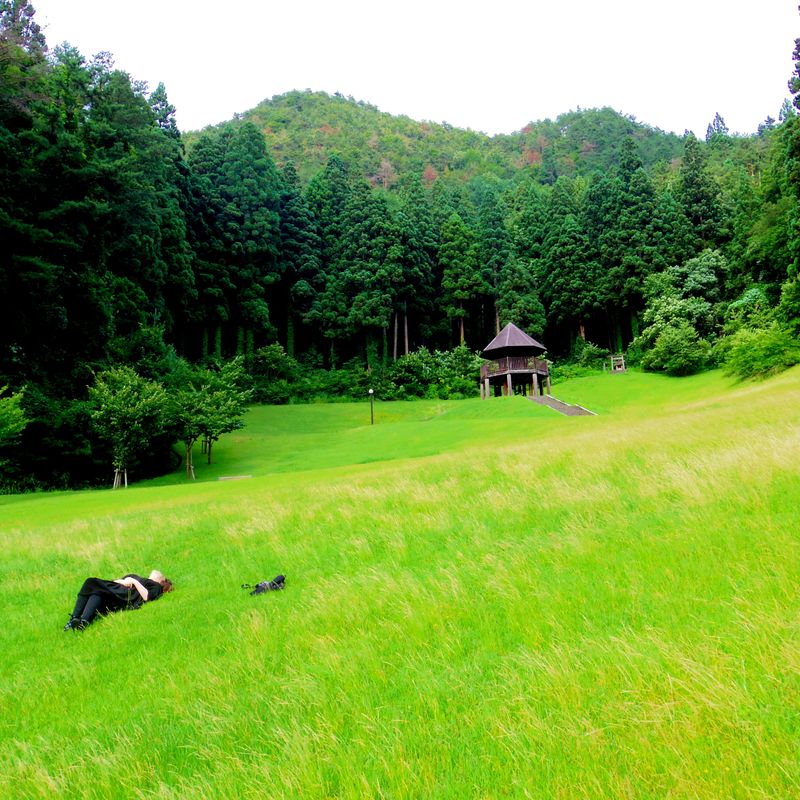 4. Cherry Boy Jamboree or CBJ (Oe-machi)
If Niigata has Fuji Rock and Chiba has Summer Sonic, Yamagata has CBJ.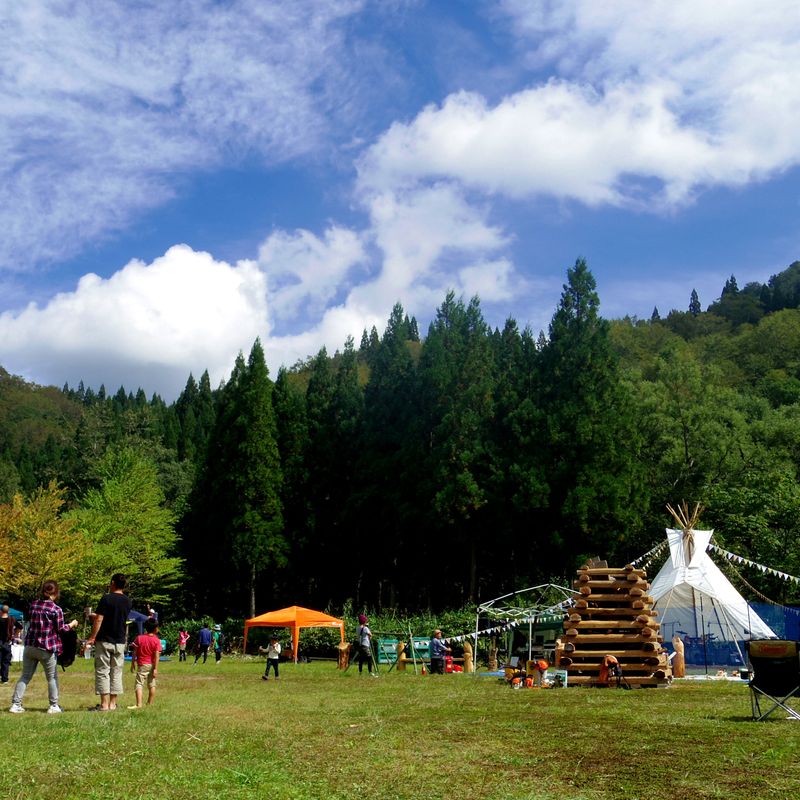 Held around the forest of Oe-machi, this music event not only lets you enjoy live music and different forms of art, but you can also camp at the venue, making you feel closer to nature.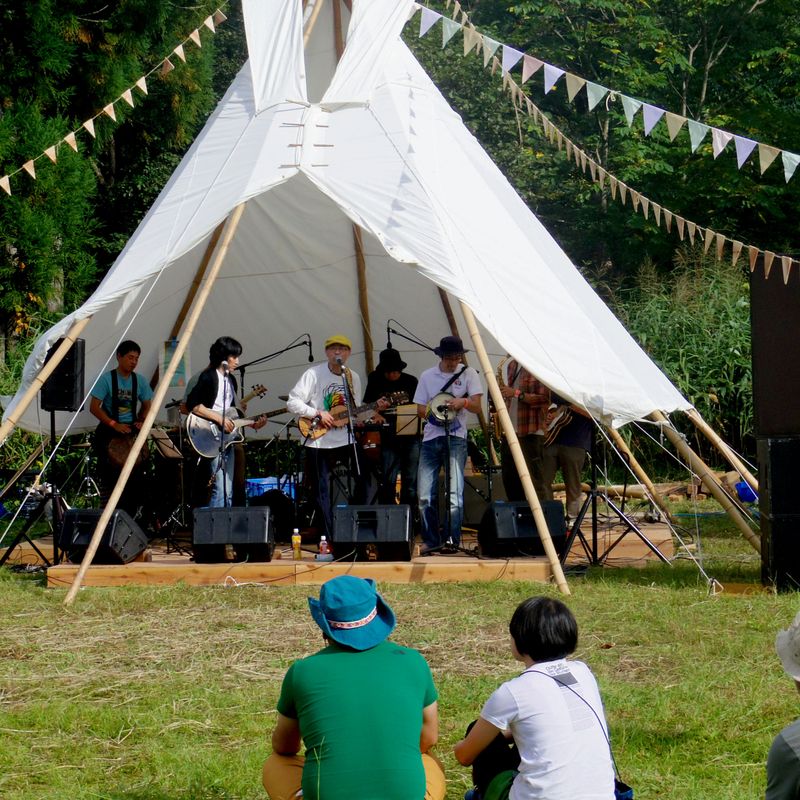 A bonfire is also lit up by men who wear "minimal clothing," which can be a very interesting sight to see at night.
5. Giant Imoni (Yamagata City)
Also known as "Potato Stew," Imoni is a soup that is usually eaten in autumn that consists of meat and taro as its main ingredients. Depending on the region, soy sauce or miso is used for its base.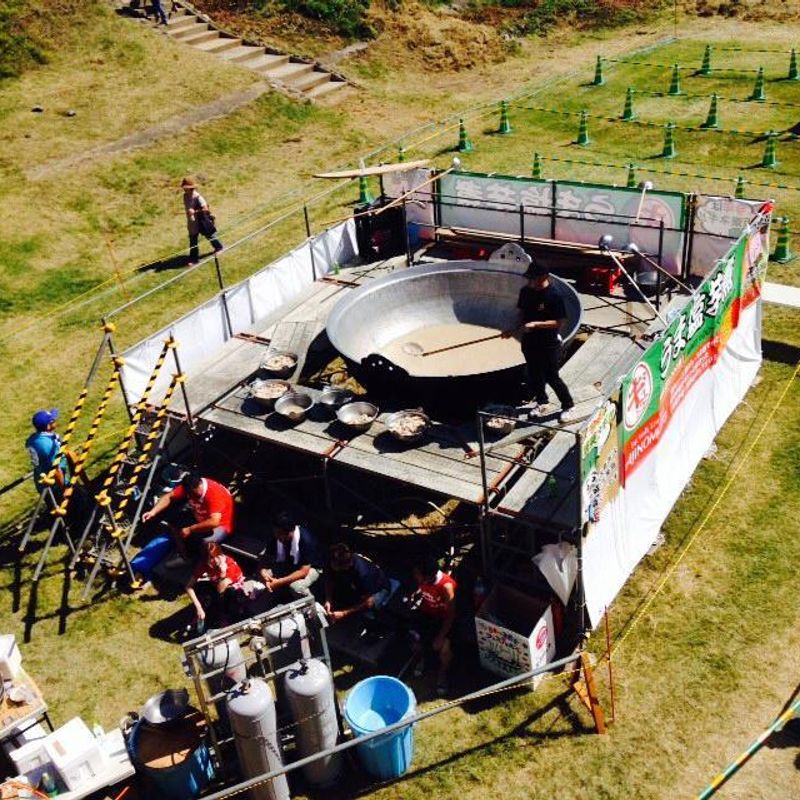 Yamagata claims that it has the BEST IMONI IN JAPAN, so around September, this prefecture prepares its GIANT imoni pot to celebrate and share one of its delicious delicacies.
6. Snow Festival (Yonezawa City and Sagae City)
Whenever you hear of "snow festivals," Hokkaido tends to be on the top of the list. There is no denying that its snow sculptures are indeed breathtaking, but Yamagata also has something to offer during winter season.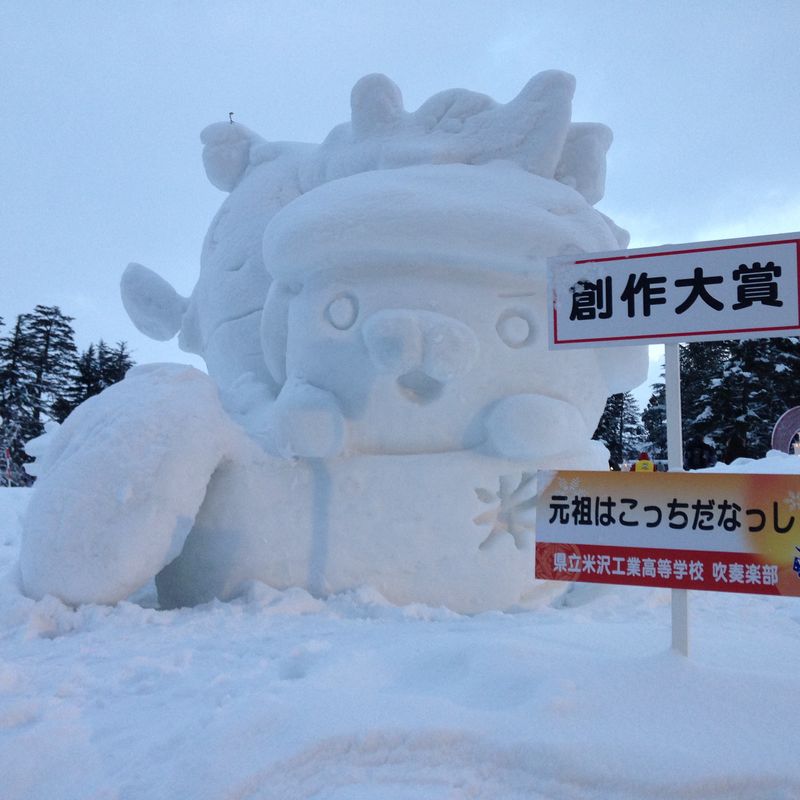 It might not be as grandiose like in Hokkaido, however Yonezawa's and Sagae's snow festivals can also be entertaining, especially for families with little kids.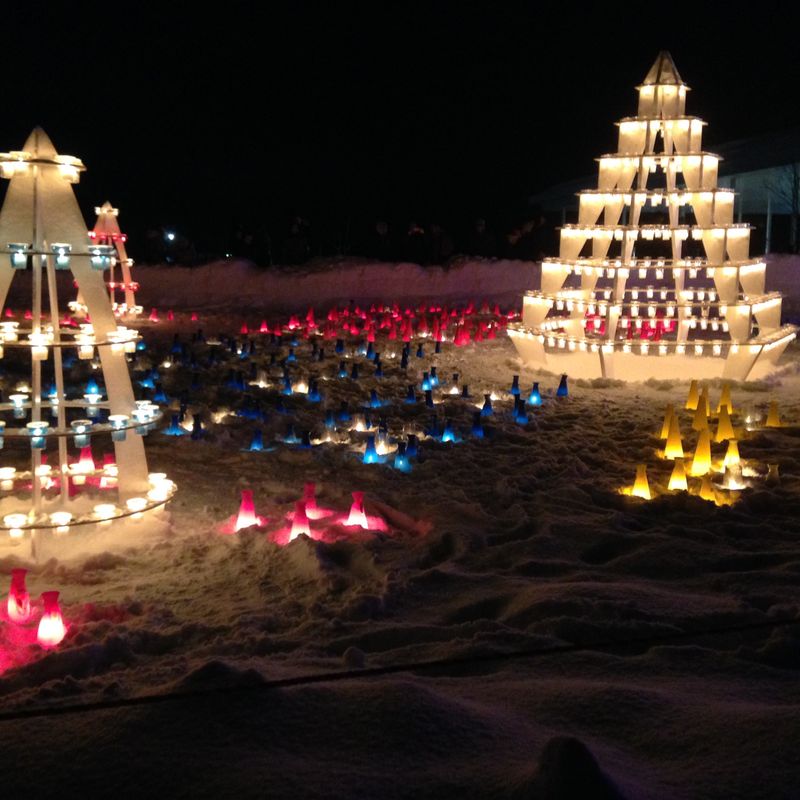 So why not take a trip to Yamagata, and discover its unknown charm.

Gallery - Yamagata Events
---
---