Nov 12, 2016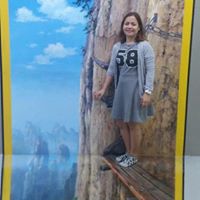 I am a filipino, I live here in japan for almost 12 years now. I work in Ace bakery a factory that supply some of the bread in seven eleven. I am married but don't have children.thats all I can say with my life.
---
5 Comments
That's interesting about point 9. I didn't know about that. Thanks for pointing it out.

thanks for the time reading my blog.DaveJpn

Yeah, point 9 is a good one. I would guess that most foreigners working in Japan don't know anything about them. I think someone posted a question about taking 'sick days' off work. It seems like a lot of people are just having to use their regular holidays.

@SalarymanJim the health insurance will pay you 60% of your salary.

@Babei1096 Good to know. Thx.